It is July 23rd and it is none other than the lion of Tamil cinema's birthday today. The most versatile performer actor Suriya celebrates his special birthday and it is safe to say his fans and all the fans of South Indian cinema, have a huge respect for his body of work. The efforts that this superstar stature of a hero has put in, right from his early days in cinema till now are unimaginable. On this important day, we shall take a look at his best works that are available for fans on OTT platforms:
1. Poovellam Kettuppar (MX Player)
---
Actor Suriya's second collaboration film with director Vasanth after Nerukku Ner can be termed the first signs of potential. This breezy, musical romantic comedy saw Suriya playing Krishna. A nice watch for the vintage 90s Suriya fans where he shows signs of progress as an actor.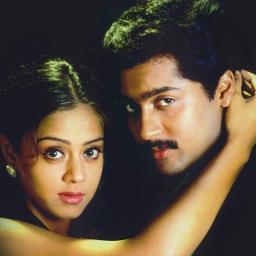 2. Nandha (MX Player)
---
The turning point in Suriya's career was director Bala. The moment they met, they struck gold. Playing an unusual silent character with subtle reactions and extraordinary expressions, this film established Suriya 'the actor'! Even today, a lot of credits to Suriya's growth is attributed to director Bala. Co-starring Laila and Karunaas, this is a must watch for film fans! Not to forget Yuvan's brilliant score.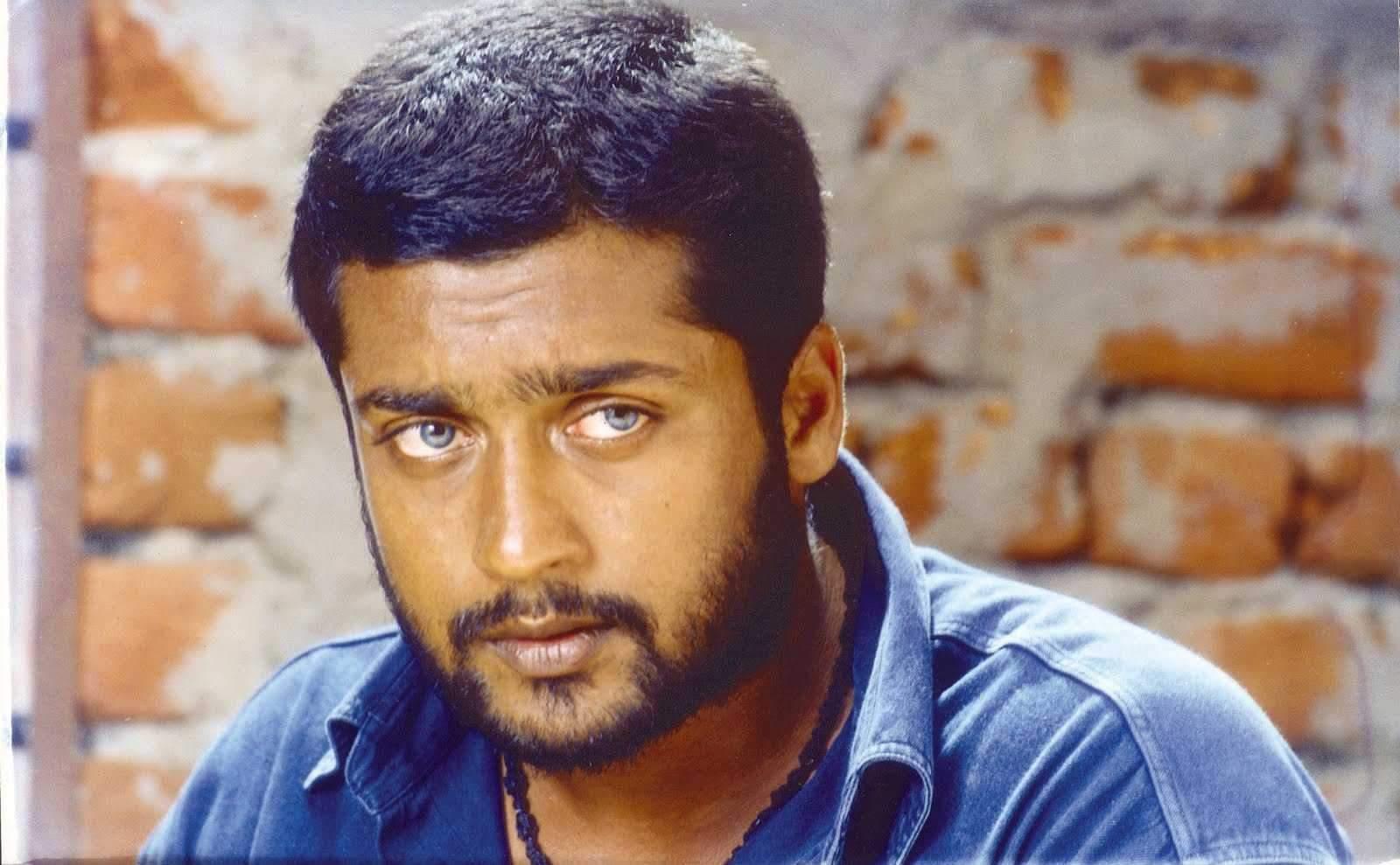 3. Mounam Pesiyadhe (MX Player)
---
Suriya's collaboration with director Ameer was a musical fest and saw a super cool Suriya with a perfect attitude throughout. He would stay silent when required and show his anger when it demanded and even today, people look back at Mounam Pesiyadhe as one of vintage Suriya's best! The dialogues and soundtrack of the film are a big hit and it is one of the most refreshing films with fresh scenes. The famous advice to lovers is still trending among youngsters. Watch it for the bunch of goodies and Yuvan's brilliance!
4. Kaakha Kaakha (YouTube)
---
Gautham Menon's first film with Suriya is the cop action thriller Kaakha Kaakha. Another unison film between Suriya and Jyothika, this was a big hit for all the technicians and actors! The scenes are very iconic and Harris' soundtrack is still celebrated. This is another amazing combo that is not to be missed and got Suriya the hero and his stardom rolling!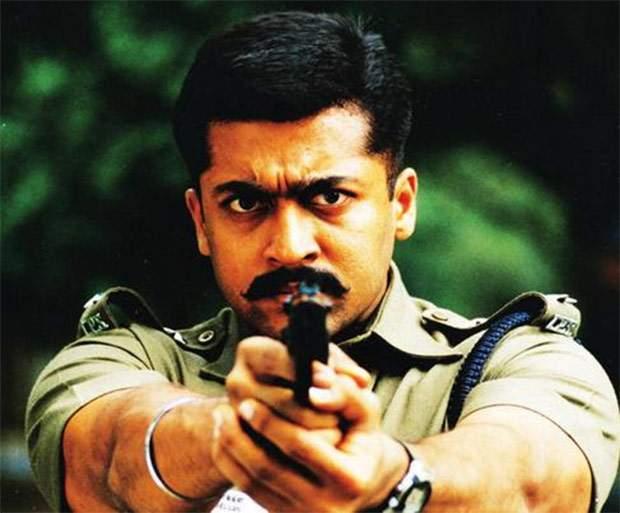 5. Pithamagan (Airtelxstream/SunNxt)
---
This marks the golden period of Suriya's career as he reunited with his mentor director Bala. This time in an out and out talkative comic role alongside the silent Vikram. Suriya was the protagonist and show stealer for the largest part of Pithamagan and the film won many awards for various departments including the National awards! A must watch again for film fans! The comedy scenes by Suriya are the best until date and Ilayaraja's music is a big positive! Rated as one of the all time best films of Tamil cinema!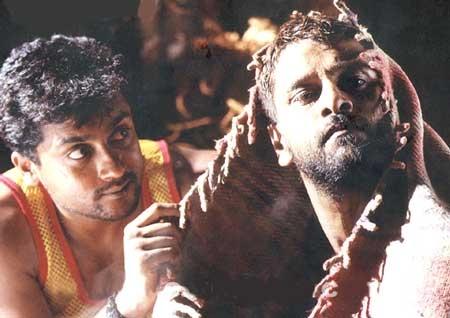 6. Ghajini (Jiocinema/MX Player)
---
And here we are, at the film that took Suriya to the top of the box-office charts. Director AR Murugadoss' Ghajini saw an excellent blend of efforts from Suriya and some really good commercial elements brought together by the short-term memory loss concept. The biggest hit of that year took Suriya to superstardom and he rose like none other! Not to forget, Harris' combo working wonders for Suriya and Asin's nice little romantic track!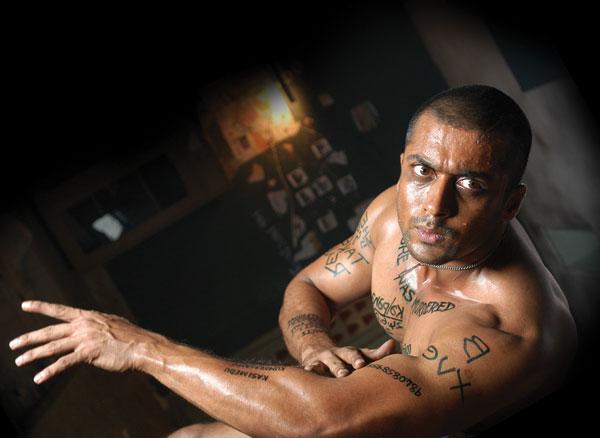 7. Vaaranam Aayiram (SunNxt/MX Player)
---
Touted to be one of Suriya's best films ever, Gautham Menon's Vaaranam Aayiram saw Suriya play a father as well as a son. It had the best variety, emotions, music. Feel and scenes that remain iconic till date! Be it the "Hi Malini, I'm Krishnan" or the scenes involving travelling from Chennai to America, Vaaranam Aayiram was, is and always will be cult. A must watch for Suriya fans as it marks the largest spectrum that the actor had explored. Once again a big hit!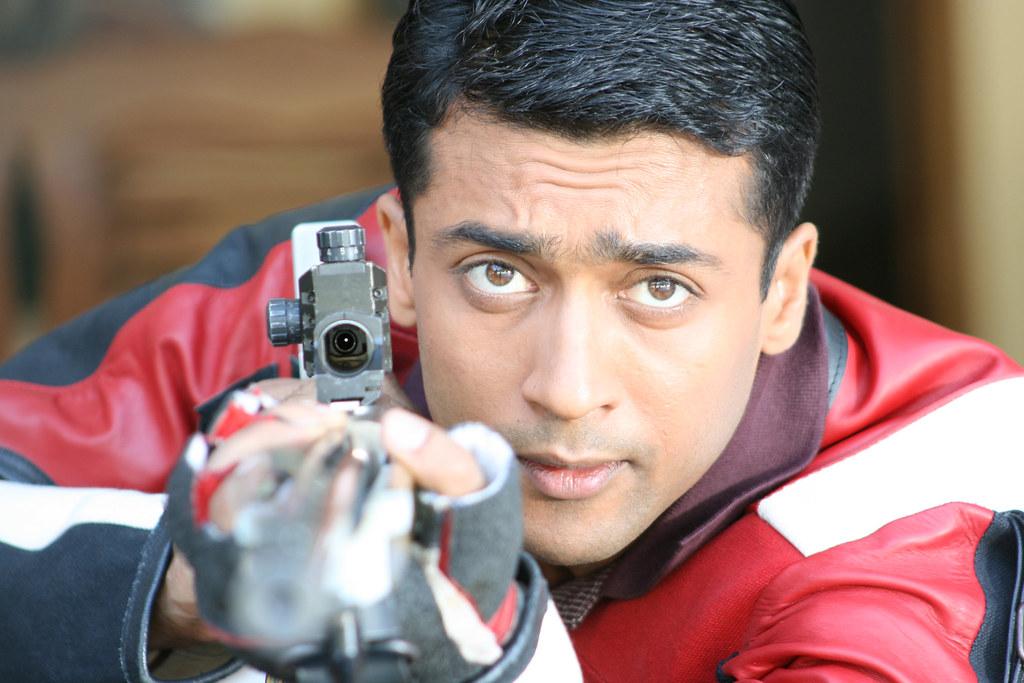 8. Ayan (SunNxt/MXPlayer)
---
KV Anand's Ayan, the casual Deva played by Suriya was the best possible follow up to his collaborations with Bala, GVM and Mani Ratnam. A commercial blockbuster and the biggest hit of that year marked the career peak of superstar Suriya! His avenues opened big in Telugu and made sure his market is undeniably one of the biggest of any South Indian actor. Ayan was Suriya's peak and took him to the then number 1 position!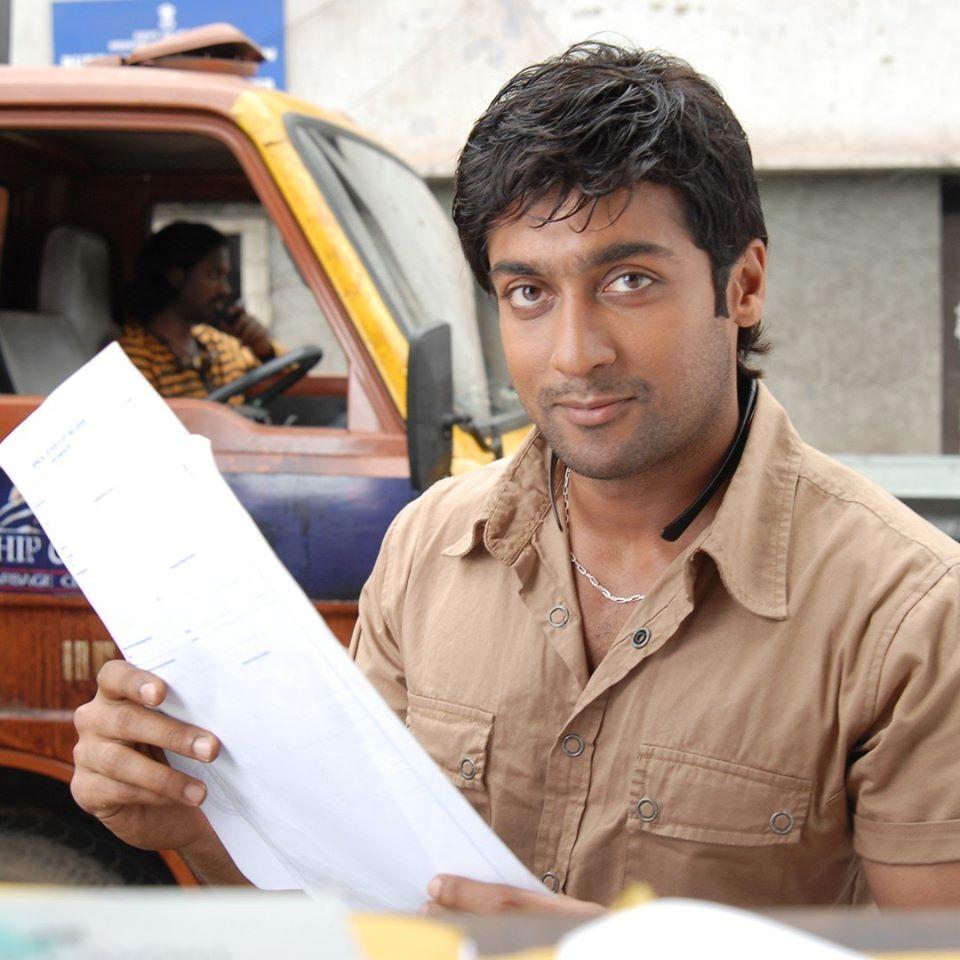 9. Singam franchise (Jiocinema/MX Player)
---
Suriya the actor had done a lot of content oriented performance films and now it was time for the superstar to take the commercial route. The Singam franchise is considered the biggest and best series of Tamil cinema and his unison with director Hari marked a couple of 100 crore blockbusters in a back to back manner! Suriya as Singam is still his symbol and he owns the cop forte! A must watch for commercial audiences! Singam 1 and 2 rocked the box-office while 3 was a decent hit too!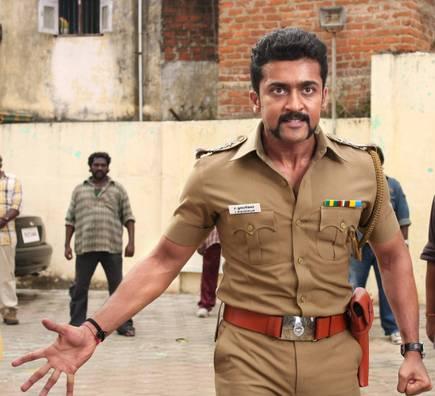 10. 7 aum Arivu (SunNxt/MXPlayer)
---
AR Murugadoss' next film with actor Suriya had a mixed reception but is considered one of the only sci-fi films with a touch of history (Bodhidharman) and a little bit of commercial elements too. Ahead of its time venture, 7 aum Arivu was a heavy film with a deep concept. It was a mix of it all and did click pretty well at the box-office.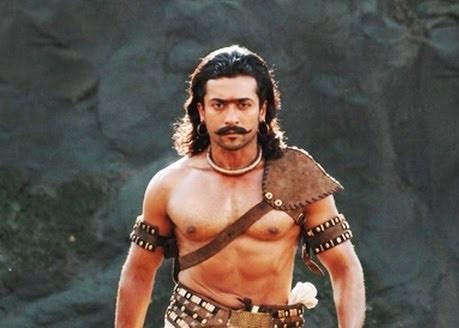 11. Massu Engira Masilamani (MX Player)
---
At a time when horror films were thronging the market, Venkat Prabhu's unique ghost film starring Suriya was something that entertained fans with its experimentation and efforts! Yuvan;s Mass theme is another highlight and the horror genre got a new & fresh film!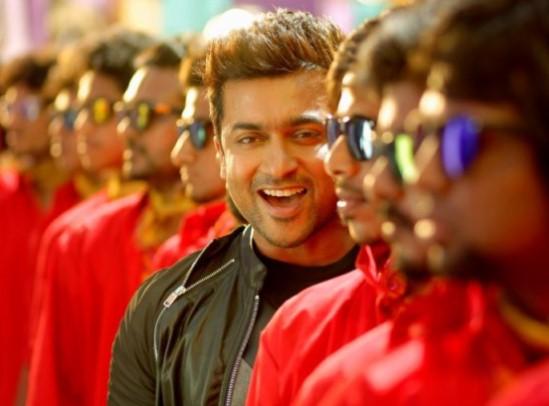 12. 24 (Amazon Prime)
---
After a gap of films that did not rock the box-office Suriya was back with the highly acclaimed time travel film 24, directed by Vikram Kumar. Athreya, the character with negative shades is still celebrated and so are the other characters played by the star Suriya who engages throughout. One of the best films in terms of concept and ideas clubbed with a crazy effort and AR Rahman's score! A must watch again for fans as it is extremely underrated for its cinematography and brilliant performances!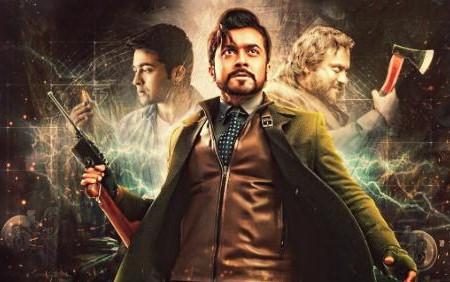 Everybody is eagerly awaiting Suriya's next titled Soorarai Pottru directed by Sudha Kongara and the trailer has already created a massive hype! His collaboration with Vetri Maaran has also created a good buzz among audiences. We wish actor and superstar Suriya a happy birthday and a blessed career ahead! Moviecrow also suggests these set of films on digital platforms for fans!