Twitter followers of Khushbu Sundar were in for a rude shock today, when they found all 159.3K tweets of the actor-politician to be wiped off from her timeline. And momentarily many even noticed that the profile name and display pictures had been changed.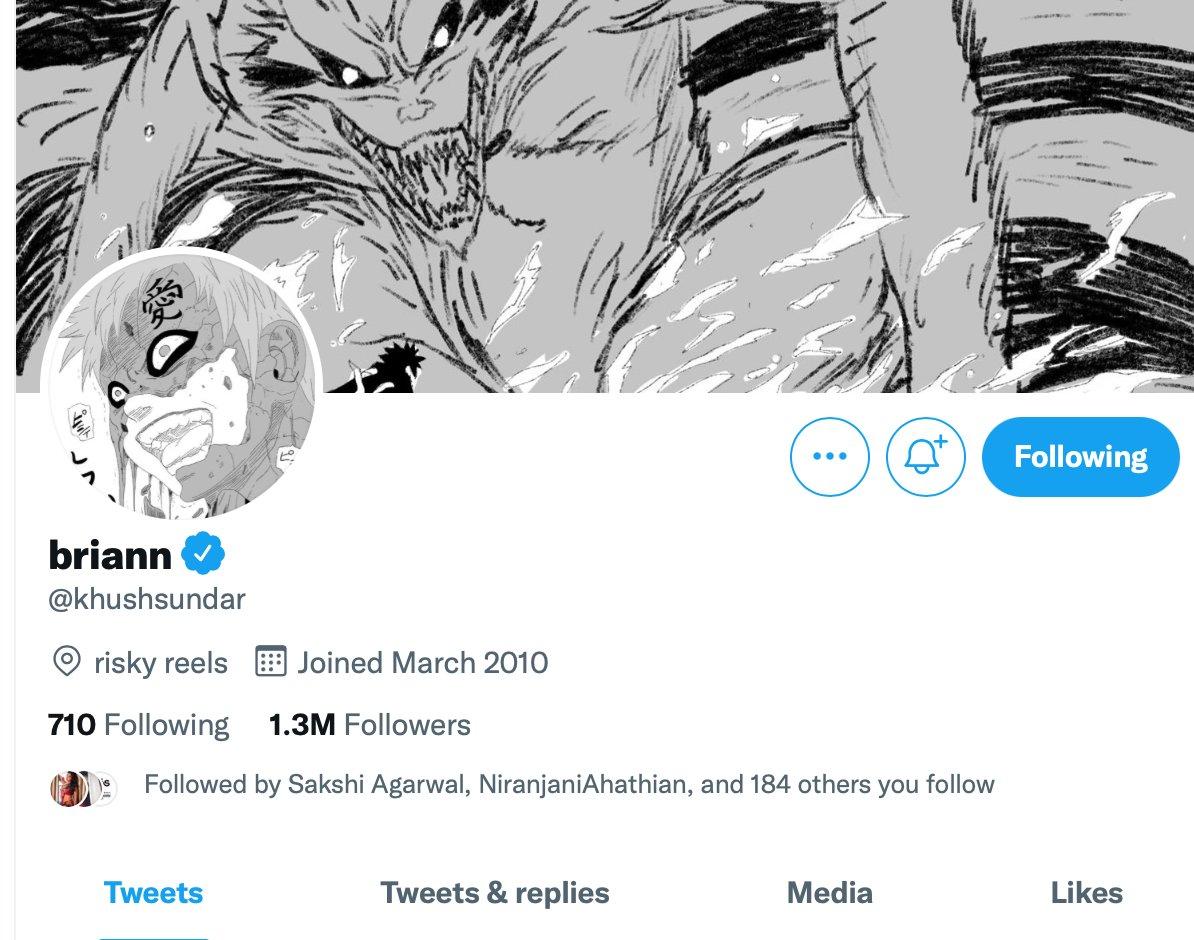 Khusbhu has now come forward with an official statement that her profile was indeed hacked and she has been in touch with Twitter authorities for the past 3 days in order to restore the same.
"I would like to let you know that my Twitter account, @khushsundar, was hacked three days ago. We have been trying to follow up with the Twitter Administration Office regarding this matter. Any activity or tweet done from this account in the last few days was not by me."
While the tweets have been retrieved to Khusbu's timeline, some controversial posts that were done on the hacker's behalf can be found below: