Director PS Vinothraj's Koozhangal (Pebbles) will represent India in the international feature film category at the 94th Academy Awards. The movie backed by Vignesh Shivan and Nayanthara beat out 13 other feature films to compete at the upcoming Oscars.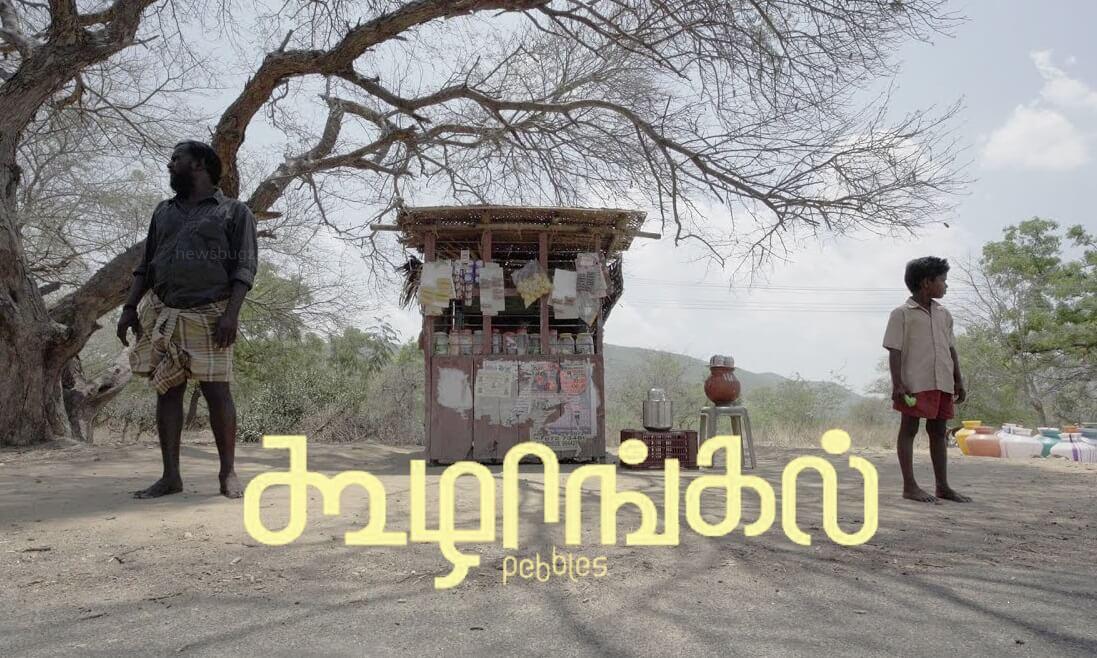 With a run-time of 1 hour 25 minutes, Koozhangal follows Ganapathy (Karuththadaiyaan), a chain smoking drunk, who discovers his wife has fled their village. Ganapathy drags his young son Velu (master Chellapandi) out of school and they set off on a journey, with the baggage of a troubled father-son relationship, to bring back their missing family member.
There's a chance to hear this!

"And the Oscars goes to …. 🎉🎉🥰🥰🥰🥰 "

Two steps away from a dream come true moment in our lives …. ❤️❤️🥰🥰🥰🥰🥰🥰🥰#Pebbles #Nayanthara @PsVinothraj @thisisysr @AmudhavanKar @Rowdy_Pictures

Can't be prouder , happier & content 💝 pic.twitter.com/NKteru9CyI

— Vignesh Shivan (@VigneshShivN) October 23, 2021
The movie has not released in theaters of India but has won several awards at International film festivals. Those who've caught the movie report that Koozhangal goes into a wholly unexpected direction, an hour into Ganapathy and Velu's journey.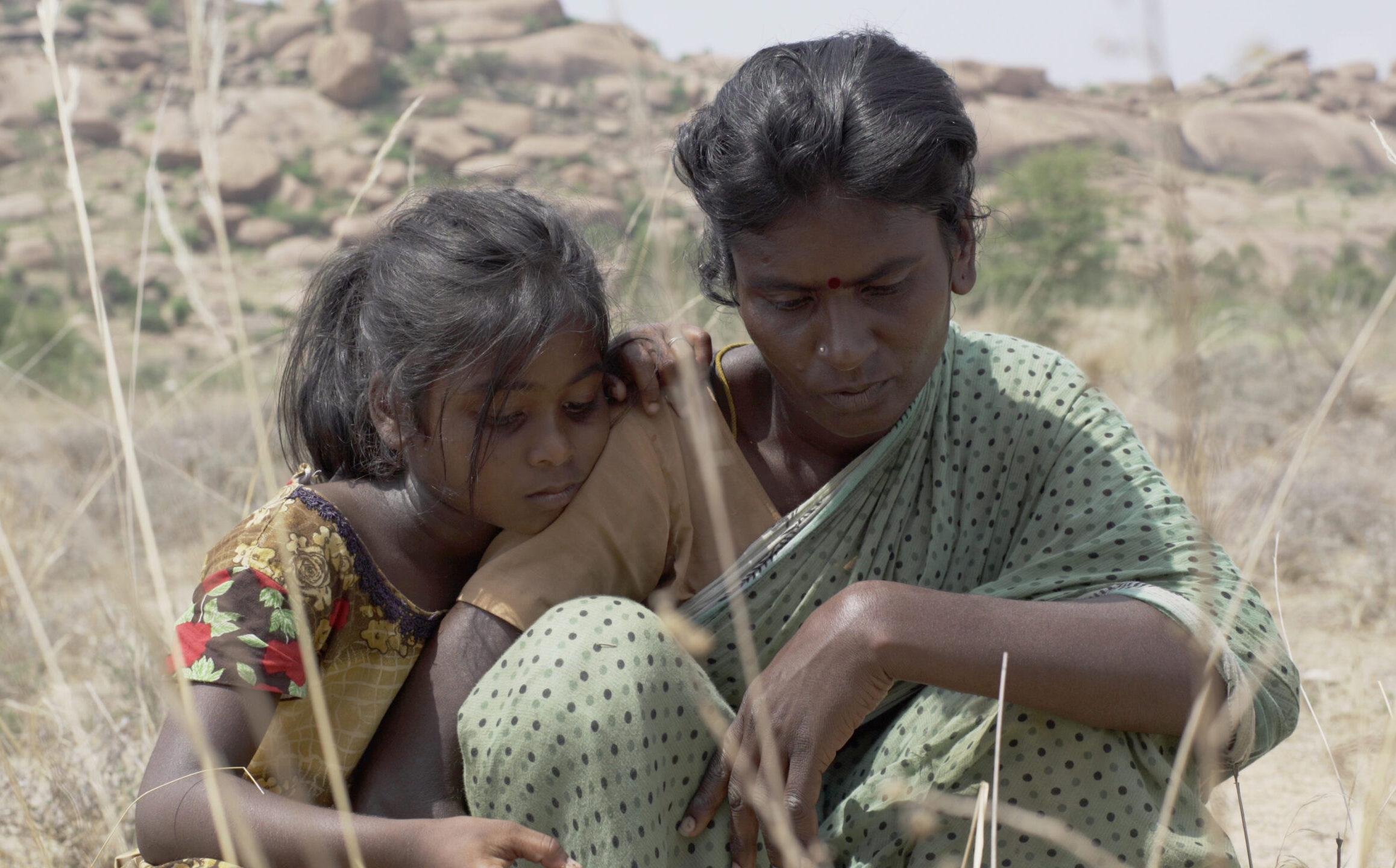 The movie was initiated by Learn and Teach Production, before director Ram of Taramani, Peranbu fame suggested a few changes and connected Vinoth Raj to Yuvan Shankar Raja and Rowdy Pictures.