Actor Silambarasan TR was conferred with an honorary doctorate by Vels University for "distinguished achievement in the field of film." Images of the actor from the ceremony has been going viral since morning and hashtags such as Dr. Silambarasan TR and Dr. STR have been trending on twitter.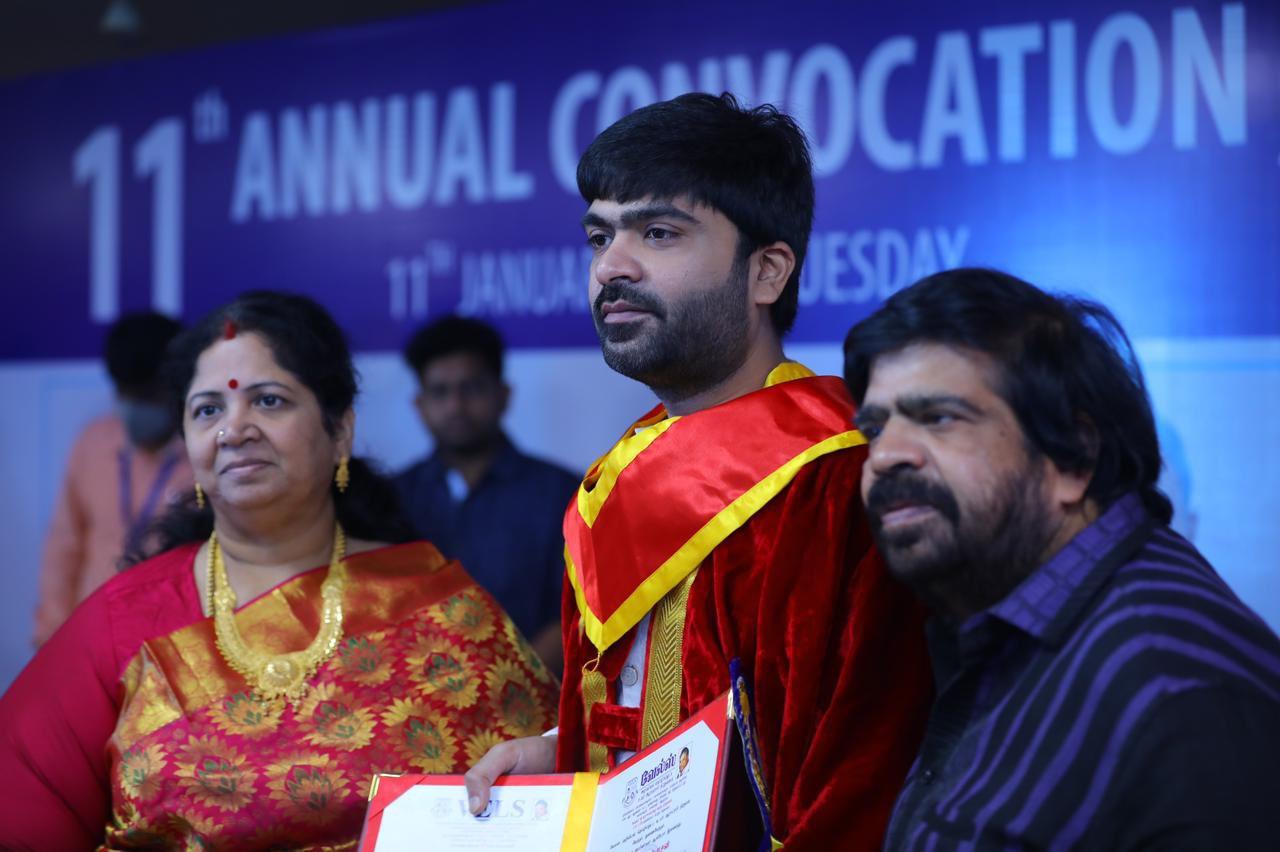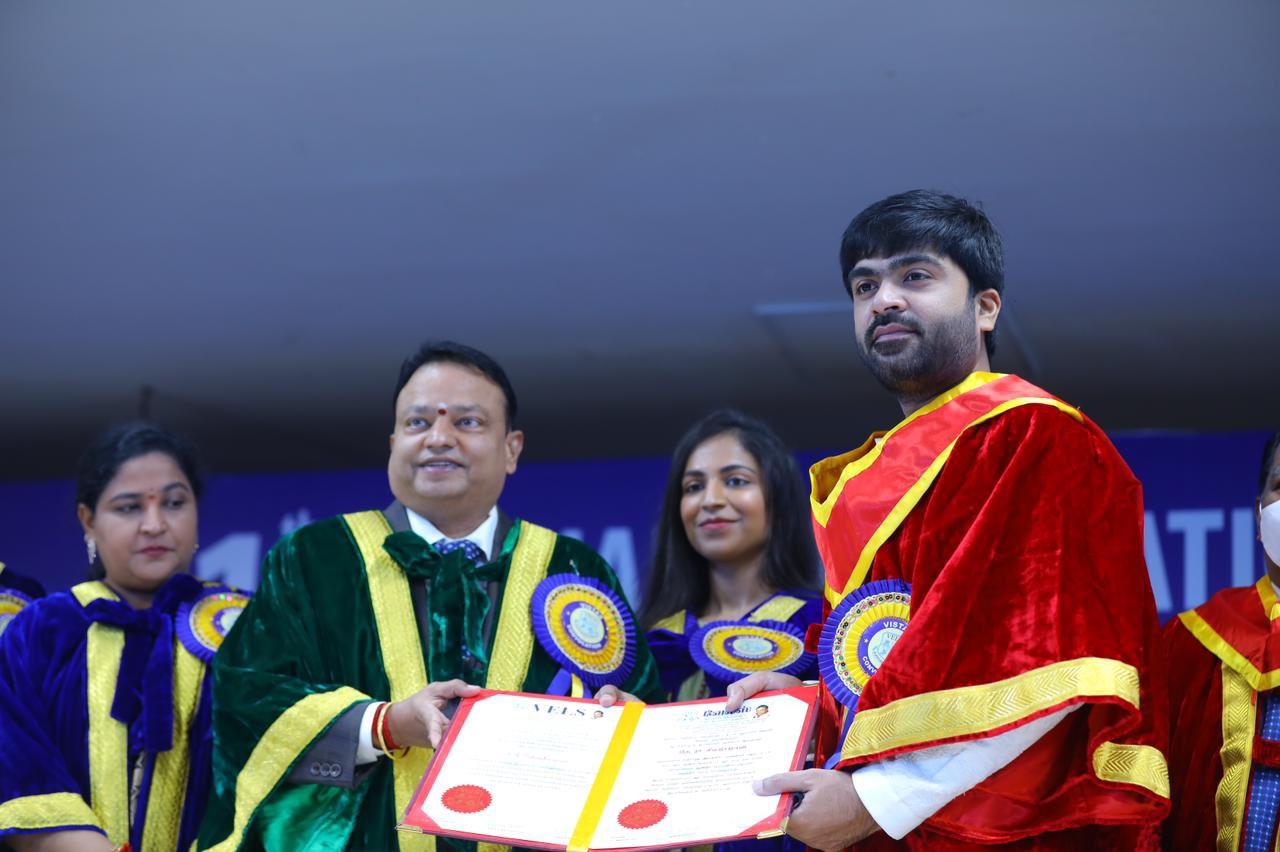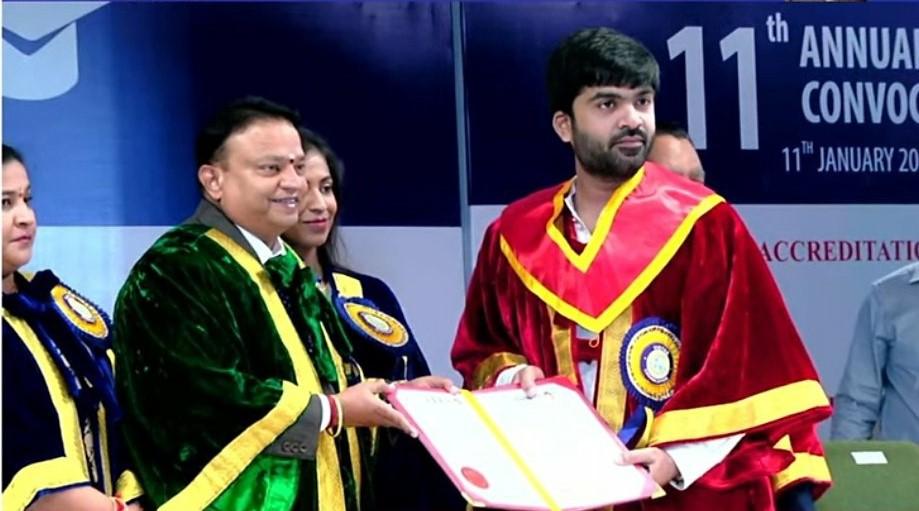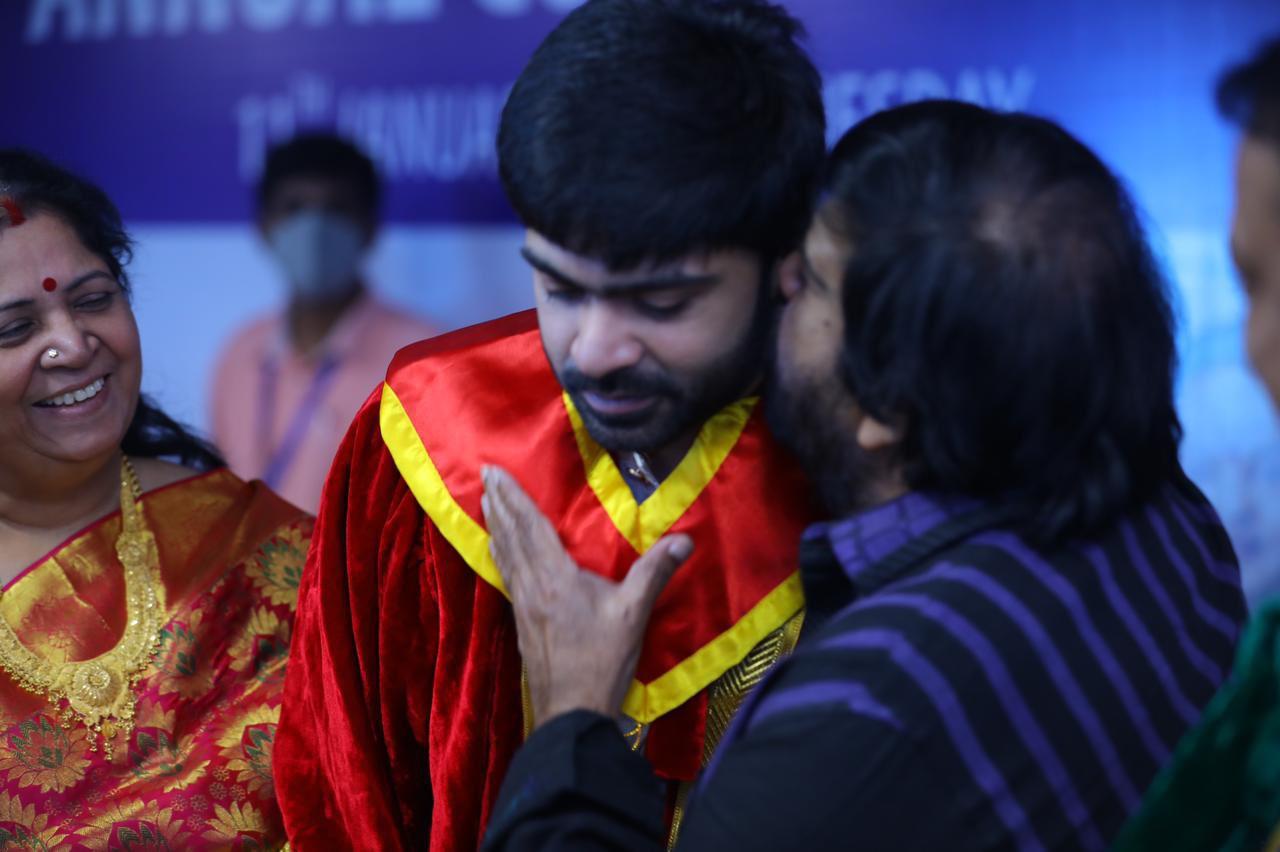 Simbu took to Twitter himself to share a few pictures and dedicated this achievement to the cine field, parents and fans. The actor wrote, "Thanking all the committee members of Vels University & @IshariKGanesh for bestowing the Honorary Doctorate upon me. I dedicate this huge honour to Tamil cinema, my Appa & Amma! Cinema happened to me because of them! Finally - my fans, #NeengailaamaNaanilla Nandri Iraiva!"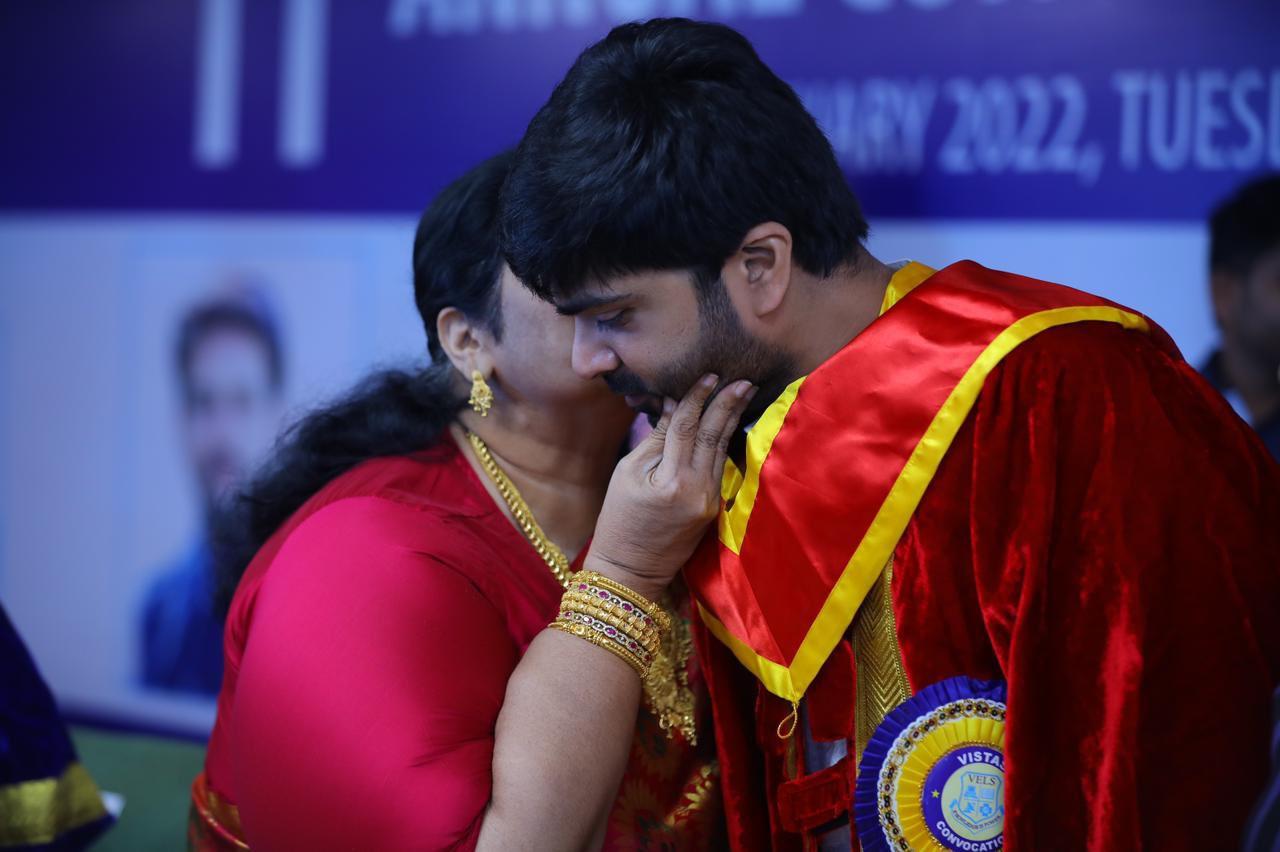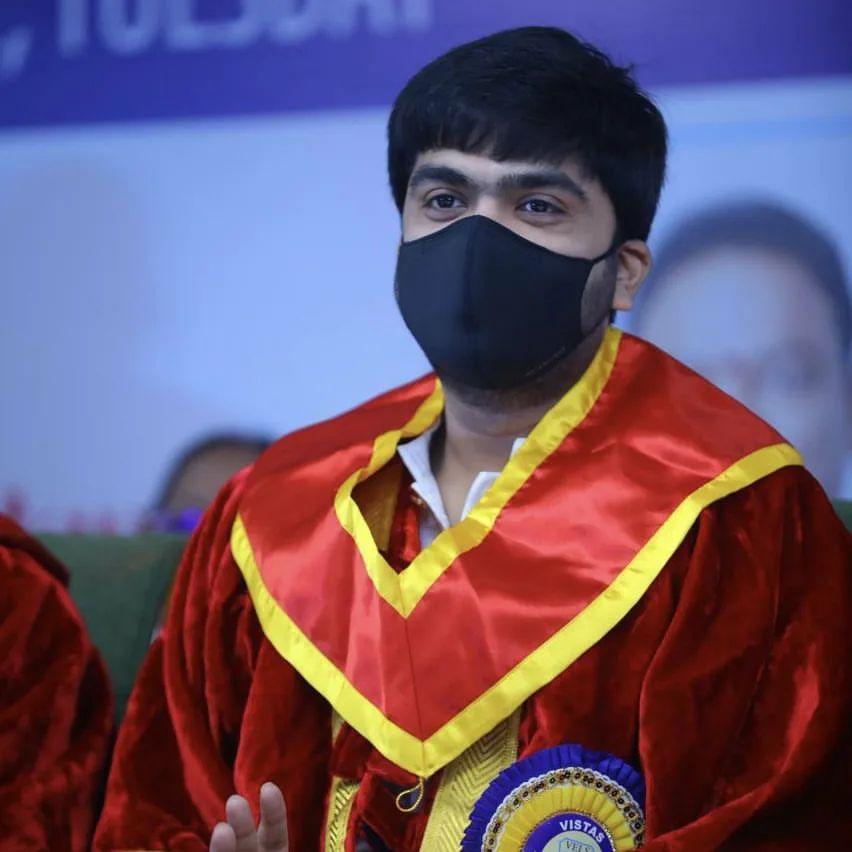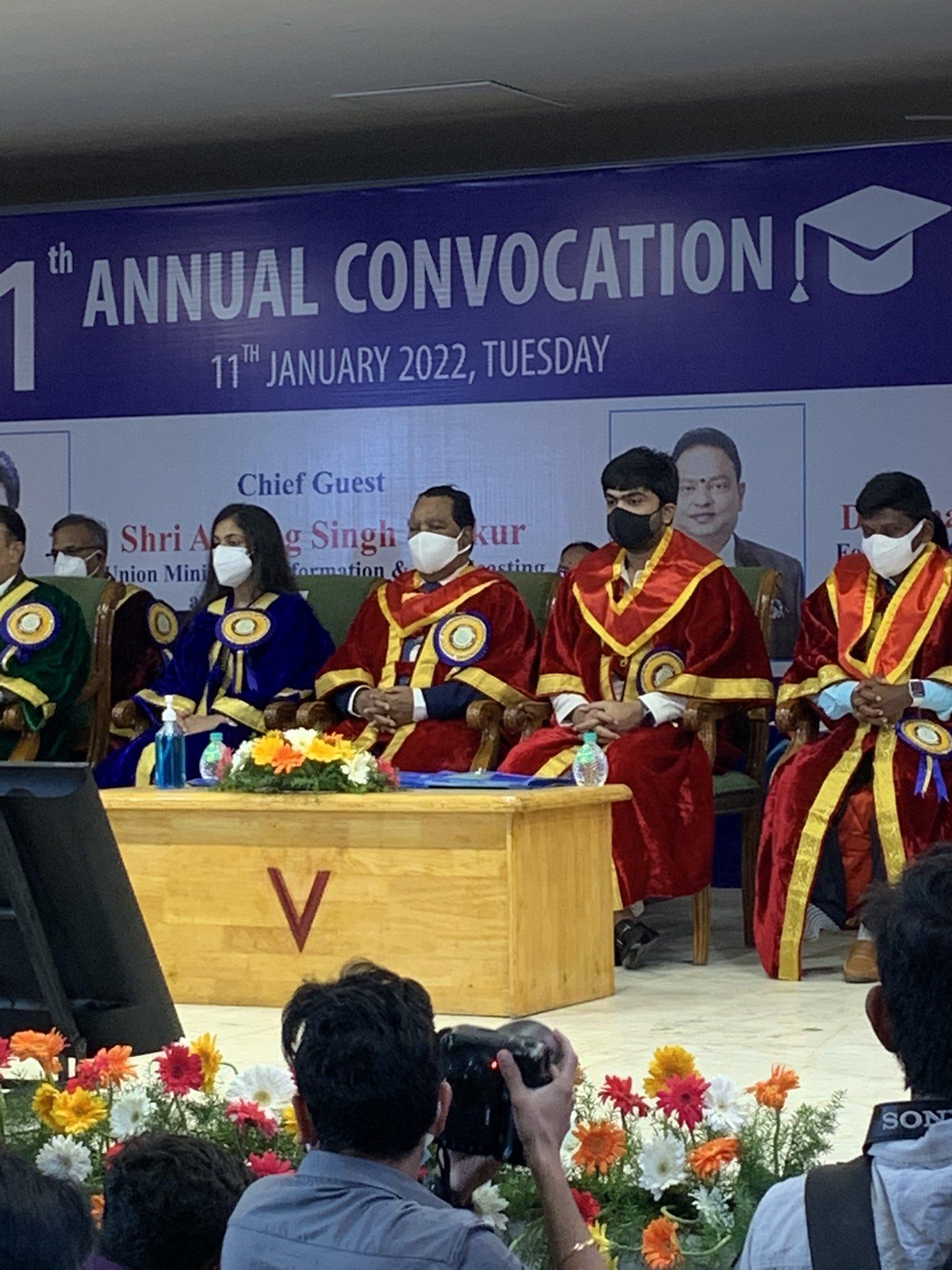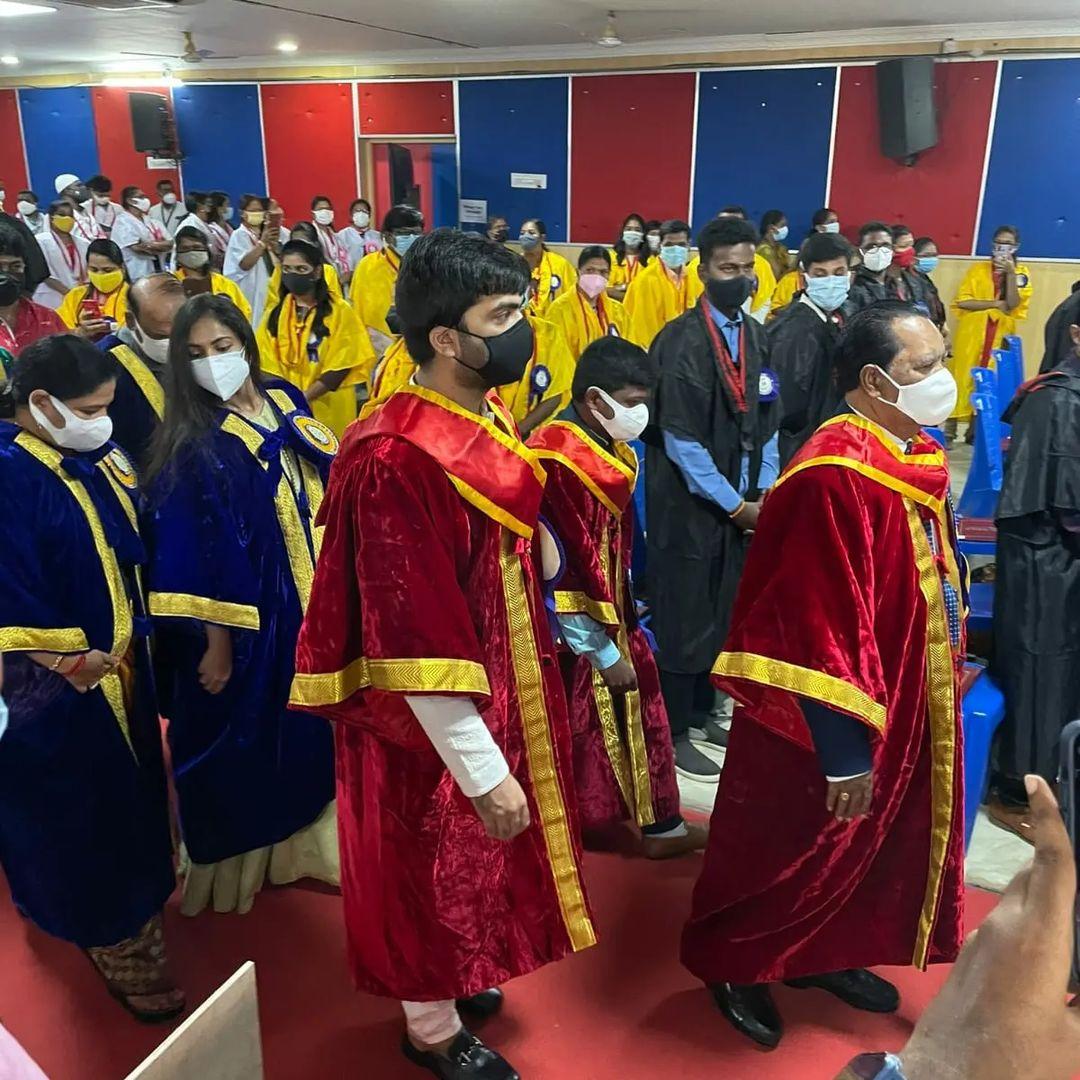 Dr. Ishari K Ganesh, founder, chairman, and Chancellor of Vels University said of the occassion, "This year, the committee members, have unanimously decided that actor Silambarasan TR would be the worthy recipient of this honorary doctorate. I would like to clarify that it has nothing to do with the fact that the actor is a part of movies produced by Vels Film International."