Kaathuvaakula Rendu Kaadhal (KRK) starring Vijay Sethupathi, Nayanthara, Samantha is releasing in theaters tomorrow i.e. April 28, 2022. Here are some quick reasons to catch the movie in theaters:
1. Plot/Story
KRK is a romantic comedy with a love triangle at the center. While it has been revealed that the film follows the predicament of a single man who is in love with two women at the same time, it remains to be seen if director Vignesh Shivan has dealt with straight-forward polyamory or has an Atrangi Re-type** twist in his story.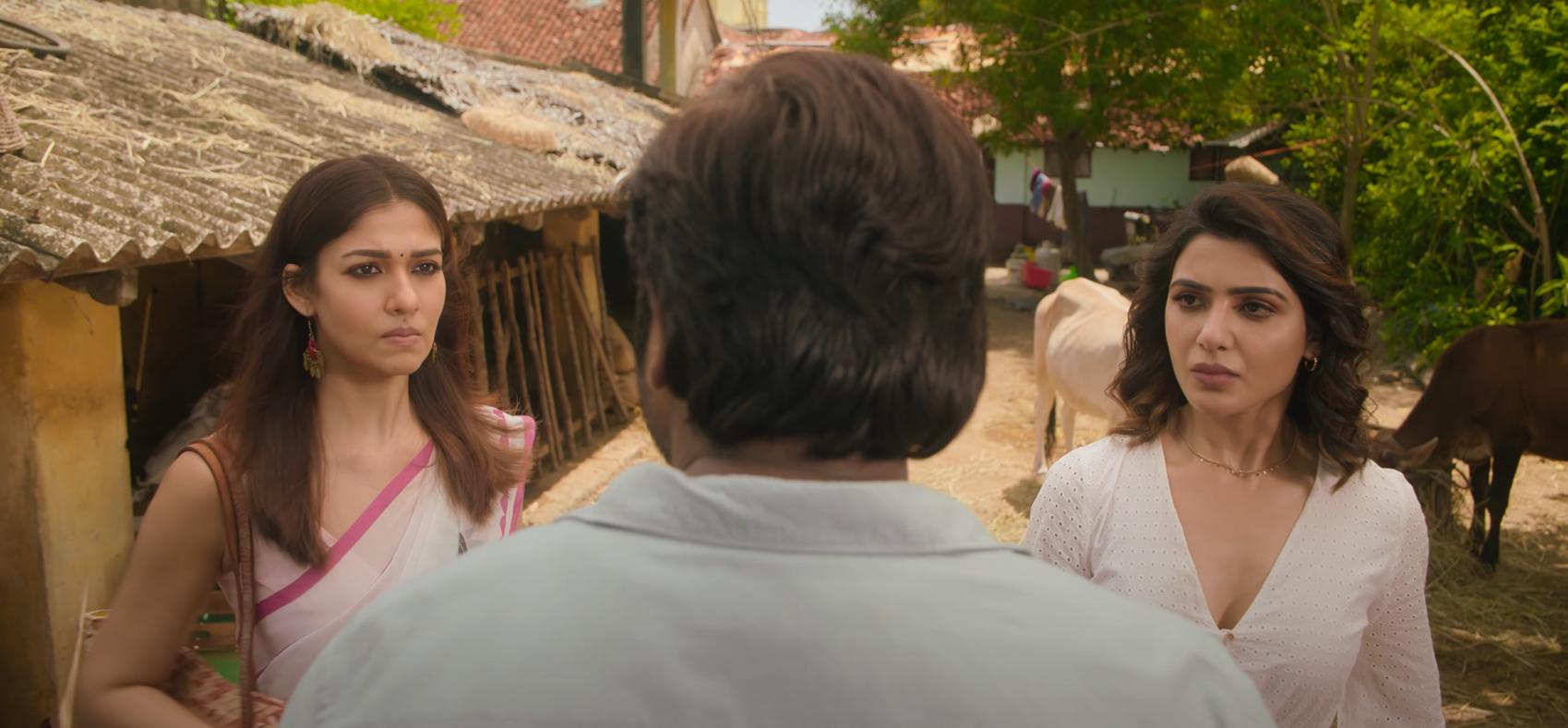 ** - In Atrangi Re, Sara Ali Khan was shown to be in love with both Dhanush and Akshay Kumar, but the latter turns out to be a mere memory of her late father, i.e. he didn't exist in life.

2. Cast
It is not a common occurence for three big stars with considerable fan-following to share screen space in the same film. Vignesh Shivan recently acknowledged this by stating, "Samantha coming on board made so much of a difference for this film..the reason why I didn't start workearlier was because of the casting..It needed to be well balanced and the actor should be able to make an impact."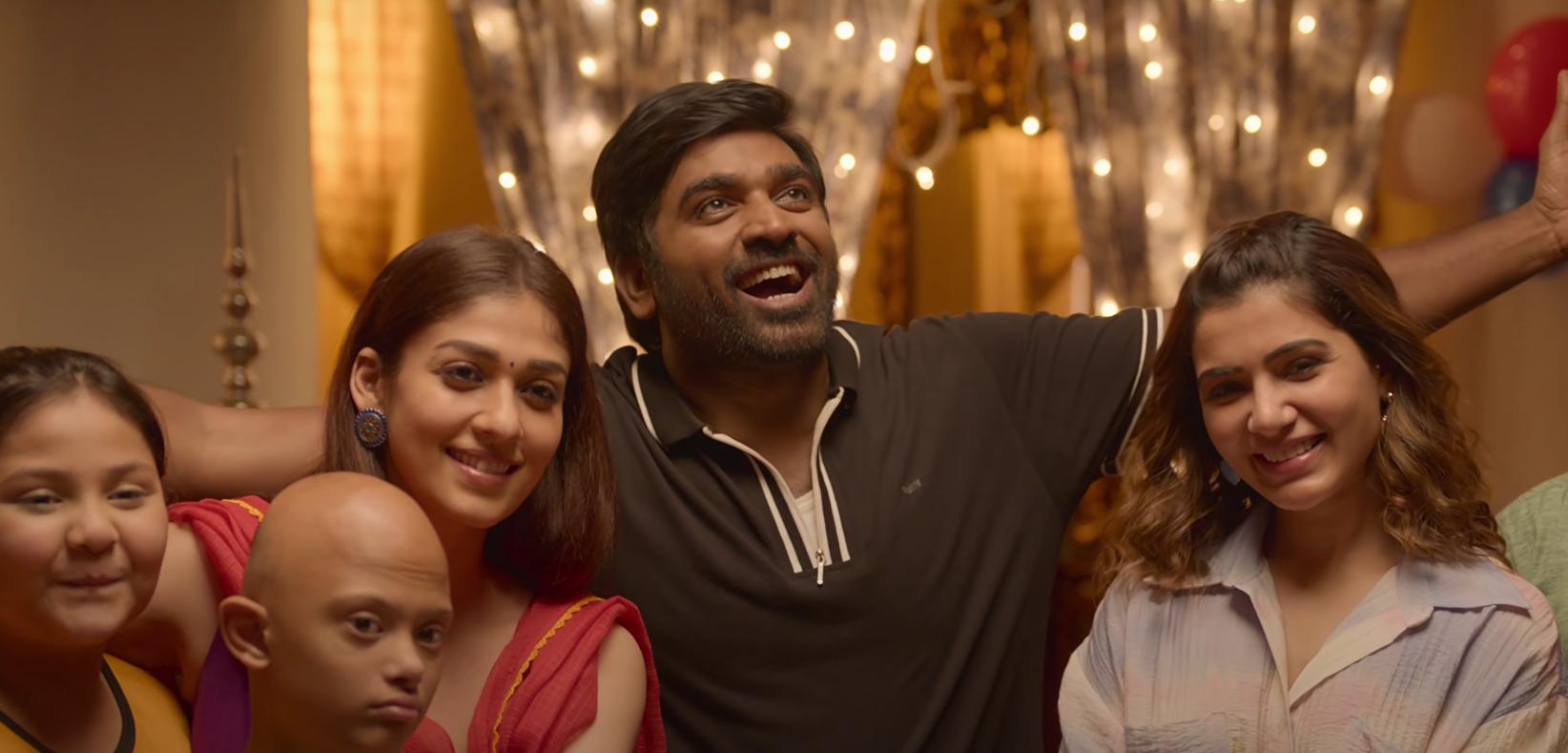 While the lead trio are indeed a rare treat, KRK also comes with fun-additions like cricketer Sreeshanth, dance master Kala as Vijay Sethupathi's sister, Prabhu, Redin Kingsley among others.

3. Technicals
Kaathuvaakula Rendu Kaadhal took 3 years to write and 4 years to be made by Vignesh Shivan. Surely a lot of thought and effort has gone into the making. KRK has had only chartbusters thanks to the film's composer Anirudh. And going by the promos so far, the movie promises to be easy on the eyes and mind. Can definitely be watched in theaters for the metaphorical breeze this summer.