Lokesh Kanagaraj directed Vikram starring Kamal Haasan in the lead is all set to release in theaters in exactly 10 days i.e. on June 3, 2022. At this time, it has been revealed that the first show of Vikram will begin at USA at 6: 30 PM EST i.e. 4:00 AM IST on that Friday. Prime Media which is presenting the movie in US has also revealed Vikram's runtime to be 173 minutes i.e. 2 hours 53 minutes.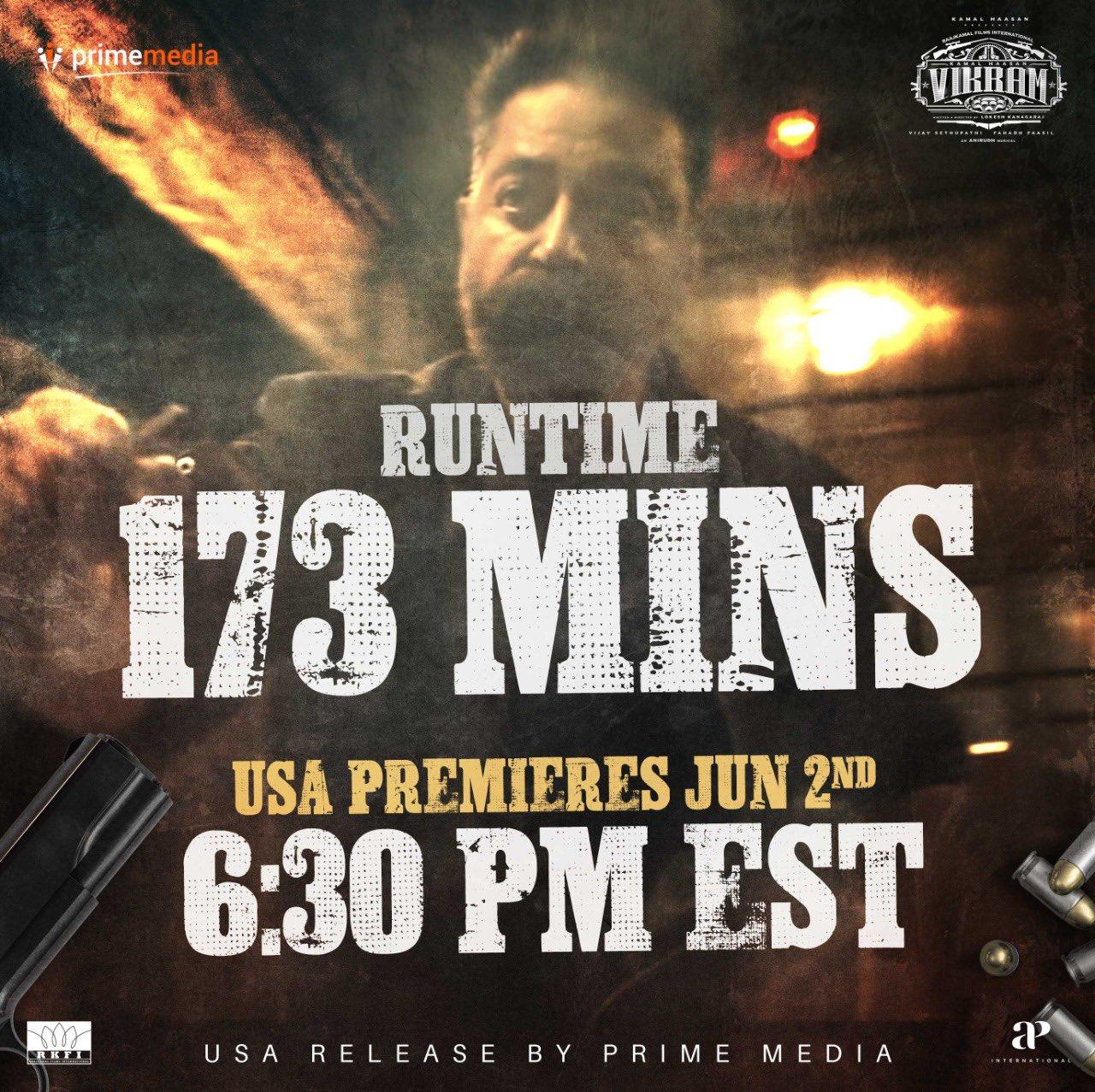 Twitter emojis for Vikram which is touted to be an action thriller have also been unveiled and they pop up under the hashtags #Vikram, #VikramInAction and #VikramHitlist. Vikram is now the 11th Tamil film to have its own customized Twitter emoji.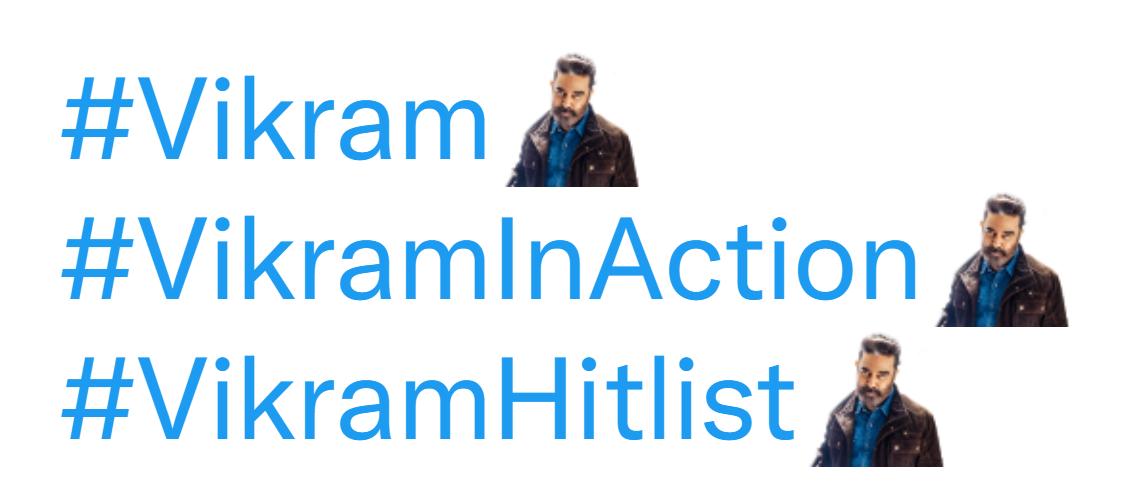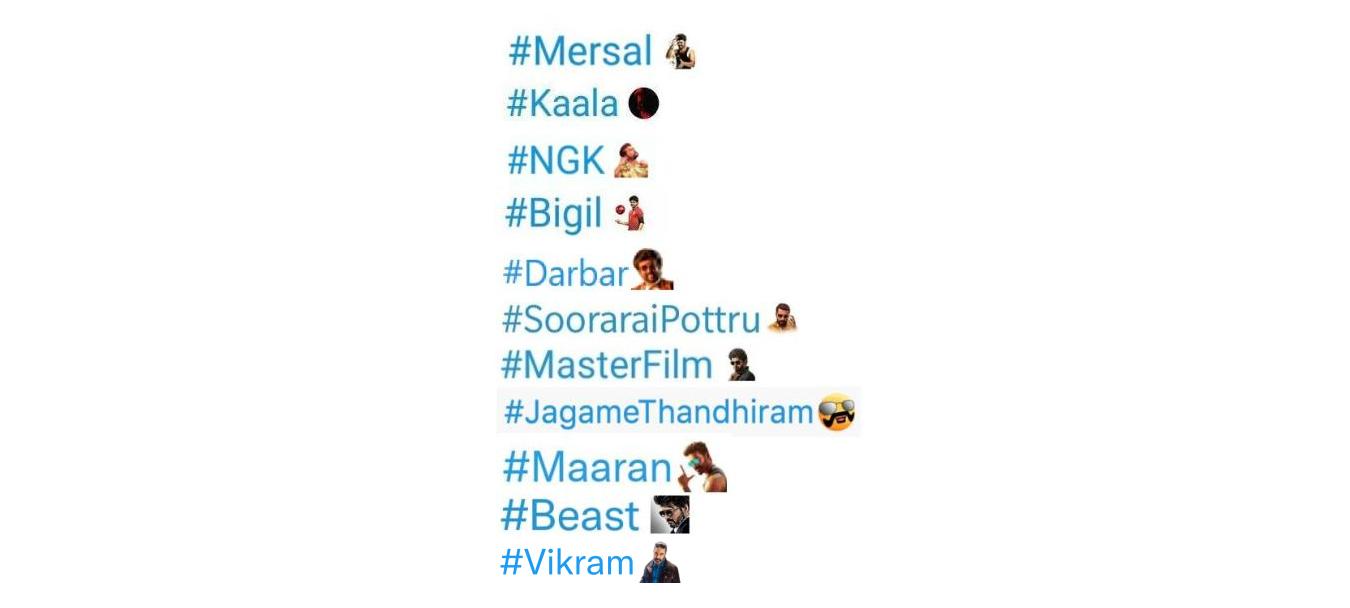 Besides Vijay Sethupathi and Fahadh Faasil, the movie will also see actor Suriya in a special appearance and recently director Lokesh Kanagaraj opened up on this cameo. He said that the role was decided upon just 2 months back and has described it as a 'bold' and 'atrocious' character. Calling it an 'adventurous experience' for Suriya, the filmmaker also said,
"This is something which he (Suriya) hasn't done before. He adapted quickly and did it. I didn't give him much time. He had great fun playing this role."