Ponniyin Selvan is an upcoming two-part magnum opus based on one of Tamil literature's best works by writer Kalki Krishnamurthy. Part 1 of this Mani Ratnam directed movie is all set to release in theaters on September 30, 2022 as Ponniyin Selvan: Part One aka PS-I. Previously we had given our readers a gist of what the story entails and how the characters are related to each other [link here].
With the film's release inching closer, we decided to give an actor-wise breakdown of what each of their roles are about in the film. Find below what we know about actor Jayam Ravi's titular character - Ponniyin Selvan aka Arun Mozhi Varman:
Ponniyin Selvan went on to be known as Raja Raja Chola I, whose name is revered even today in Tamil history. But in Kalki Krishnamurthy' story and Mani Ratnam's film, aspects of his early years before ascending the throne are shown. Jayam Ravi is one of the main protagonists in PS-I and his character in the film is known to be perpetually polite, loaded with helping tendencies and as evident from the trailer, righteous.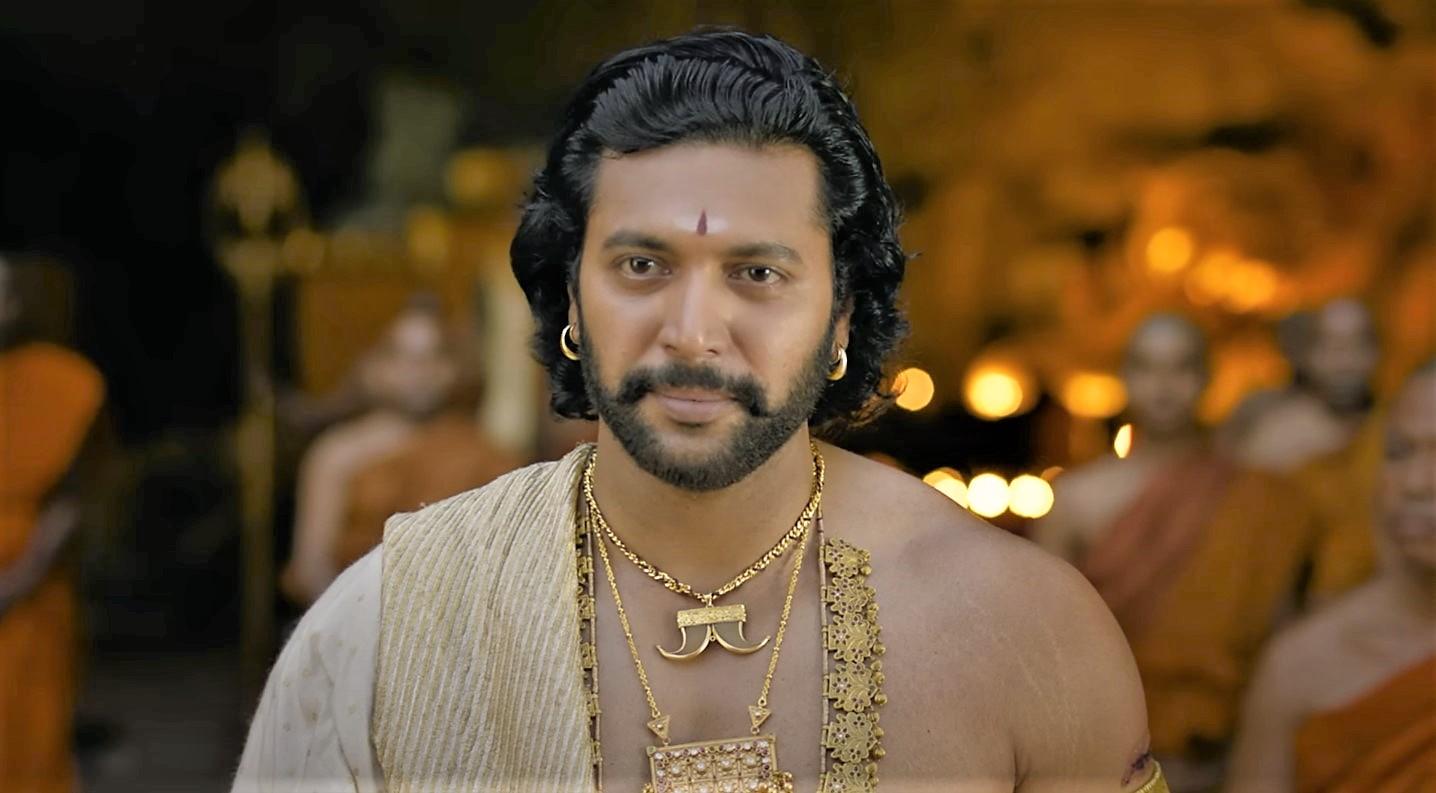 Arun Mozhi Varman is also beloved by all including soldiers of the Chola kingdom and people of other kingdoms. This character is know to give importance to religious tolerance, good behaviour towards even enemies and animal rights, among other things. He was practically raised by his elder sister Kundavai (Trisha) so he dutifully goes to war at her behest, and even marries the girl (Vanathi, played by Shobita Dhulipala) she chooses for him.
At the core of Ponniyin Selvan: I is also a troubled Chola Kingship of 30 years. So when it comes to Ponniyin Selvan's turn to ascend the throne, he surprises everyone by paving the way for his cousin-uncle instead [Uttama Chola Madurantaka played by actor Rahman]. He evn retains Madurantaka, alleged to have wronged Arun Mozhi's family, to continue as a noble [instead of banishing/punishing] once Ponniyin Selvan himself ascends the throne.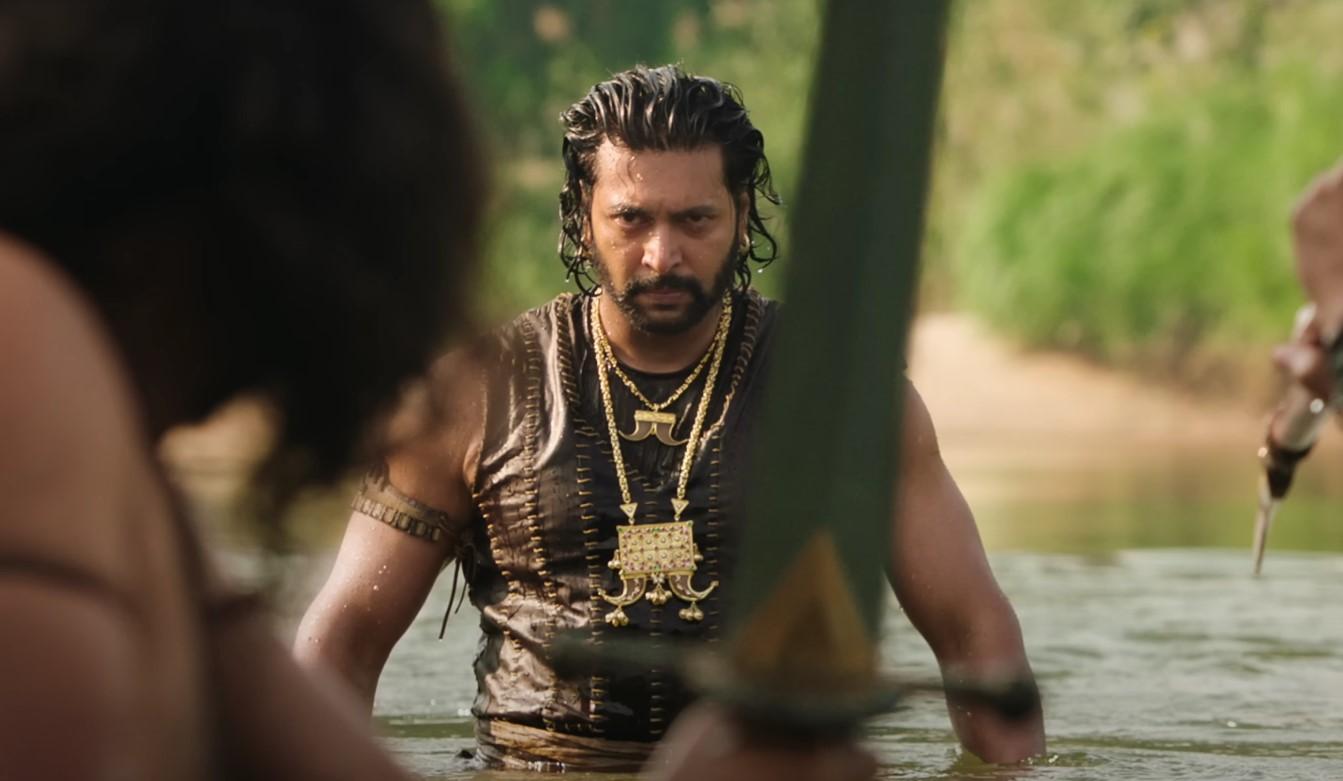 Besides being known as India's first maritime pioneer [will be depicted in PS-I according to its trailers and promo videos] and an illustrious ruler, Raja Raja Chola I holds a name in history for this magnanimous gesture towards Madurantaka.