The bygone week i.e. November 7, 2022 - November 12, 2022 witnessed some top content on OTT platforms and here is a quick list of a few movies and series that would be worth perusing:
1. Rorschach (Malayalam - Disney Plus Hotstar): The title may remind one of the DC character but Rorschach's connection to the film is limited to the actual mask worn by a killer in the film. The psychological thriller received wide critical acclaim upon its theatrical release in October, and follows the lead character Luke Antony's (Mammootty) revenge story. The movie is directed by Nissam Basheer.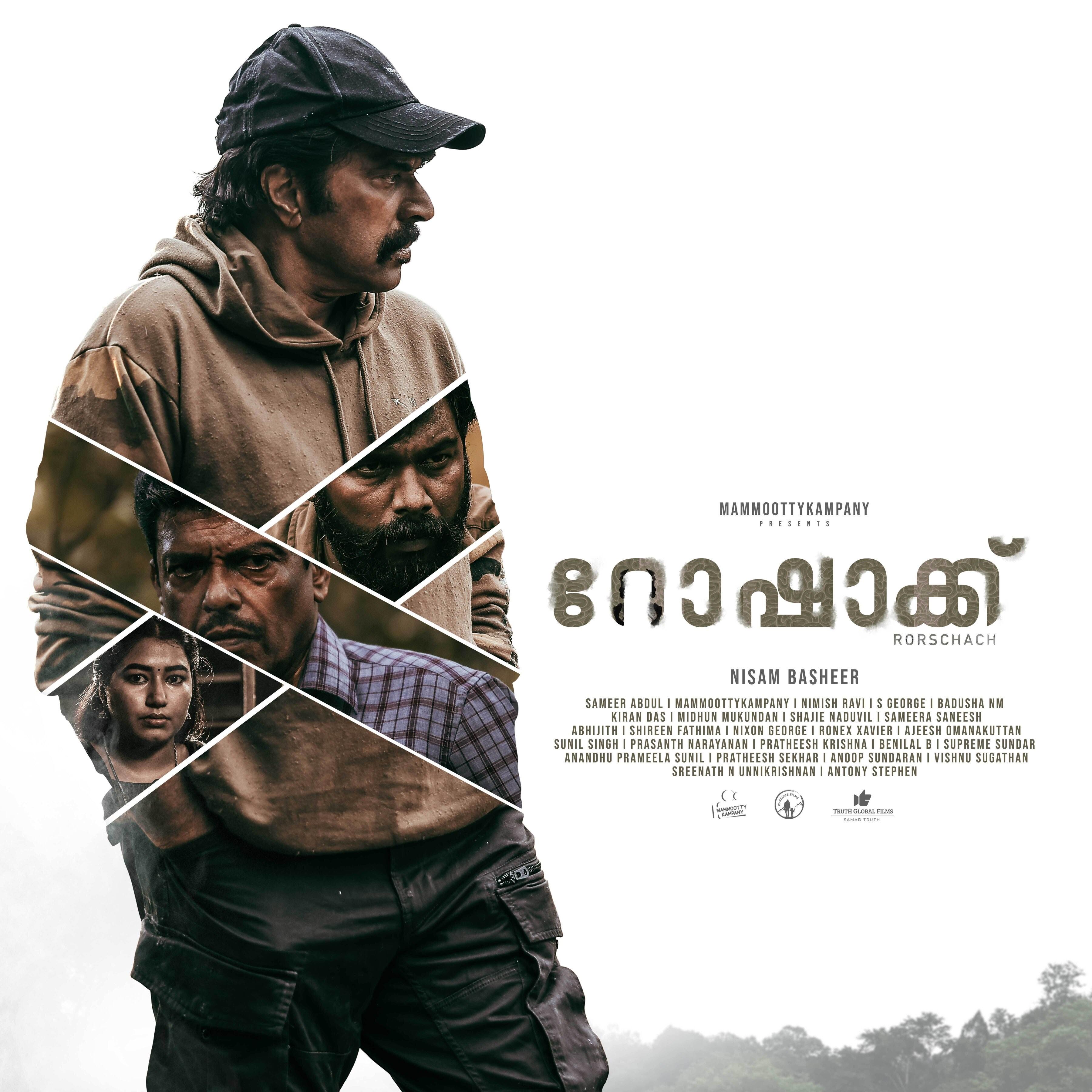 2. Mei Hoom Moosa (Malayalam - Zee 5): Directed by Jibu Jacob, Mei Hoom Moosa follows the story of an Indian army officer who is presumed to be dead but returns to his village after spending 19 years in a Pakistani jail. How Suresh Gopi as Lance Naik Muhammad Moosa sets about reclaiming his identity and comes to terms with what he has missed in almost 2 decades is what forms the rest of this movie.
3. Monica O My Darling (Hindi - Netflix): A neo noir crime comedy starring Rajkumar Rao, Huma Qureshi and Radhika Apte in the lead, Monica O My Darling follows the story of a robotics expert who gets entangled in a murderous plot, after a passionate affair takes an unexpected turn. The movie is based on a 1989 Japanese novel titled Heart of Brutus (Burutasu No Shinzou in Japanese) by mystery maestro Keigo Higashino and is directed by Vasan Bala.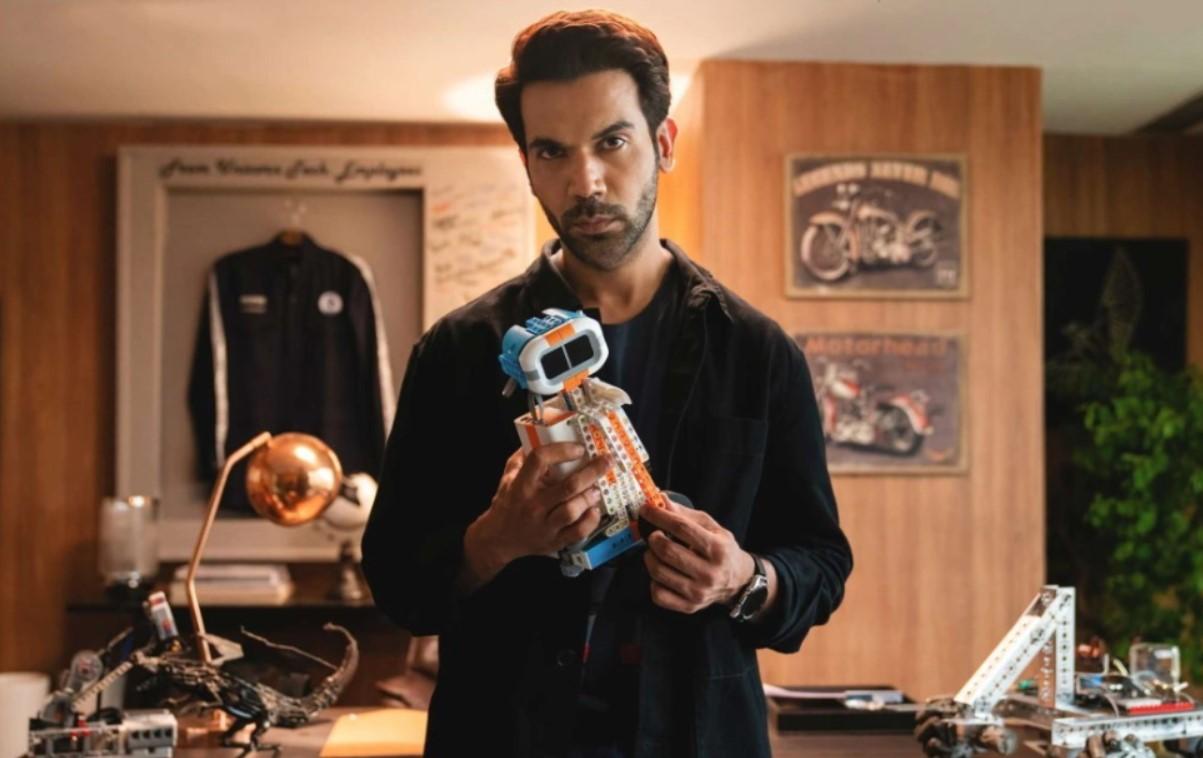 4. Breathe into the Shadows 2 (Hindi - Amazon Prime Video): A star-studded and highly rated series, Breathe into the Shadows 2 sees the return of Abhishek Bachchan as Dr Avinash Sabharwal aka J – a man with multiple personality disorder who commits heinous crimes. Season 2 deals with the aftermath of this reveal, with Nithya Menen (as Abha Sabharwal), Saiyami Kher, Amit Sadh also making a return alongside new addition Naveen Kasturia.
5. Sinam (Tamil - Netflix): This Arun Vijay starrer is a cop-thriller was praised for being a passable whodunit when it released in theaters first in September. Directed by GNR Kumaravelan, Sinam follows the story of a hot-headed police officer who investigates the mystery of his missing wife and brings the perpetuators to justice.
6. Guru Shishyaaru (Kannada - Zee 5): A period sports drama starring Sharan and Nishvika Naidu in the lead, Guru Shishyyaaru was deemed a worthy watch upon its theatrical release back in September. The movie is set in 1995 and follows the story of a National level Kho Kho champion who reluctantly becomes a PT teacher and inadvertently ends up helping the school's village in a land crisis.
7. Falling For Christmas (English - Netflix): Among the new film releases this week is the Lindsay Lohan starrer Falling For Christmas, which as the title suggests is surrounded around the American holiday. The movie is a romantic comedy about a newly engaged heiress who experiences a skiing accident and amnesia, in the days leading upto Christmas. A lodge owner and his daughter take her in and she now has to choose between her past and present.
8. The Crown Season 5 (English - Netflix): A popular drama series, The Crown had all eyes on Season 5 especially because of the number of real life scandals it addresses. The series is a fact-based fictional recollection of late Queen Elizabeth II and her immediate family members' lives. The Crown Season 5 in a span of 10 episodes covers the highly scandalous 90s of the Britain's royal family, which then included the late princess Diana as well.