Actor Vadivelu's upcoming movie Naai Sekar Returns marks his comeback not only as an actor but also as a lead. The film which is titled after one of Vadivelu's iconic comedy roles [but is not a spin-off], had a trailer release recently. Vadivelu plays a dog napper who calls his trade 'a global business', and from the video it seems he is butting heads with a powerful rowdy gang.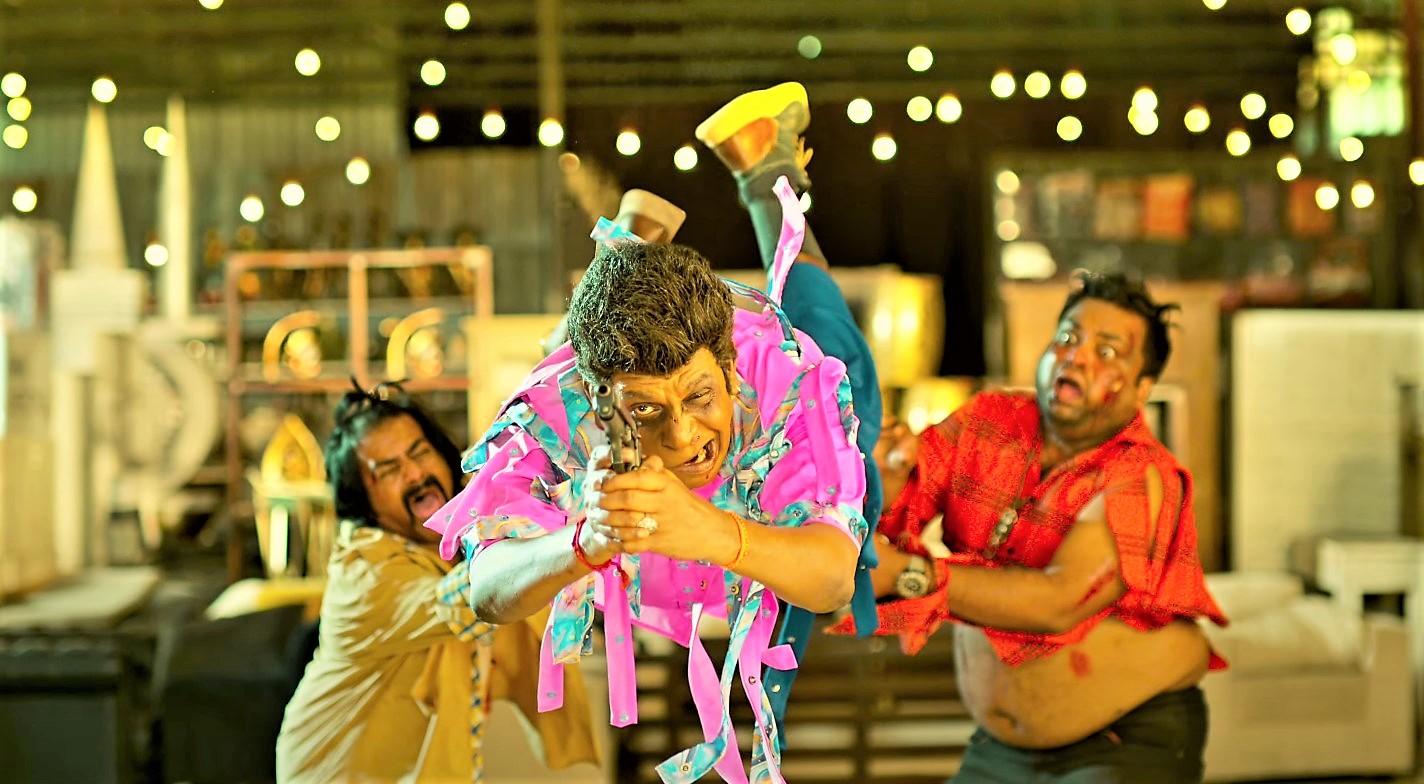 How Vadivelu and his gang of underdogs (no pun intended) take on the obstacles, and how did they come about dognapping is what seems to be the rest of the story. Naai Sekar Returns is directed by Suraj who was also the director of Thalai Nagaram (2006), that first featured Vadivelu as 'Naai Sekar'.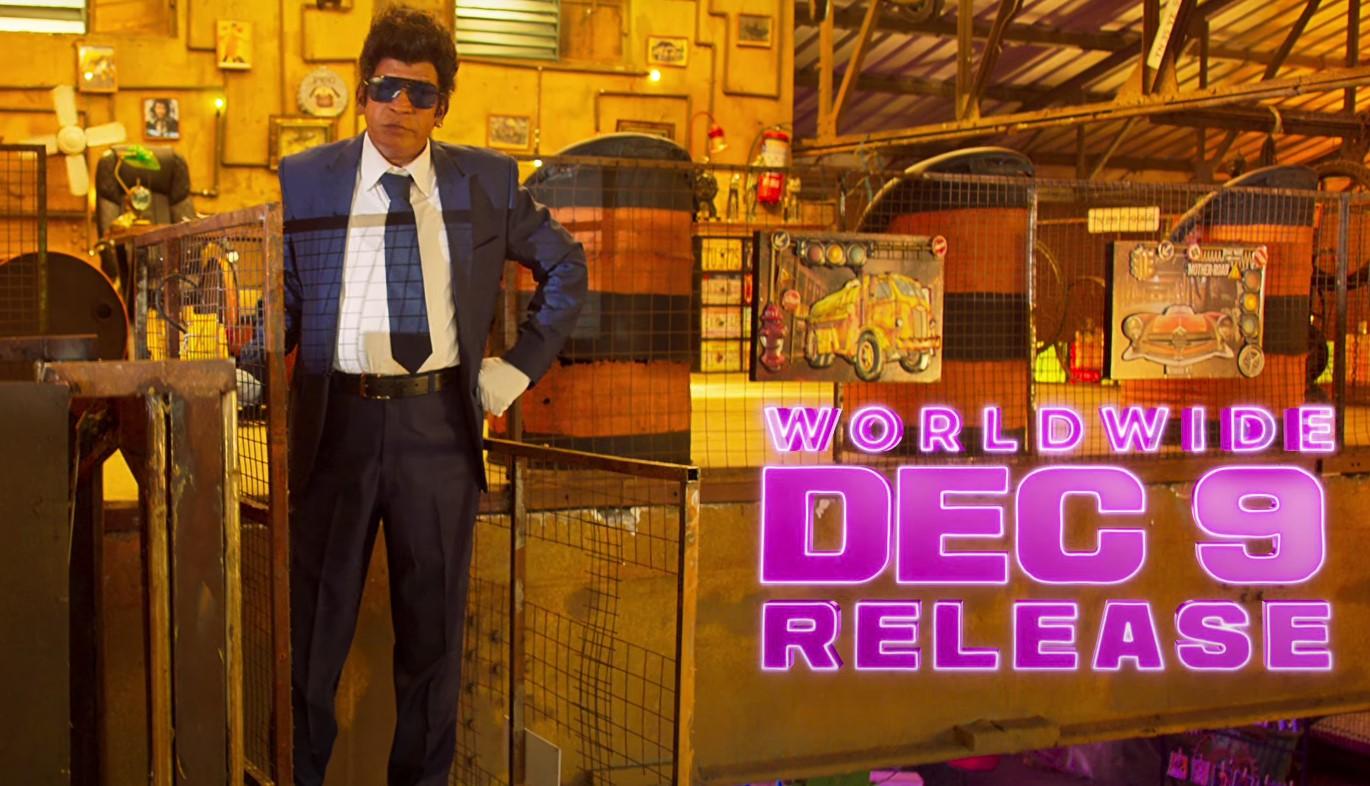 The movie produced by Lyca Productions is scheduled to release in theaters on December 9, 2022. The film's OTT and satellite rights are with Netflix and Sun TV respectively.