Actor Rajinikanth's 2002 supernatural entertainer Baba is getting a remastered re-release 20 years later, and the trailer of this version was unveiled on December 3, 2022 evening. Within just 2 days, the video of a 2 decade old movie has amassed 2.2 million views and counting. Considering there were no inorganic ways to promote the trailer, the number comes across as huge.
Here's the remastered #BABA Trailer you all have been eagerly waiting for!

▶️https://t.co/xfuQa7Ds4L#BABAComingSoon #BABARerelease#BABATrailer🤘🏼@rajinikanth @Suresh_Krissna@mkoirala @ash_rajinikanth

— A.R.Rahman (@arrahman) December 3, 2022
Previously we had reported about Rajinikanth re-dubbing for some portions in the movie; Now the famous 'Katham Katham' dialogue from Baba has been voiced-over as 'coming soon' in the trailer. An official announcement on the Baba rerelease date is currently awaited.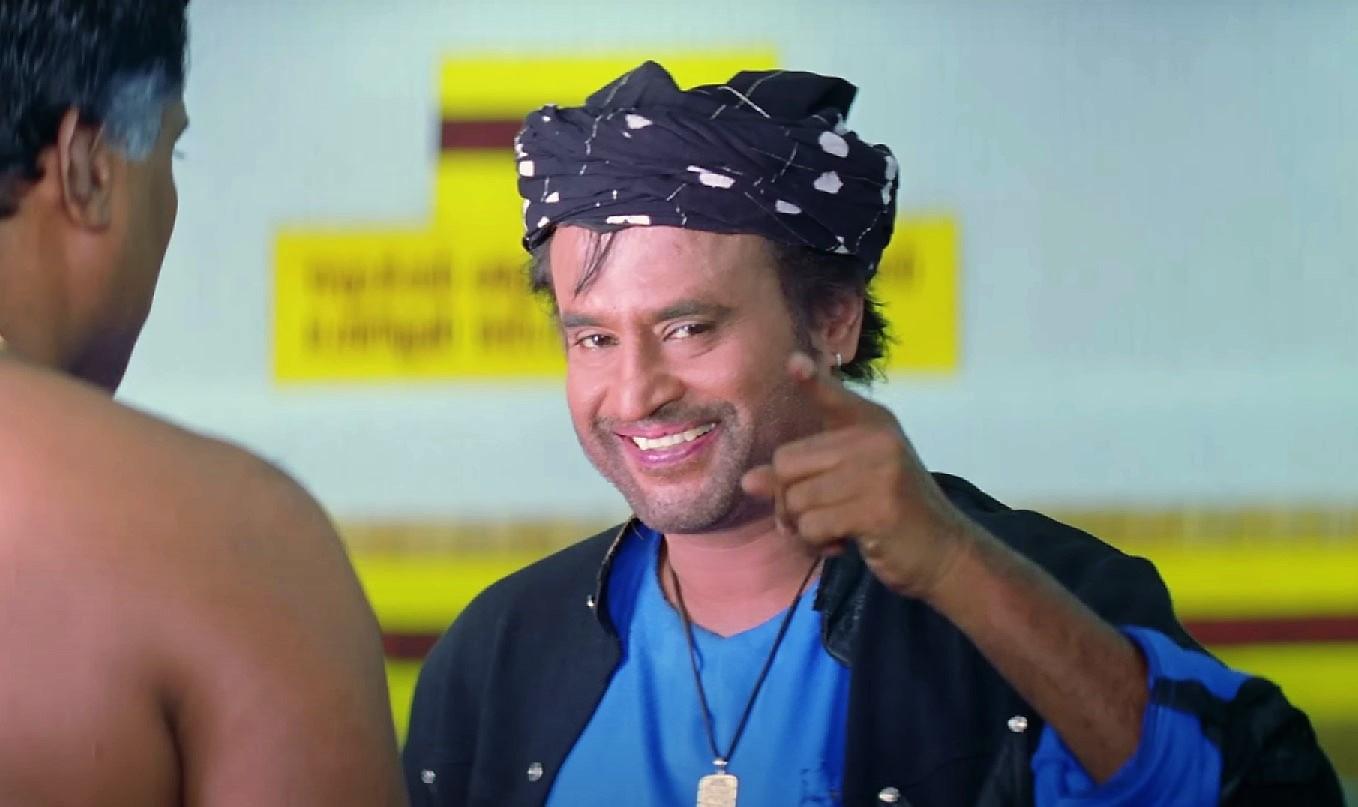 Baba has story, screenplay by Rajinikanth and is directed by Suresh Krissna. The film's technical crew also includes Gopu-Babu, S Ramakrishnan for dialogues, AR Rahman for music, Chota K Naidu for cinematography and VT Vijayan for edits.
A film that will forever be closest to my heart … #Baba remastered version releasing soon 🤘🏻#BaBaReRelease https://t.co/vUaQahyHlA

— Rajinikanth (@rajinikanth) December 3, 2022
The movie also stars Manisha Koirala, Sujatha, M.N. Nambiar, Goundamani, Ashish Vidhyarthi, Amrish Puri, Vijayakumar, Delhi Ganesh, M.R.R. Vasu Vikram, Karunaas, Riyaz Khan, Sayaji Shinde, 'Crane 'Manohar, Kitty, Sanghavi among others.