Director Ashwin Saravana of Game Over (2019) and Maya (2015) fame has made another thriller, this time a horror story set in the virtual world of COVID lockdown. Connect starring Nayanthara in the lead had its trailer release recently and the video tells us that a happy family of four, when faced with the pandemic and a devil possession are left only to their virtual communication to tackle the problem.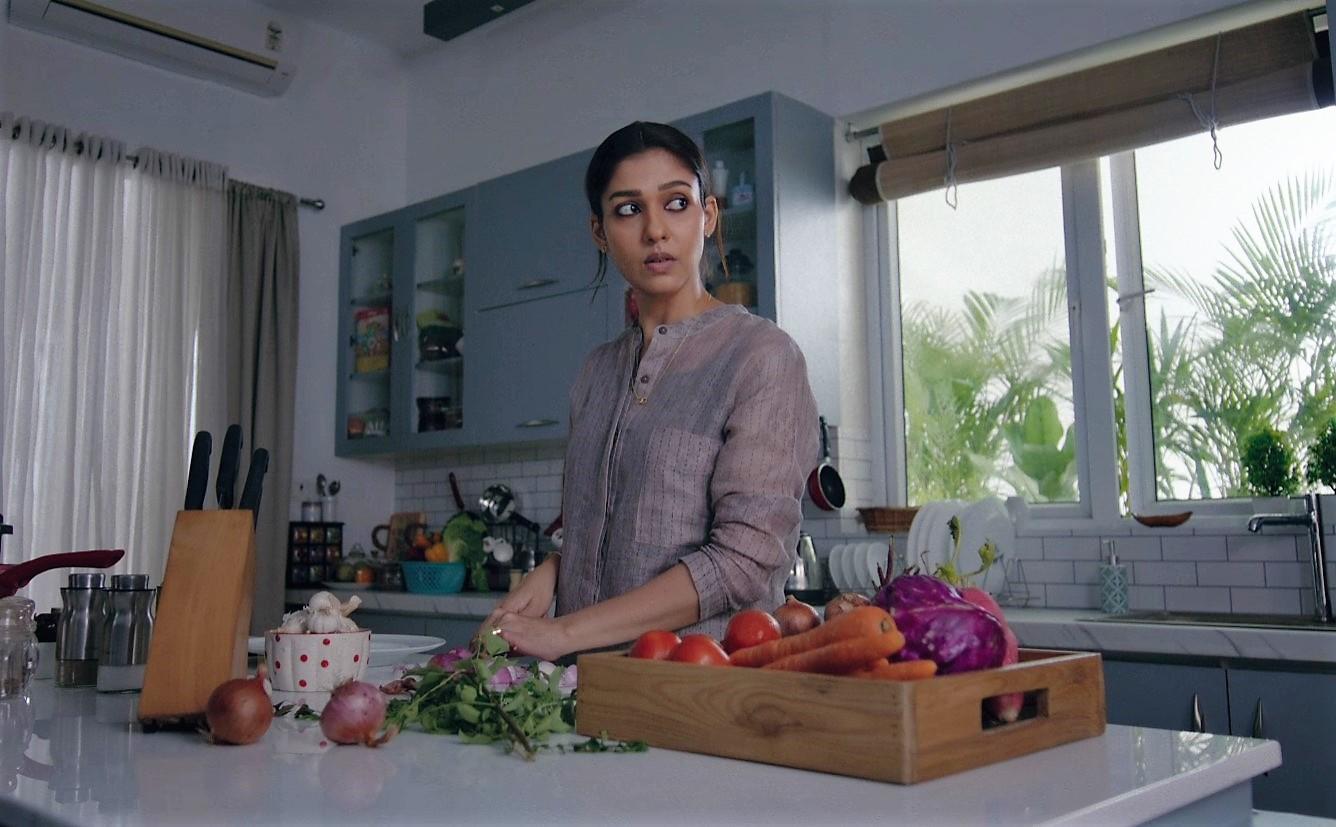 Nayanthara plays the mother of a tween in this story, and she is all alone in her home with her possessed child. How she saves her daughter and herself, with only a virtual shamanist for help forms the rest of the story.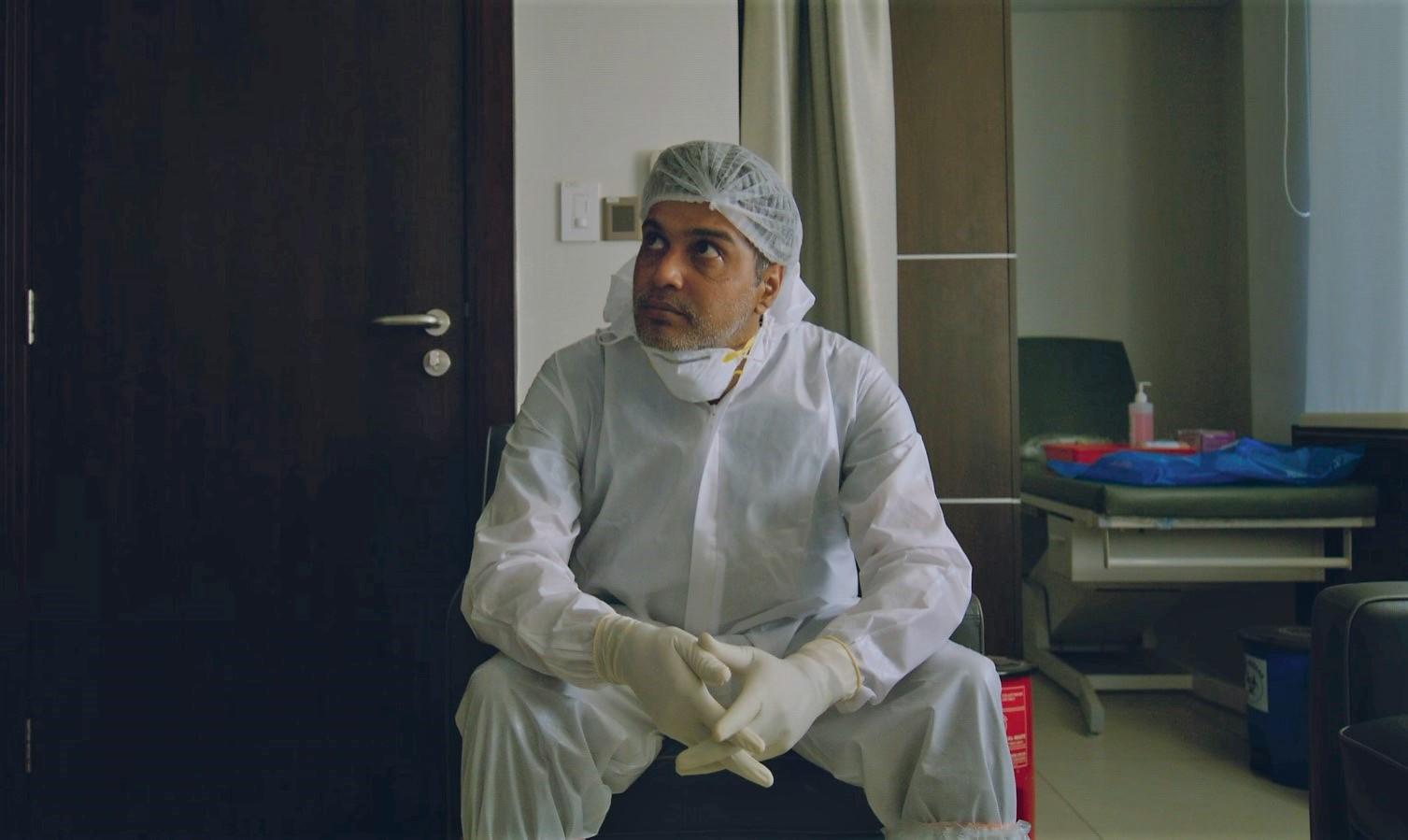 Connect also stars Sathyaraj, Anupam Kher, Vinay Rai, Haniya Nafisa among others. The film is produced by Rowdy Pictures and releases in theaters on December 22, 2022.