Tamil Youtubers Gopi and Sudhakar, known for their YouTube channel Parithabangal have begun their first film as lead actors. The project tentatively goes by Production No: 2, and stills of the lead stars both dressed as Charlie Chaplin's iconic character The Tramp has been released.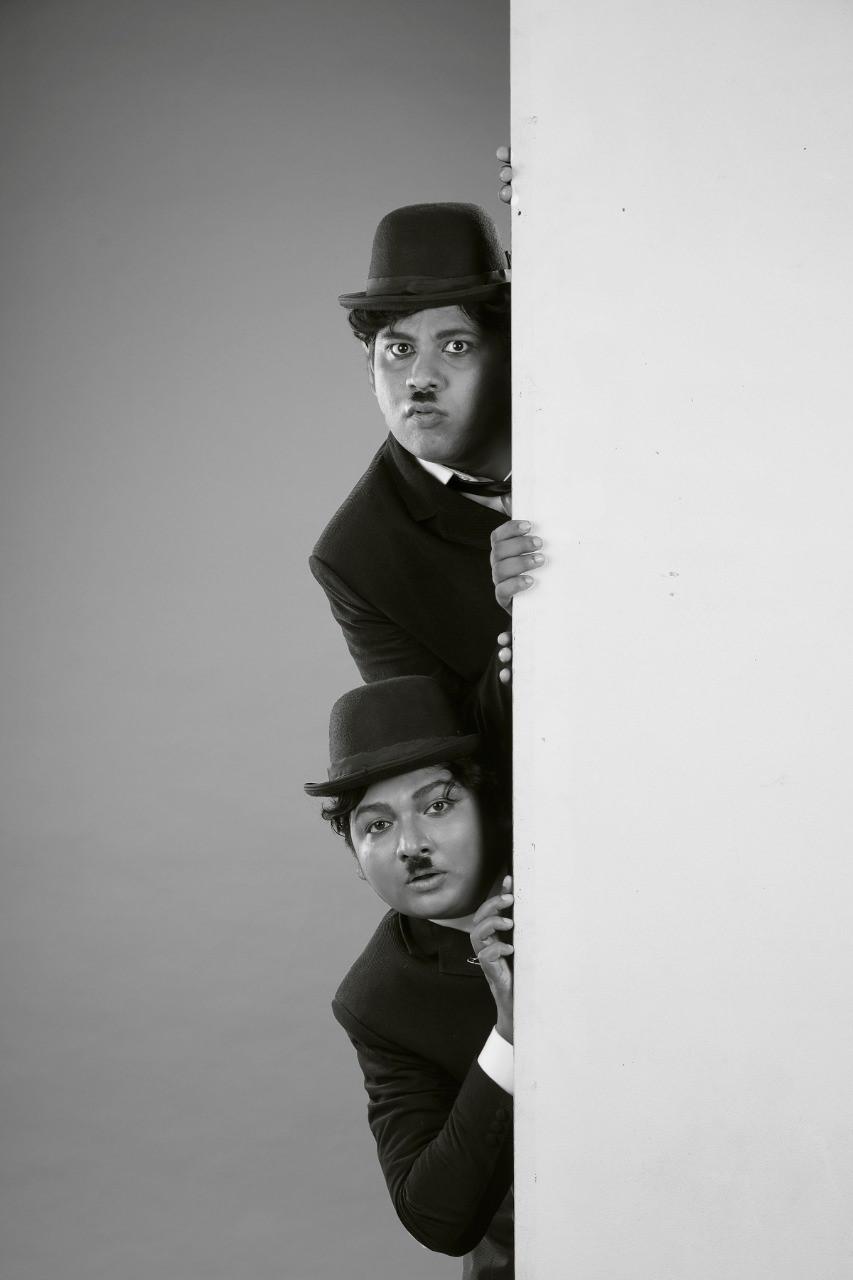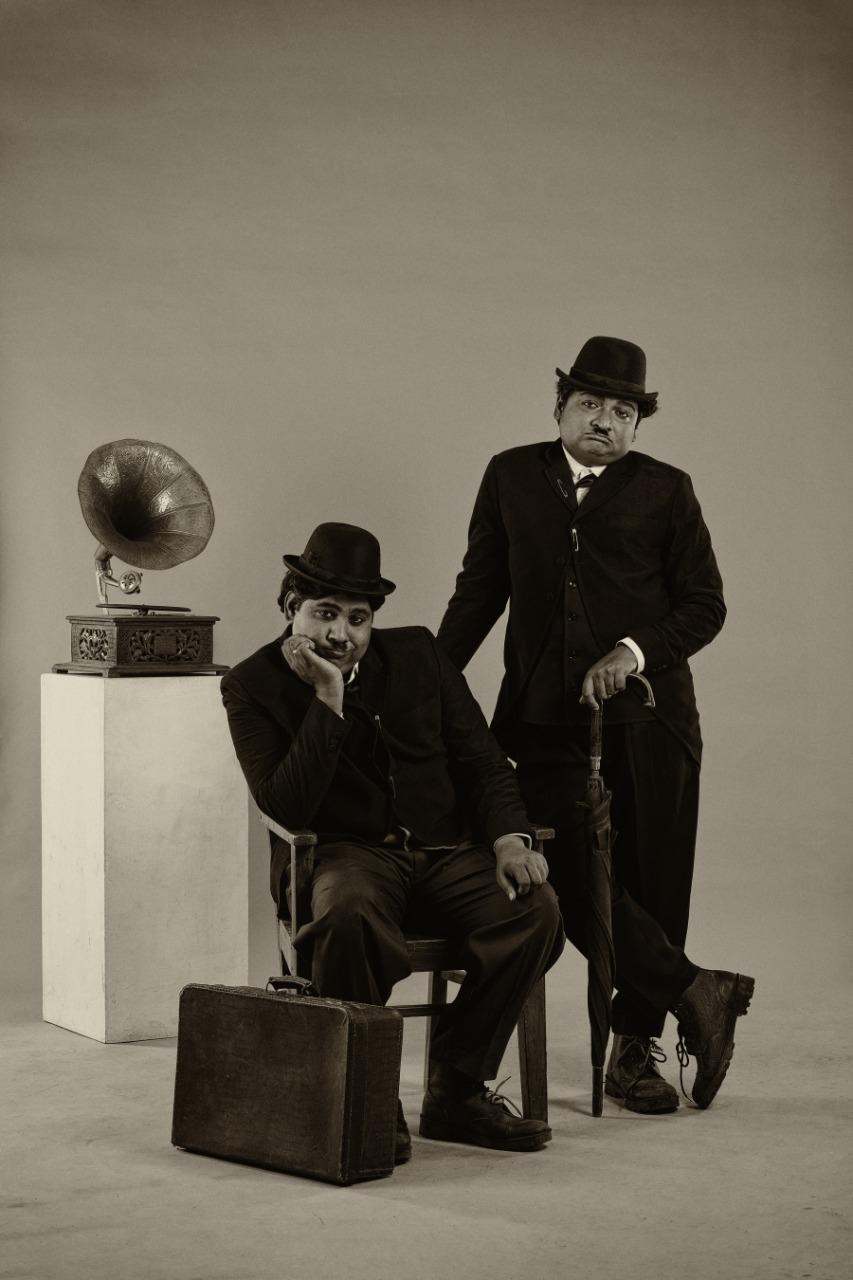 A Comedy entertainer that talks about friendship and family, this currently untilled project is directed by Vishnu Vijayan and also stars VTV Ganesh, Suresh Chakravarthy, Viji Chandrasekhar, Subathra Robert, Vinsu Rachel Sam, and Ramesh Kanna.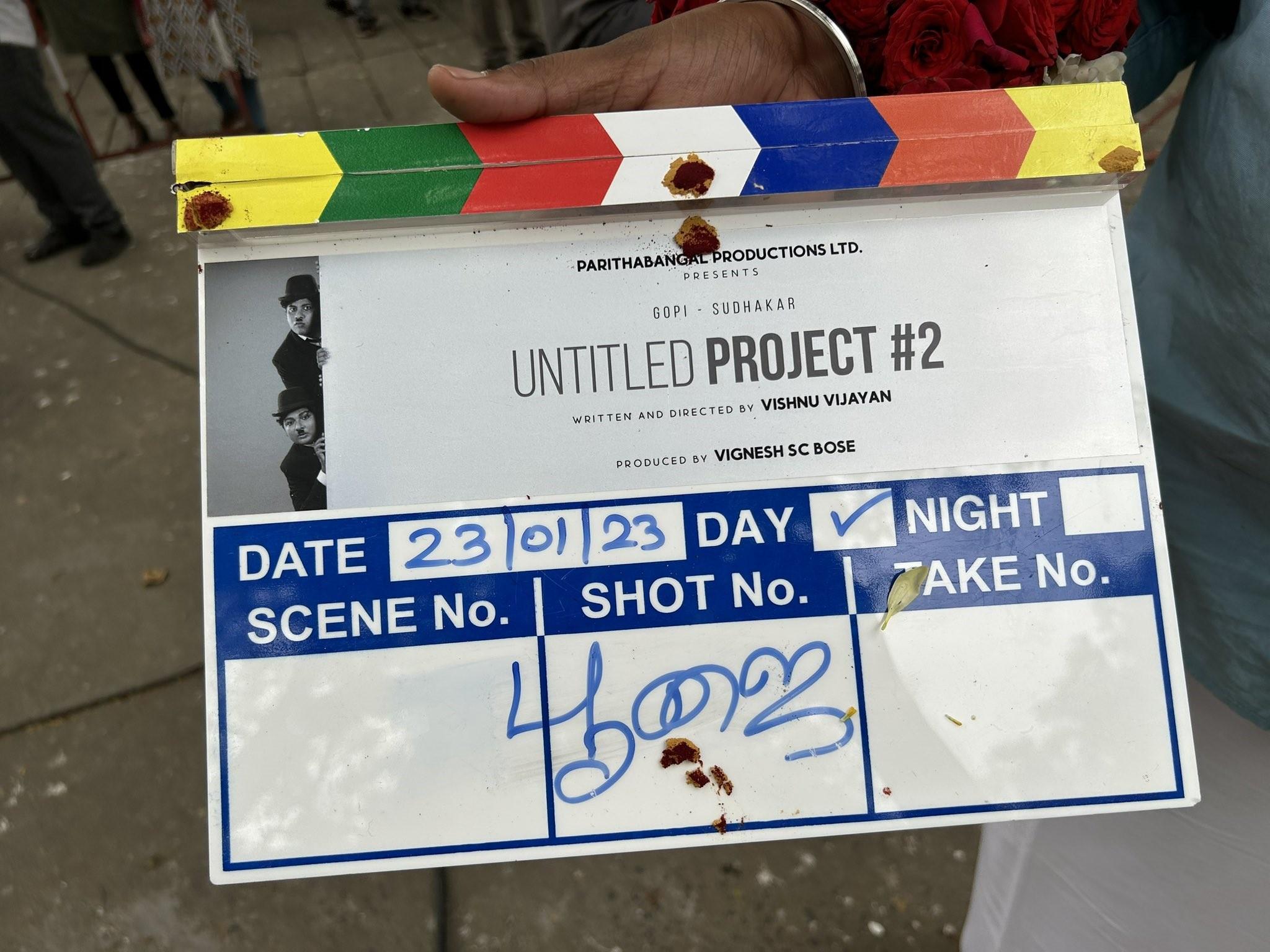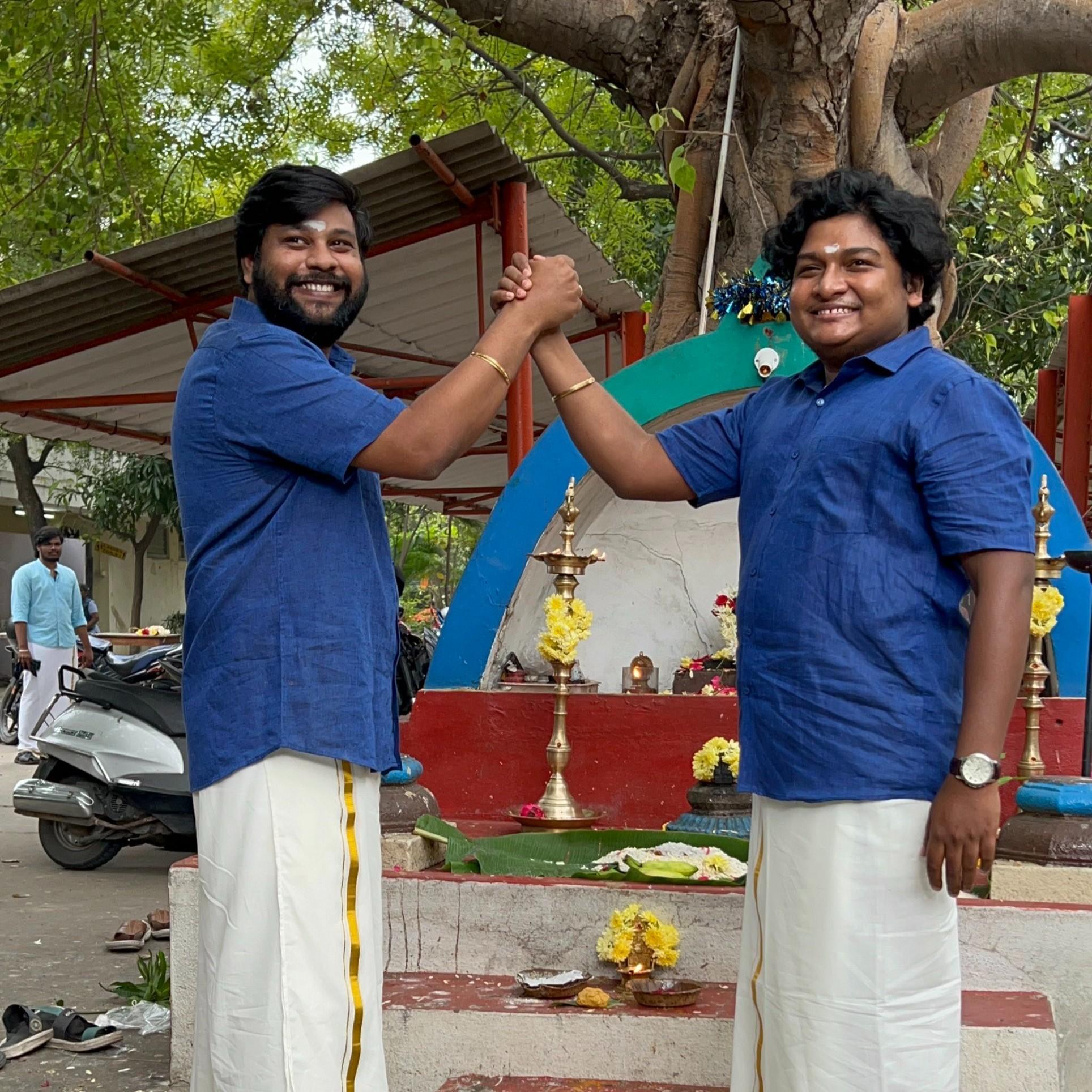 Gopi and Sudhakar had previously attempted making a crowd-funded movie titled Hey Money Come Today Go Tomorrow Ya [after a famous Vadivelu dialogue], but the film never materialized. Production No: 2 will be their first feature film to release, with JC Joe for music, Shakthivel, KB Shree Karthik for cinematography and SamRdx, Ritik, Akash Maran, Vijay, Balaji Siva and UK Balaji for the edits.