Director Pa Ranjith produced movie Bommai Nayagi starring comedian Yogi Babu in the lead recently had a trailer release, and the video not just unleashes a stirring tale but also reveals that Yogi Babu will be seen in a full-fledged serious role in this one. As hinted in the promotional material material so far, Bommai Nayagi is centered around a father-daughter bond and it extends to the uncomfortable lengths a tea-stall owning father would go, for his kid-daughter.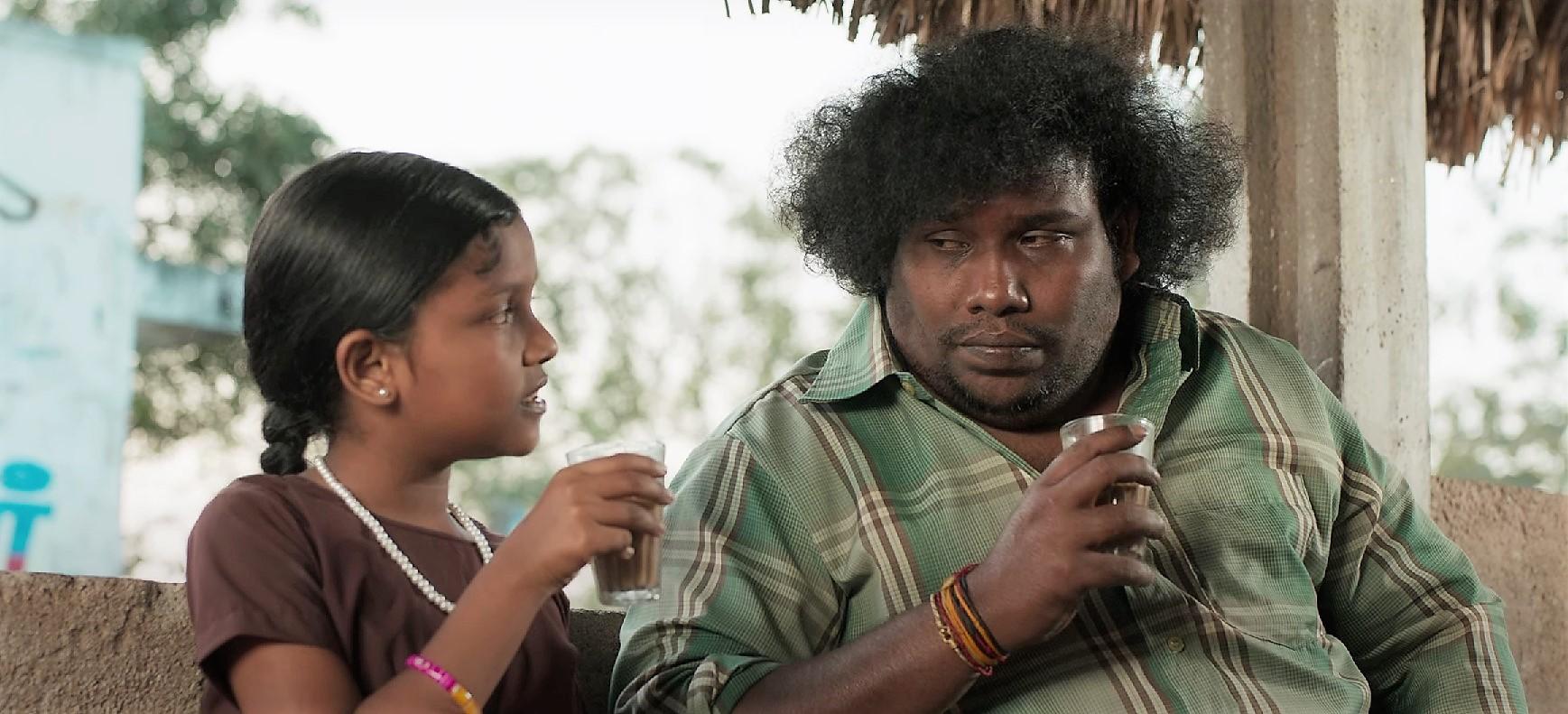 Yogi Babu is shown to begin a legal crusade in Bommai Nayagi, after his minor daughter goes missing. While it is hinted that the girl meets with an unfortunate fate, not much is revealed about what exactly happens to her. Bommai Nayagi is yet another story about the untold misfortunes of the oppressed and is written and directed by Shan.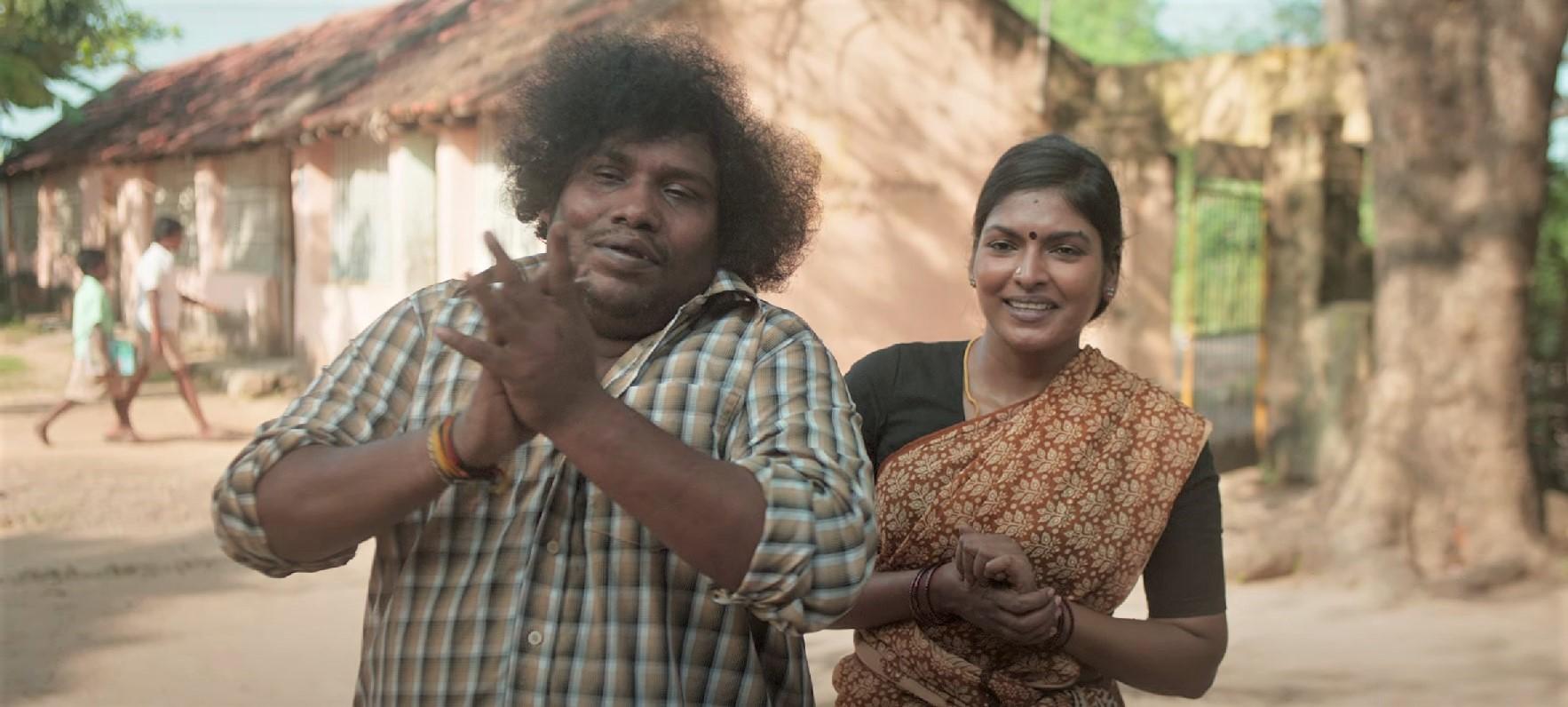 The movie also stars Subathra and Srimanthi in prominent roles, and is slated to release in theaters on February 3, 2023. The post-theatrical OTT and satellite rights of the movie are with Zee5 and Zee Tamil respectively.