Varisu written and directed by Vamshi Paidipally is a family drama that released on January 11, 2023 and is currently streaming on Amazon Prime Video OTT platform under the titles Varisu (Tamil), Vaarasudu (Telugu), Vaarasdara (Kannada) and Vamshajan (Malayalam). The movie's Hindi version Vaaris is all set to make its OTT premiere on March 8, 2023.
At this time, Amazon Prime Video has unveiled a deleted scene from the movie, which was one of the scenarios revealed by Vamshi post the movie's release. According to the original storyline, Prakash Raj and Sarathkumar's business rivalry pre-dates to their younger days, and in this scene between Prakash Raj and Vijay, the villain acknowledges the same at one instance.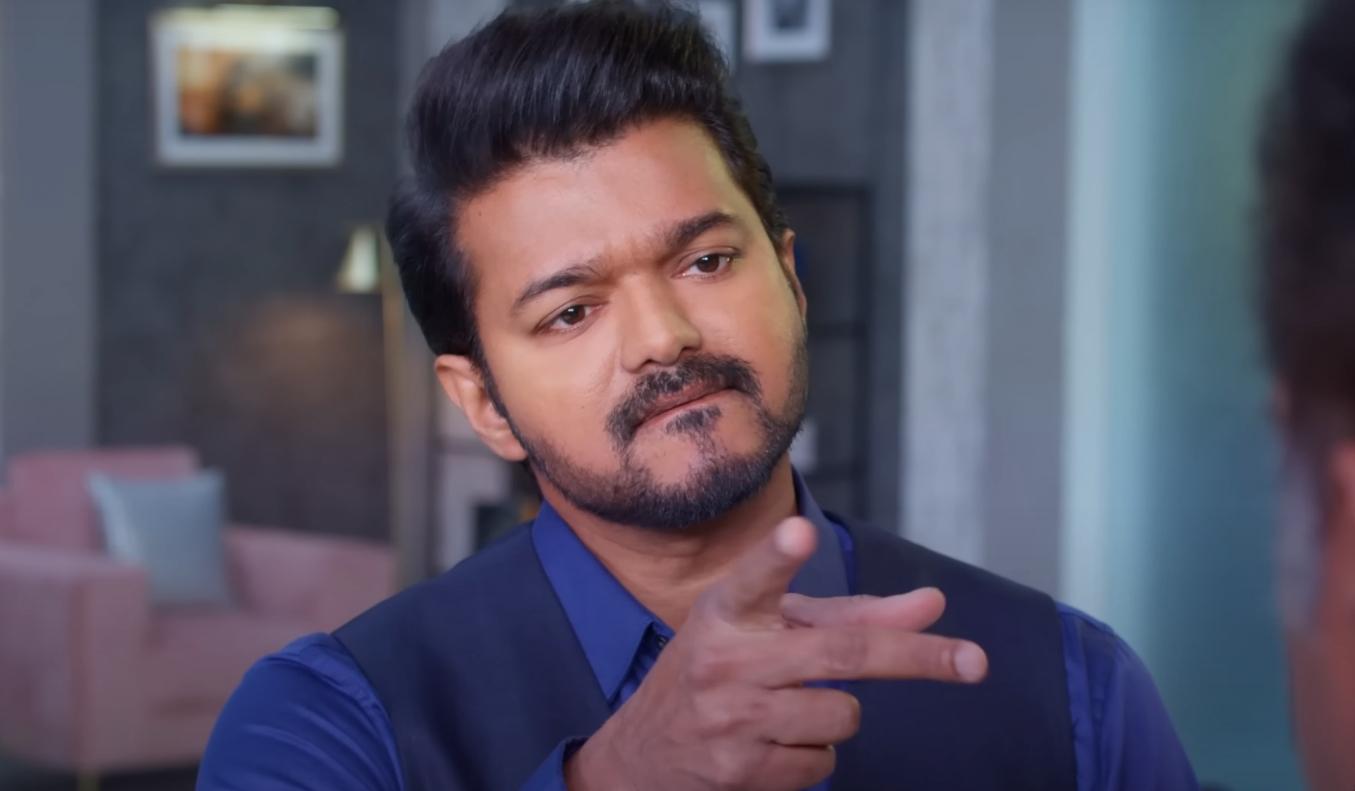 Other deletes scenes like Prakash Raj and Sarathkumar meeting at the latter's death bead and sharing one last puff of cigar, the whole Khusbu arc [Sarathkumar's younger brother and Khusbu are lovers whose union is not acceptable to the business tycoon. The brother commits suicide and Khushbu lives with a plant nursery in his memory], Vijay confronting Sarathkumar about his late uncle, Vijay helping Khushbu from the villains - are also expected to be unveiled by the makers, in the future.