Dada starring actors Kavin, Aparna Das is a coming-of-age romantic drama that is written and directed by debutant Ganesh K Babu. The movie's OTT release date has now been officially announced as March 10, 2023 by Simply South streaming platform, that will debut Dada digitally outside India.
@Kavin_m_0431 | @aparnadas | @ganeshkbabu | @OlympiaMovies | @ambethkumarmla | @Ezhil_DOP | @JenMartinmusic | @TheDhaadiBoy | #DadaOnSimplySouth | #SayNoToPiracy | #IdhuVeraLevelEntertainment

— Simply South (@SimplySouthApp) March 6, 2023
Dada's OTT release date in India is also said to be the same date and the movie will stream on Amazon Prime Video.
Kavin and Aparna play characters named Manikandan and Sindhu, whose college-love soon ends up in them becoming accidental parents. However Manikandan's behaviour during the course of Sindhu's pregnancy causes her to leave him and their new-born baby. However Manikandan evolves from his flaws and copes with his single parenthood status forms the rest of the story.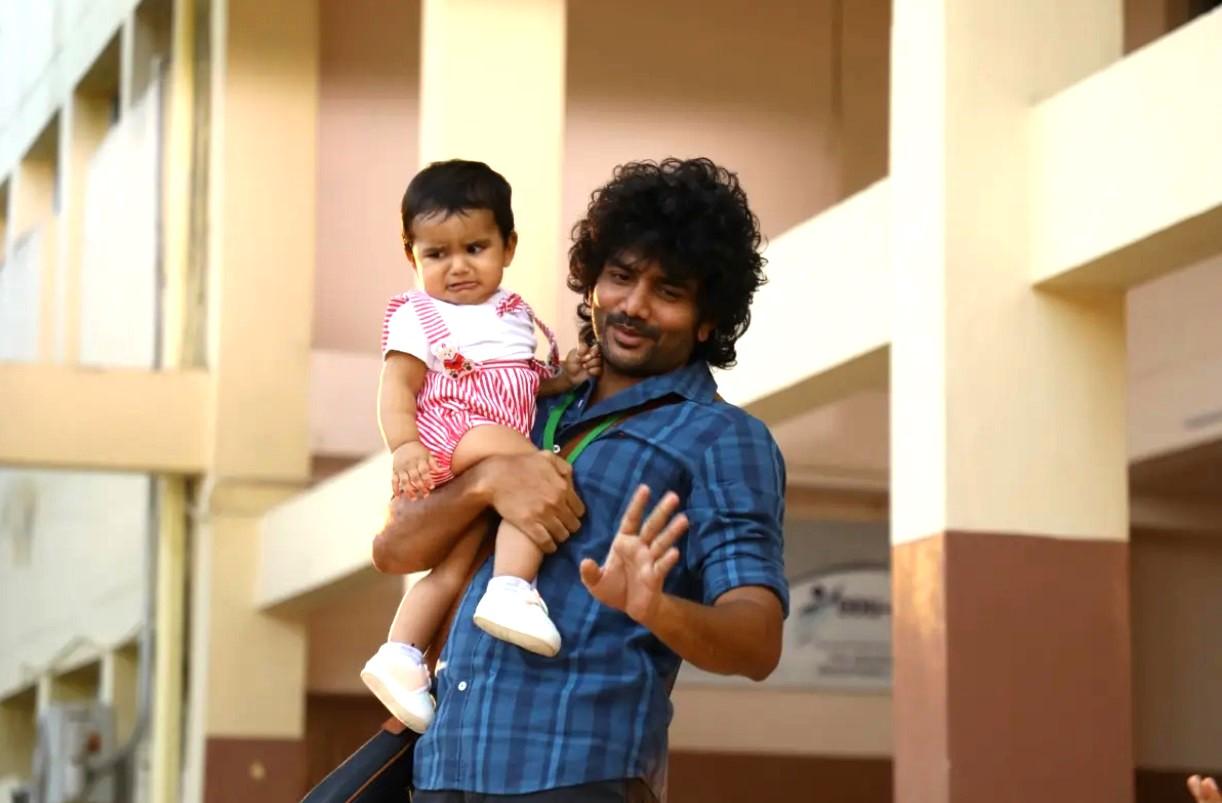 Dada comes with a runtime of 135 minutes and also stars K. Bhagyaraj, VTV Ganesh, Aishwariyaa Bhaskaran among others. The movie has Jen Martin for music, Ezhil Arasu K for cinematography and Kathiresan Alagesan for edits.