Kondraal Paavam starring Varalaxmi Sarathkumar in the lead is an upcoming Tamil language suspense thriller, and the movie releases in theaters on March 10, 2023 i.e. tomorrow. Here are 5 reasons to catch the movie on the big screen:
Kondraal Paavam is the official remake of the Karnataka-state award winning acclaimed film Aa Karaala Raatri (2018). The movie has been brought to Tamil by its original maker Dayal Padmanabhan, so a promise of a consistent remake is already in the offing.
Filmmaker Dayal Padmanabhan has worked in the Kannada film industry for nearly 2 decades and Kondraal Paavam is his debut into Kollywood. However since the director is a Tamil, nativity doesn't come across as an issue with the remake.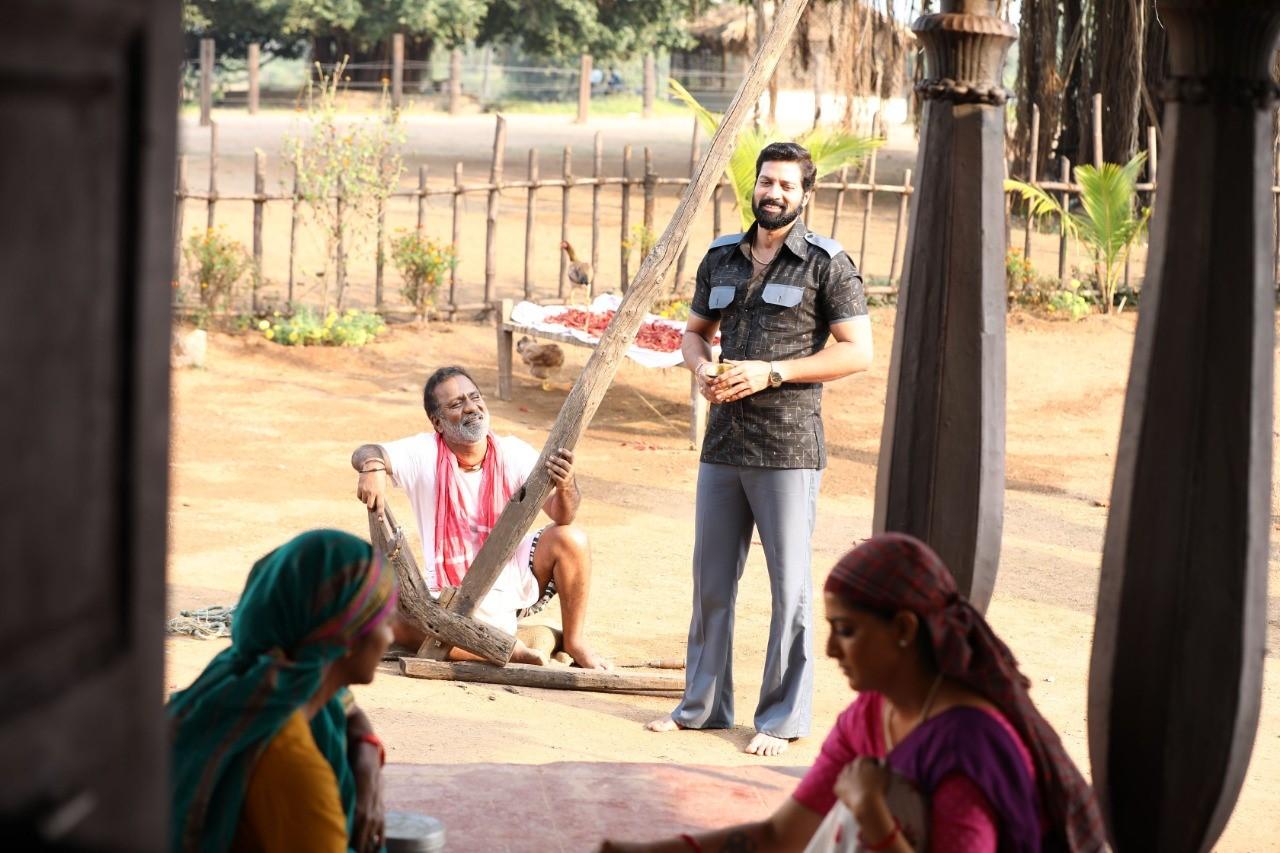 The movie comes with a crisp runtime of 109 minutes i.e. less than 2 hours.
The main plot taking place among just 4 characters (

Varalaxmi Sarathkumar,

Santhosh Prathap,

Charle, Easwari Rao)

invokes interest. Early show reviews hint of an offbeat subject for Tamil cinema, showcasing the varied emotions of an unmarried woman and the crookedness of human psychology.
For a mid-sized film, Kondraal Paavam comes across as technically strong. Cinematography by Chezhian and music by Sam CS especially promise of a good theatrical experience.
Also Read: Kondraal Paavam FDFS, Plot, Censor, Characters, Runtime, OTT & More