A recent revelation about actress Sai Pallavi has left the Tamil cine fans a little taken aback, and they seem to be worried about the upcoming Tamil Leo post learning. No - actress Sai Pallavi is not part of Lokesh Kanagaraj directed Leo that stars Vijay in the lead, has Bollywood actor Sanjay Dutt as the villain, is most likely an LCU movie - a franchise-coup that has movies from different production houses, and is a big-budget multi-starrer that is currently being shot at Kashmir, India.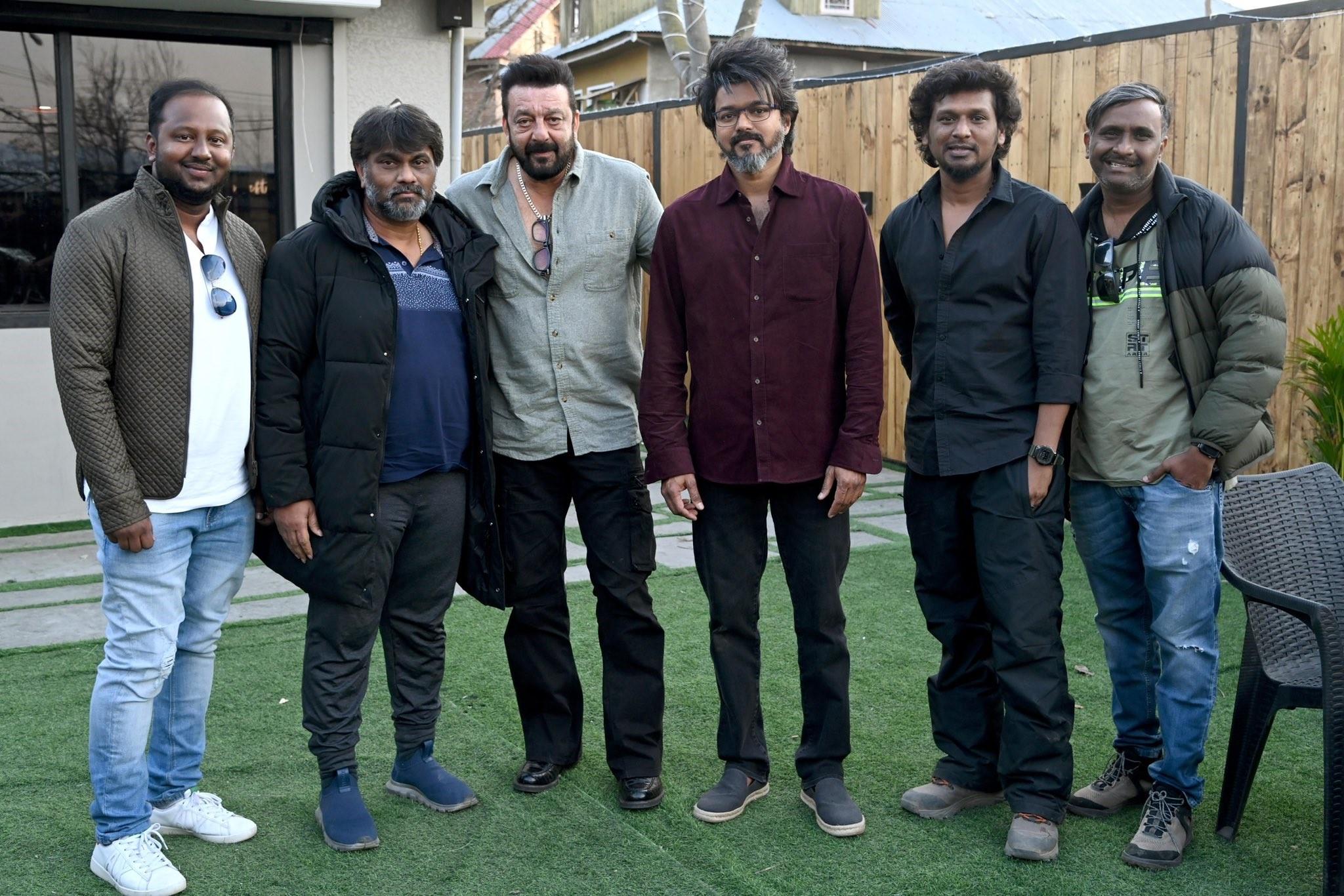 But seemingly, Sai Pallavi was approached for playing Vijay's wife in Leo and the actress did not take the role up due to limited screen time. Apparently Sai Pallavi was also asked to play Manju Warrier's character in Ajith's previous release Thunivu, but once again the actress did not take the job due to the same reason.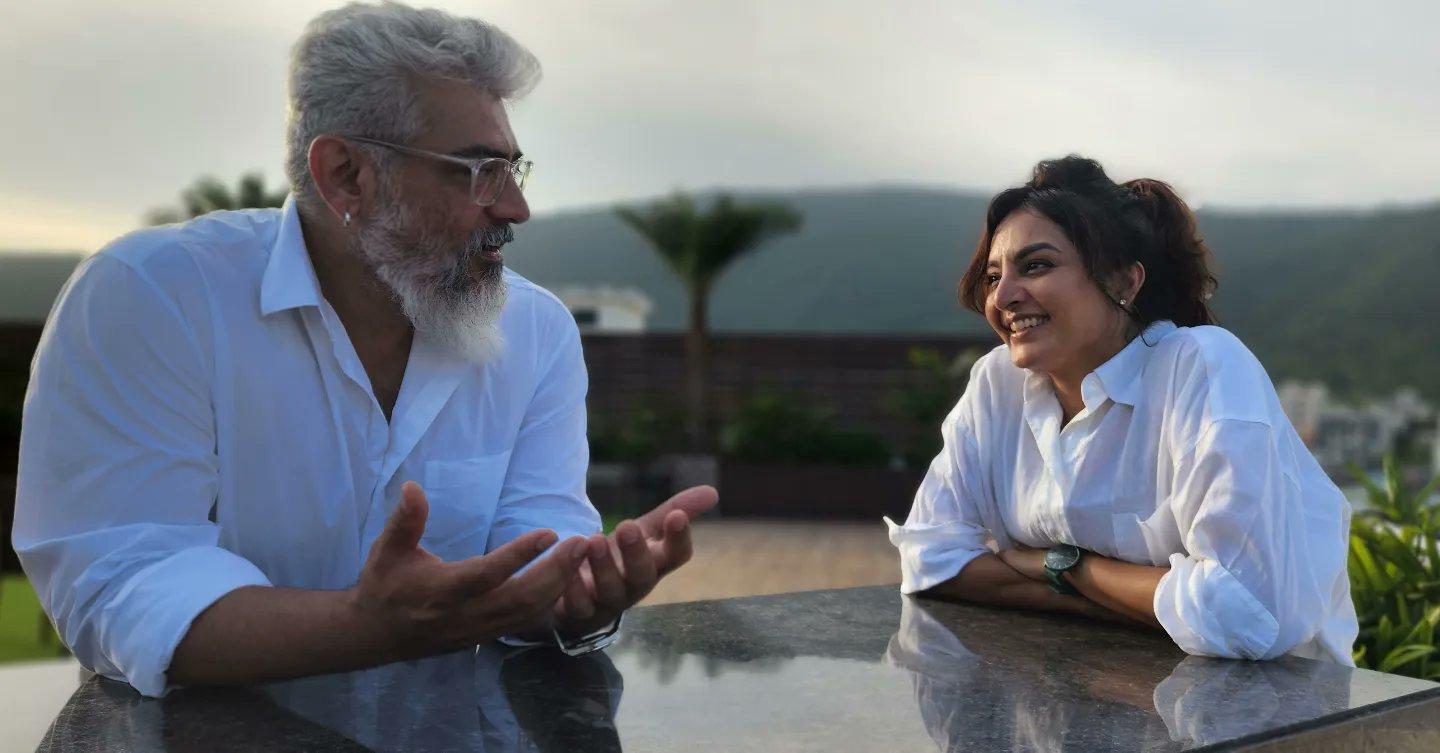 [Top: Actors Ajith and Manju Warrier starrered as partners-in-crime in the 2023 movie Thunivu, Bottom: Actors Vijay and Trisha reunite after 15 years to play husband-wife in Leo]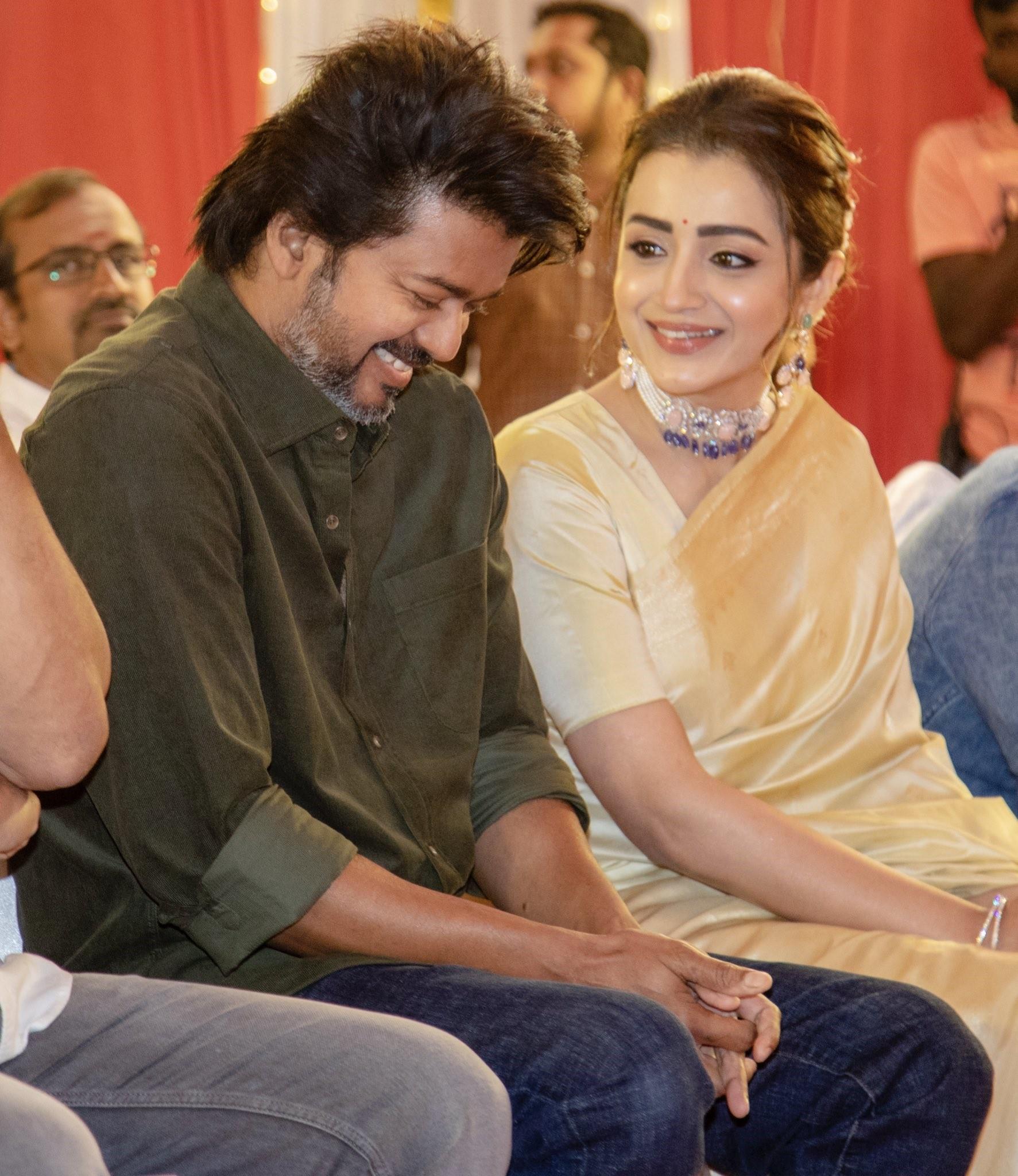 This has left Leo fans worried because, as one witnessed from Thunivu that released in theaters on January 11, 2023 and has been streaming on Netflix OTT platform since February 8, 2023, Manju Warrier did indeed have limited impact on the overall scheme of Thunivu. Vijay-Trisha's reunion after 14+ years is one of the factors viewers are looking forward to in the October 19, 2023 release Leo. So this reason of Sai Pallavi's and the Thunivu parallel, has left them worried if Trisha's role/character arc will be limited as well.