August 16 1947 is an upcoming Tamil drama directed by NS Ponkumar, and starring Gautham Karthik in the lead. The period movie set in a village called Sangadu - 'a slavery capital' in Tamil Nadu and recollects a 'shocking chapter' from India's independence in 1947. The film- a production venture of AR Murugadoss has its trailer release today and the same can be viewed above.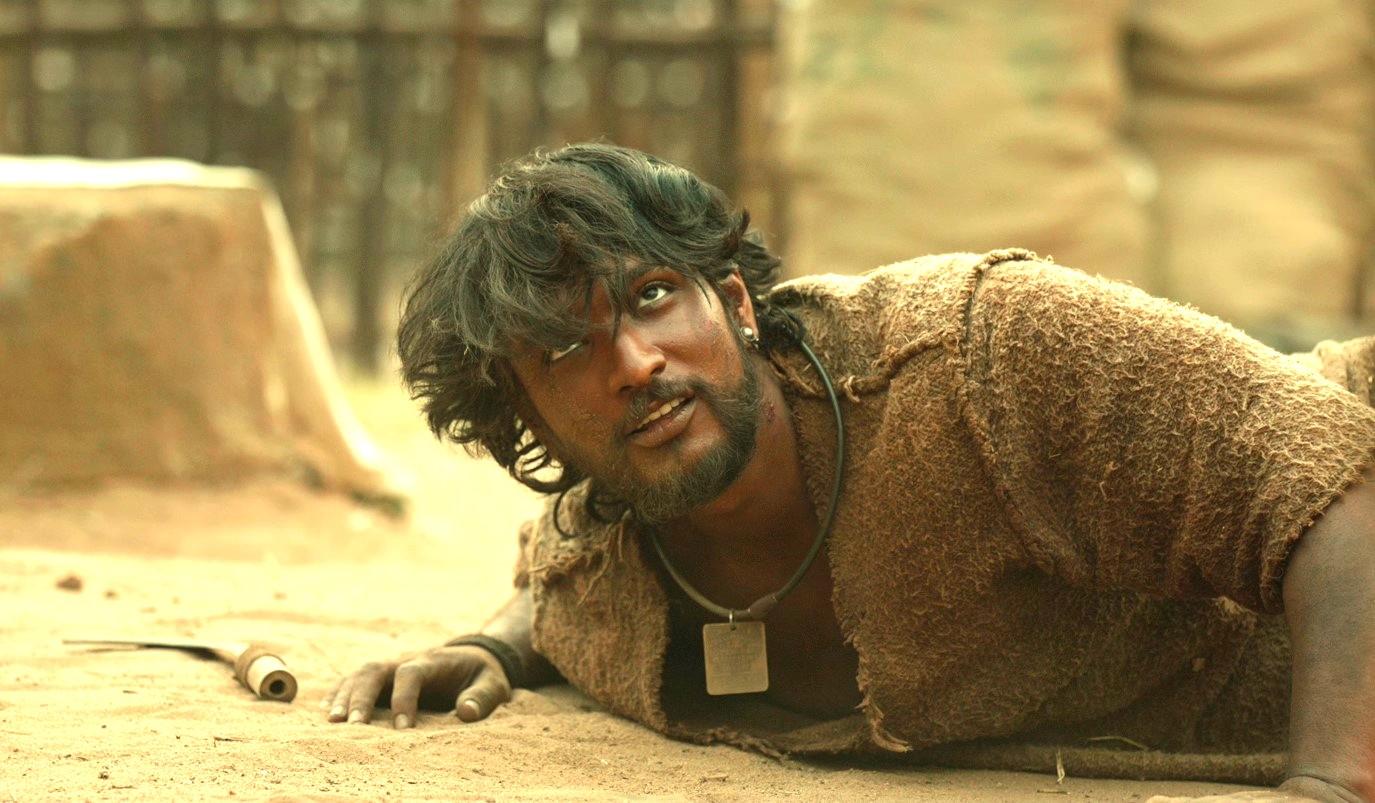 August 16, 1947 trailer shows how Gautham Karthik's character inspires his village to fight back the colonisers. The film' story story spans three days, between August 14 and August 16 in 1947 and showcases how a fictional village that doesn't receive the news of independence due to its geographical setting and illiteracy, fights its oppressors.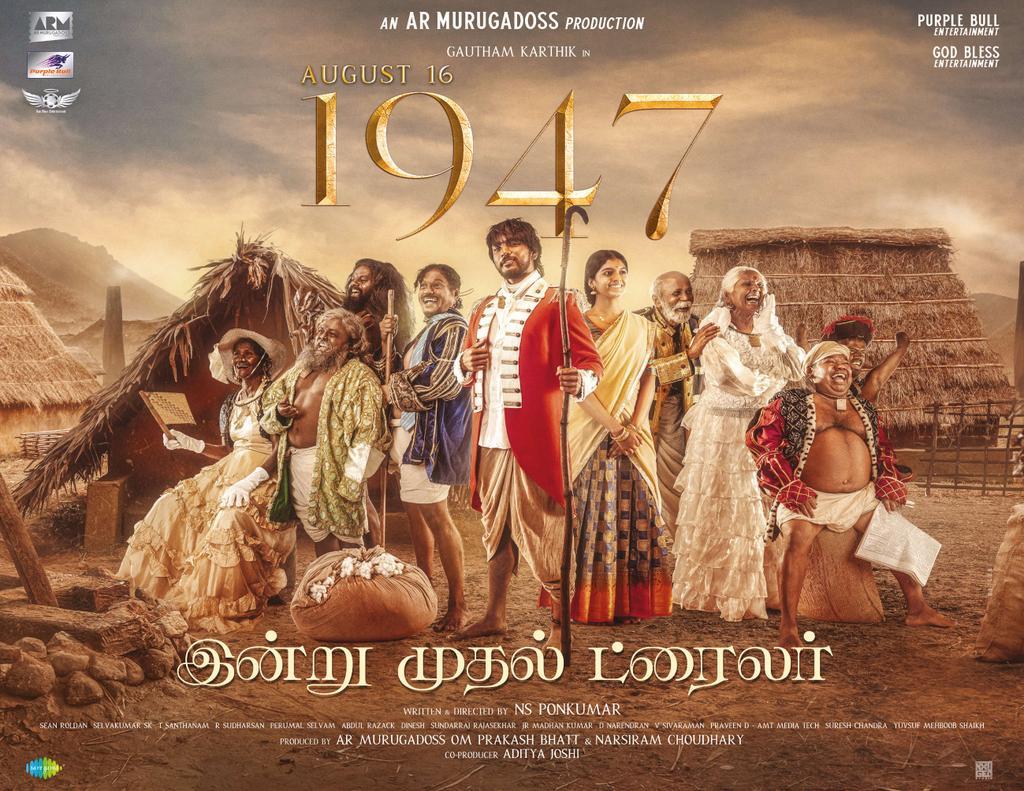 August 16 1947 is scheduled to release in theaters on April 7, 2023. The movie will see Gautham Karthik as Paraman - a Tirunelveli district youngster from the 1940s, and also stars Cooku With Comali fame Pugazh, Revathy Sharma, Richard Ashton, Jason Shah among others. It has Selvakumar SK for cinematography, Sean Roldan for music, Sudharsan R for art, Perumal Selvam on the costume design, Sudharsan R for edits Dinesh for choreography and Rajasekhar for stunts.