On March 23, 2023, the makers of actor Vijay's upcoming movie Leo unveiled a tribute video for the crew who work behind-the-scenes, detailing the hardships they went through while filming in sub-zero temperatures of Pahalgam in the Anantnag district of Kashmir, India. Team Leo had shot in and around Pahalgam for 51 days, and the video montage showed snippets of the working conditions the Chennai-based crew had to deal with in wintery Kashmir.
'The Crew Behind Leo' video is slowly gaining traction beyond the regular Tamil movie and fandom circle, and some of the responses have been not so favourable for the team. Some Twitter users feel the crew, most of whom are daily-wage labourers were not equipped properly to combat the extreme weather of Kashmir; especially considering most of them are accustomed to working in the tropical South i.e. Tamil Nadu.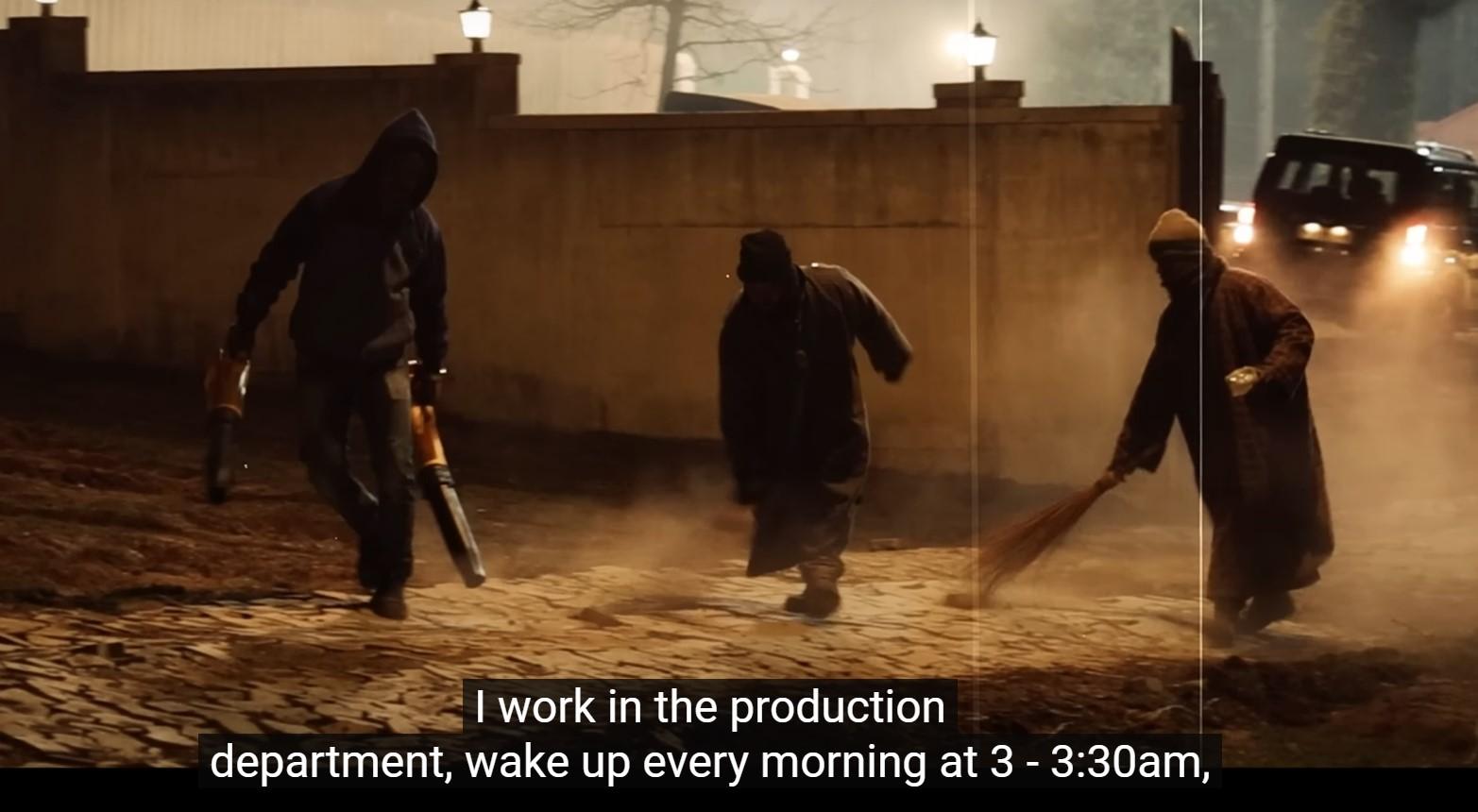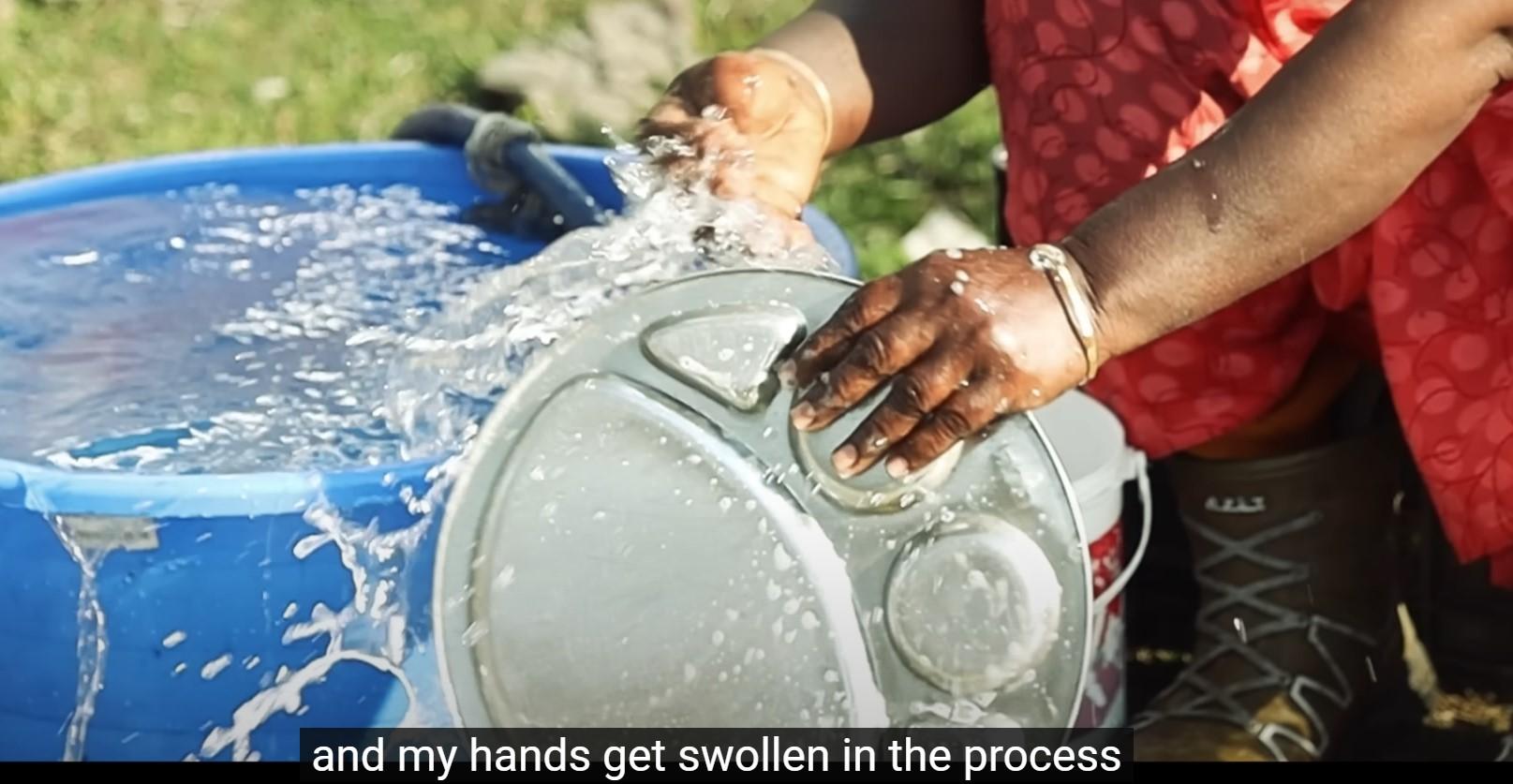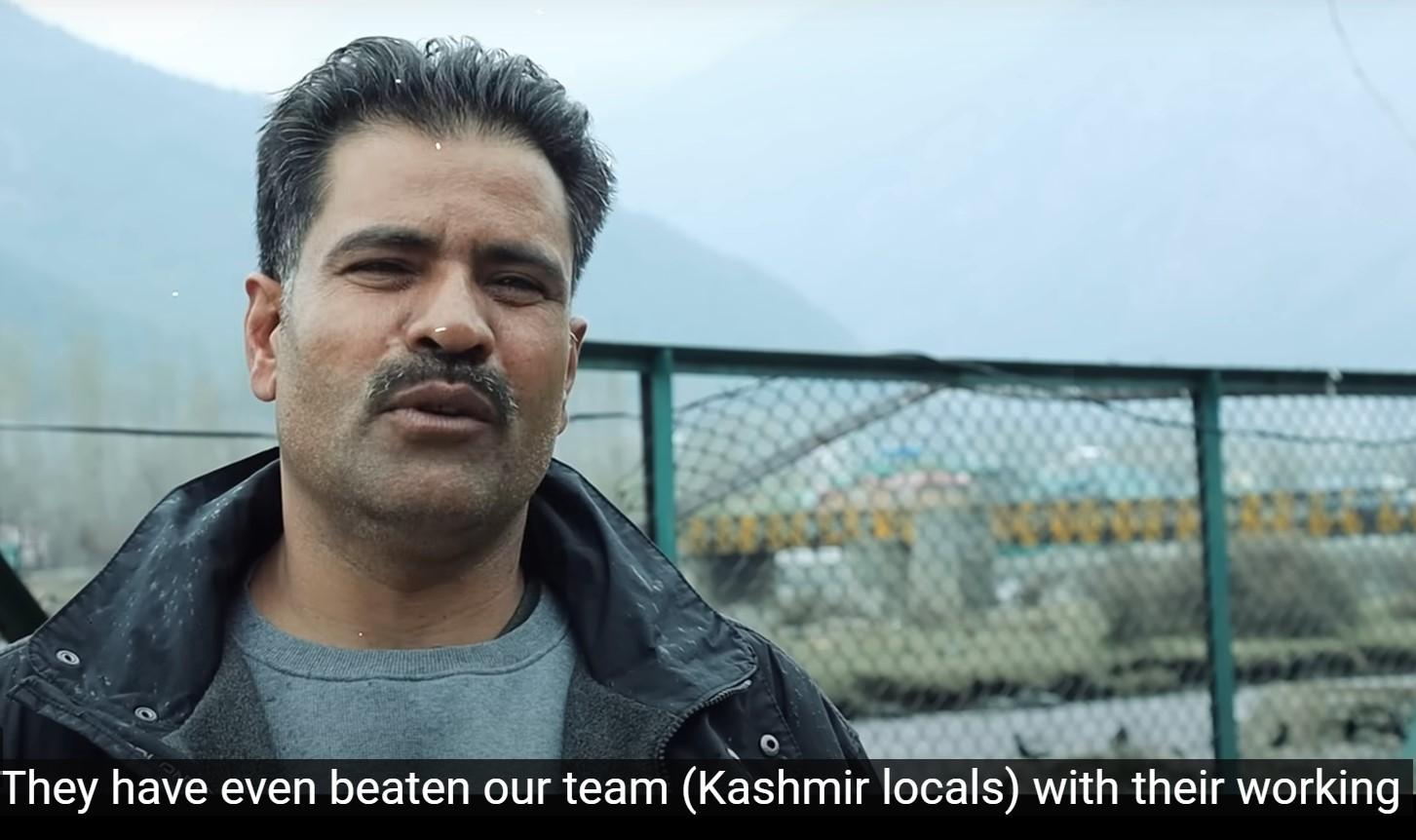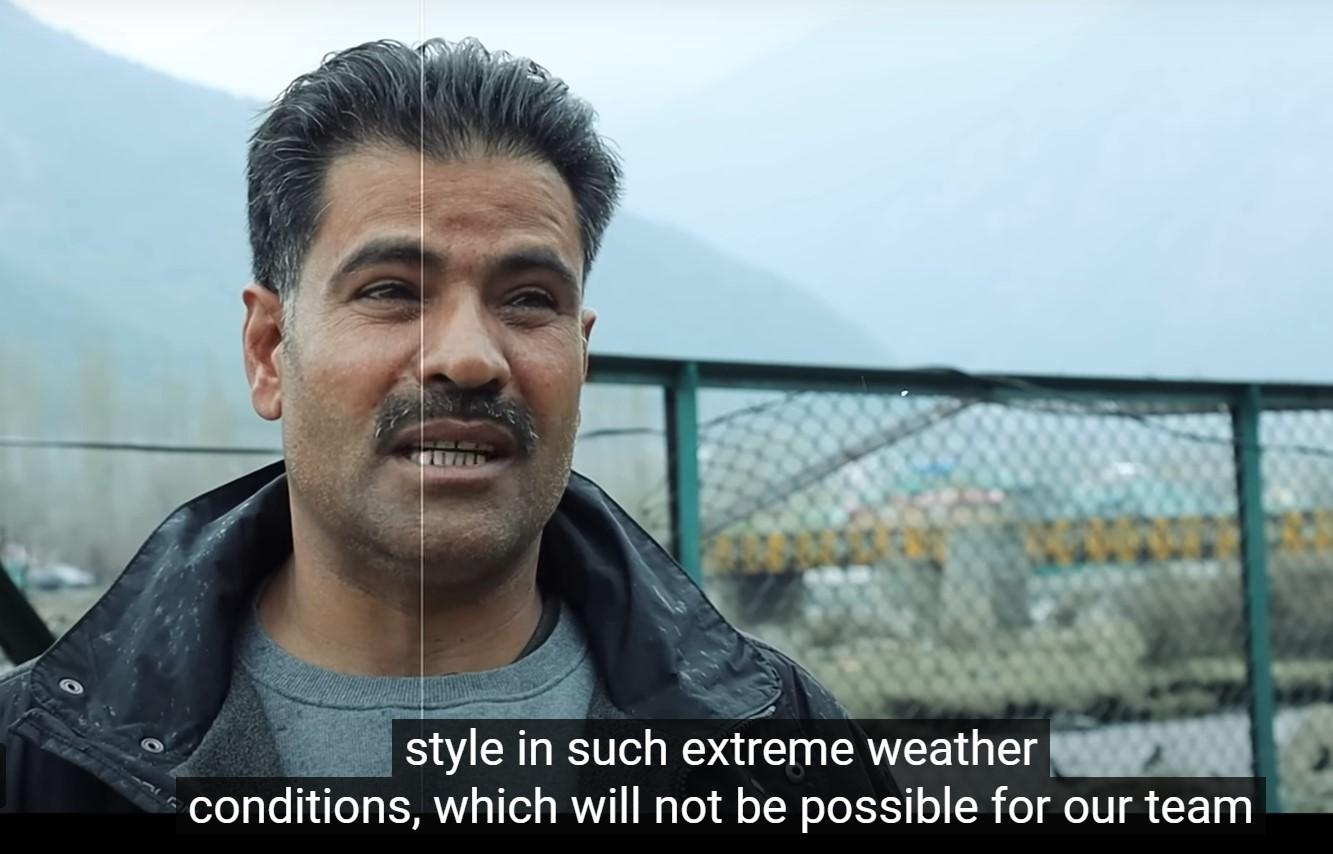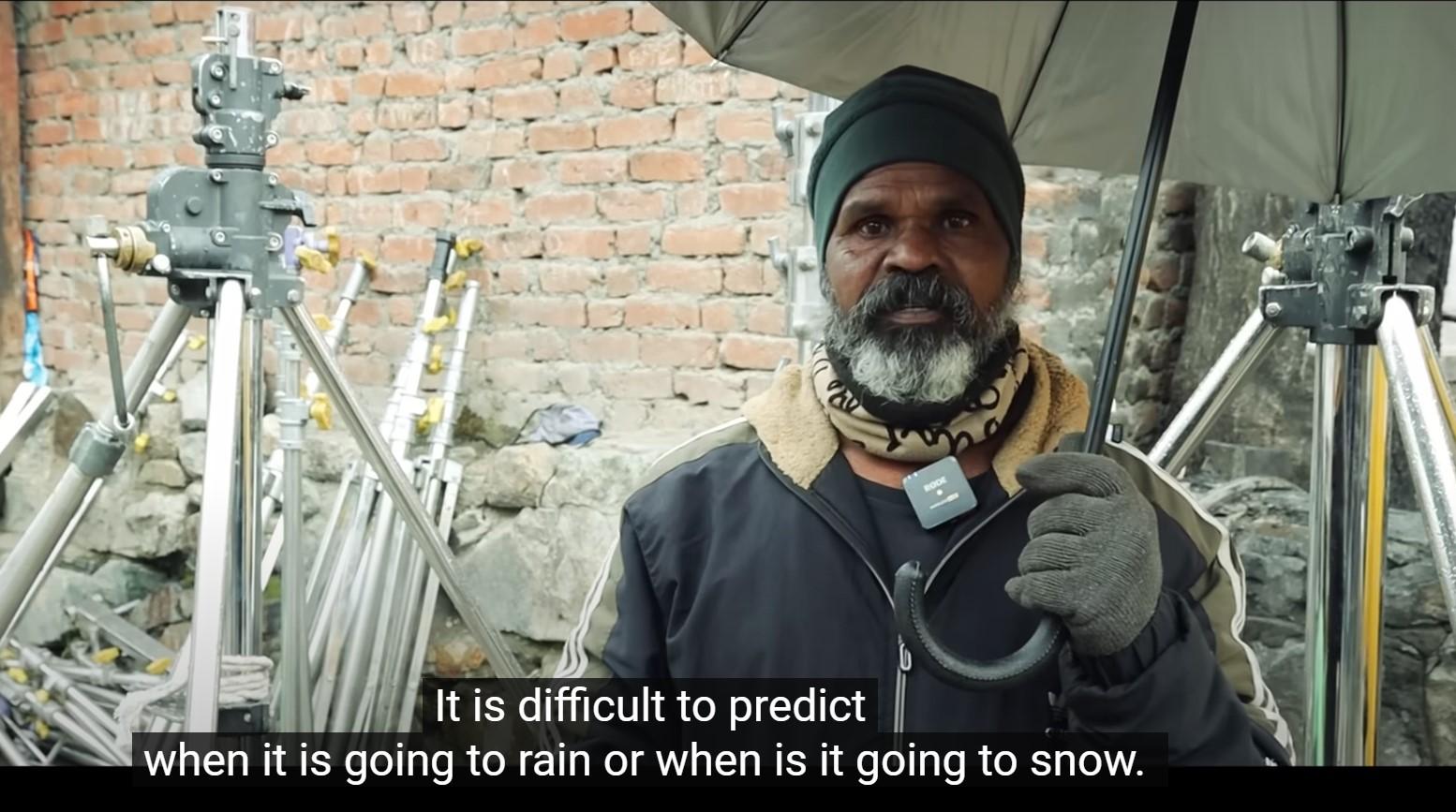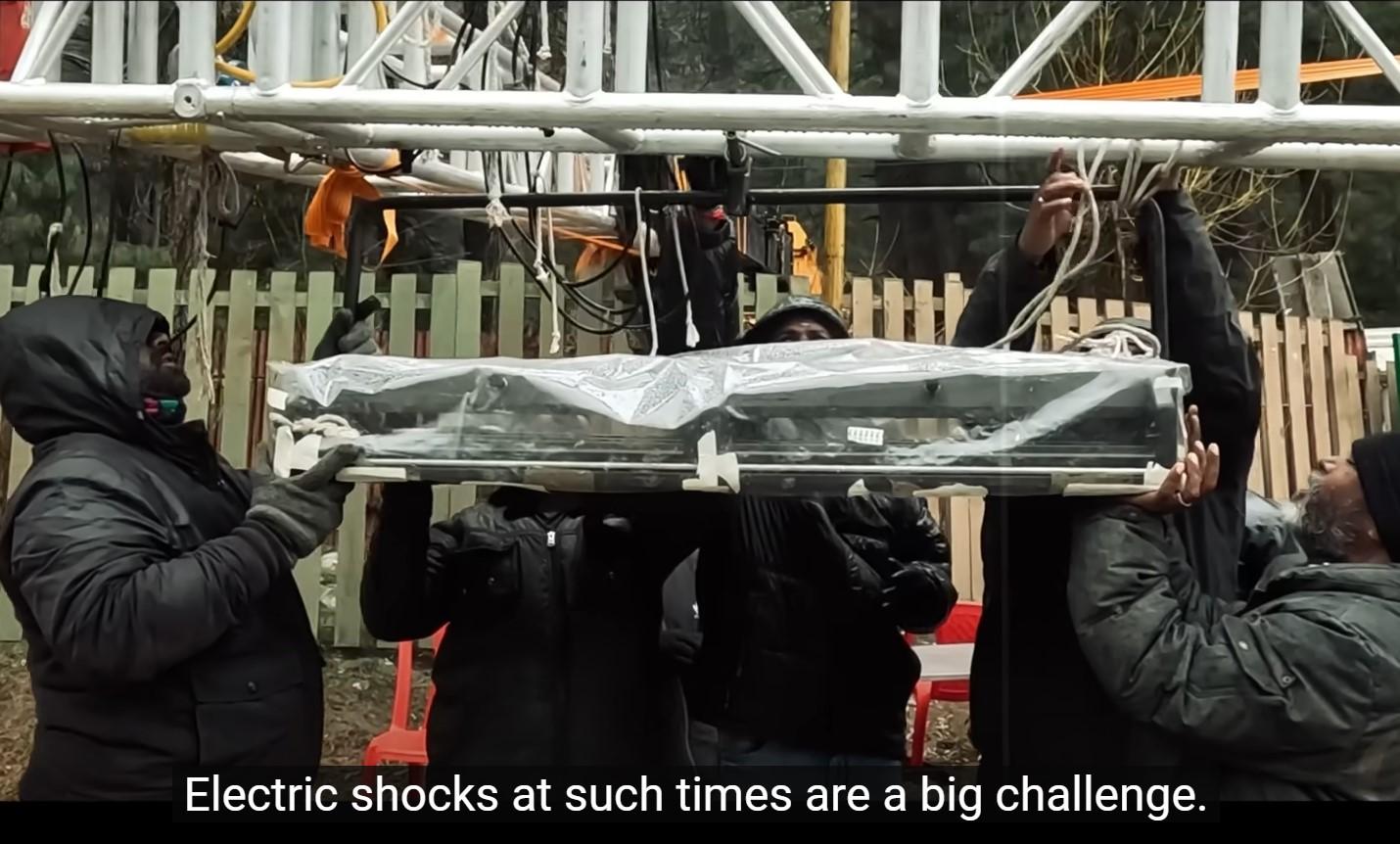 The video also showed some blatant risks the crew was willing to take, to ensure smooth shooting of the movie and this has raised some human-rights concerns, pertaining to the film industry. Glorifying the extreme working conditions of such daily wage labour force is another factor Twitter was not impressed about, with respect to the 'tribute' video.
One can't even imagine touching water there in that freezing cold. 😶

— Arvindh Santhosham (@YaaruDaHindu) March 24, 2023
Publicity pana vera way eh ilaya .worst from them

— SornaSundaram (@sornasundaram) March 24, 2023
They proudly claimed abt the temp in Kashmir , but they didn't care to provide proper winter clothes and shoes to the workers . Could see women working in improper winter clothes and ordinary shoes..adopting to -20 C temp ll be difficult @Dir_Lokesh #Leo

— Ravi kumar Ayyakkannu (@fizzyravi) March 24, 2023
Exactly! It was 6 mins of "camera paathu epdi lam kashta patenga nu sollunga" and a couple mins of Annan yaaru thalapathy.
And the nerve to call it a tribute 😂 https://t.co/lrwBV6Lpyj

— Sreyas Venkataramanan (@imsreyas_7) March 25, 2023
That's a good point . 💯 i agree.
I thought these was rage for making Vijay na work in the cold .

— clffrd (@frdmofspeechh) March 24, 2023
Thought that I would get flamed if I said this out loud. Kinda reassuring that everyone feels the same way 🤣

— Anirudh H (@_anirudh_hari_) March 25, 2023
Doesn't matter whether they do the job willingly or not. The job is shitty. But what other options do they have? They are letting themselves be slaved. That's the dominant ideology functioning properly, namely capitalism.
I don't think we can do anything about it.

— Alen Alexander (@alen_alexander_) March 25, 2023
The tone, music & docu-feel of #LeomakingVideo give the impression that this video is created for the purpose of reporting human rights violations of crew members working hard in extreme weather conditions without right gears and in unsafe conditions.https://t.co/wtVmYP8ax7…

— MovieCrow (@MovieCrow) March 25, 2023