Viduthalai: Part 1 starring actor Soori in the lead is an upcoming Vetrimaaran directorial that is all set to release in theaters on March 31, 2023. Soori who is often seen is comedy and character roles is making his debut as a hero with this movie, that also stars Vijay Sethupathi, Gautham Menon among others. Bhavani Sre plays Soori's romantic interest in the film, it has music by Ilaiyaraaja and a song sung by actor Dhanush.
With only a few days left for Soori's big launch as a hero, the actor off late has been spotted on a promotional spree for the movie. And in almost all he has detailed about the one scene that caught the attention of many in Viduthalai: Part 1 trailer. Soori who plays a police constable is running over a clay roofed house, with a rifle in his hand and somersaults 35 feet above ground level.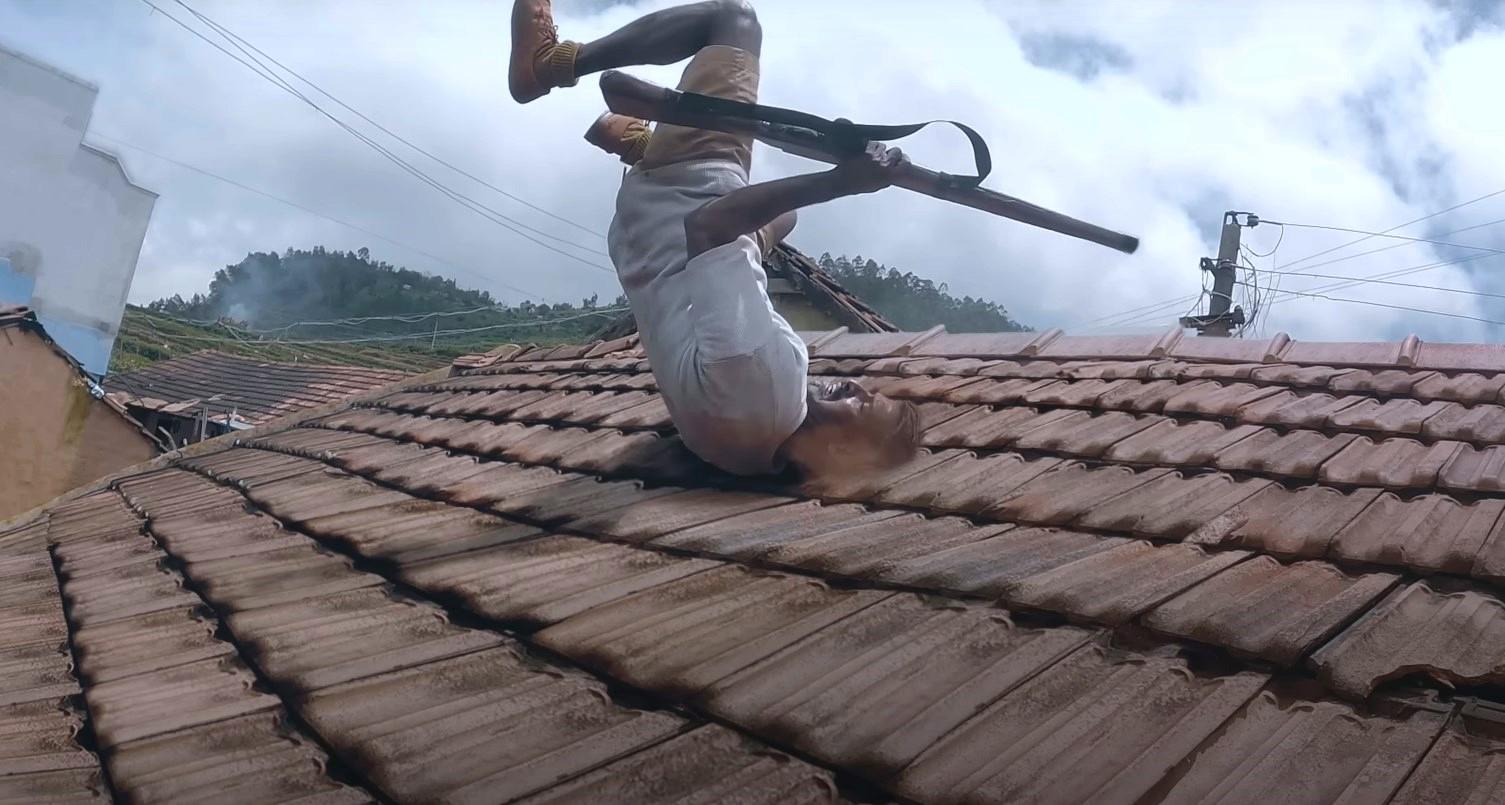 Soori has said that in that scene where he was required to run on a vintage red clay roof, he was roped for safety measures. During takes his leg would inadvertently get stuck sometimes, and he would be pulled immediately by those handling the rope. Since he was required to wear shorts in this scene, his exposed leg would end up bruised and injured from sharp edges, nails, the force applied to pull him and the like.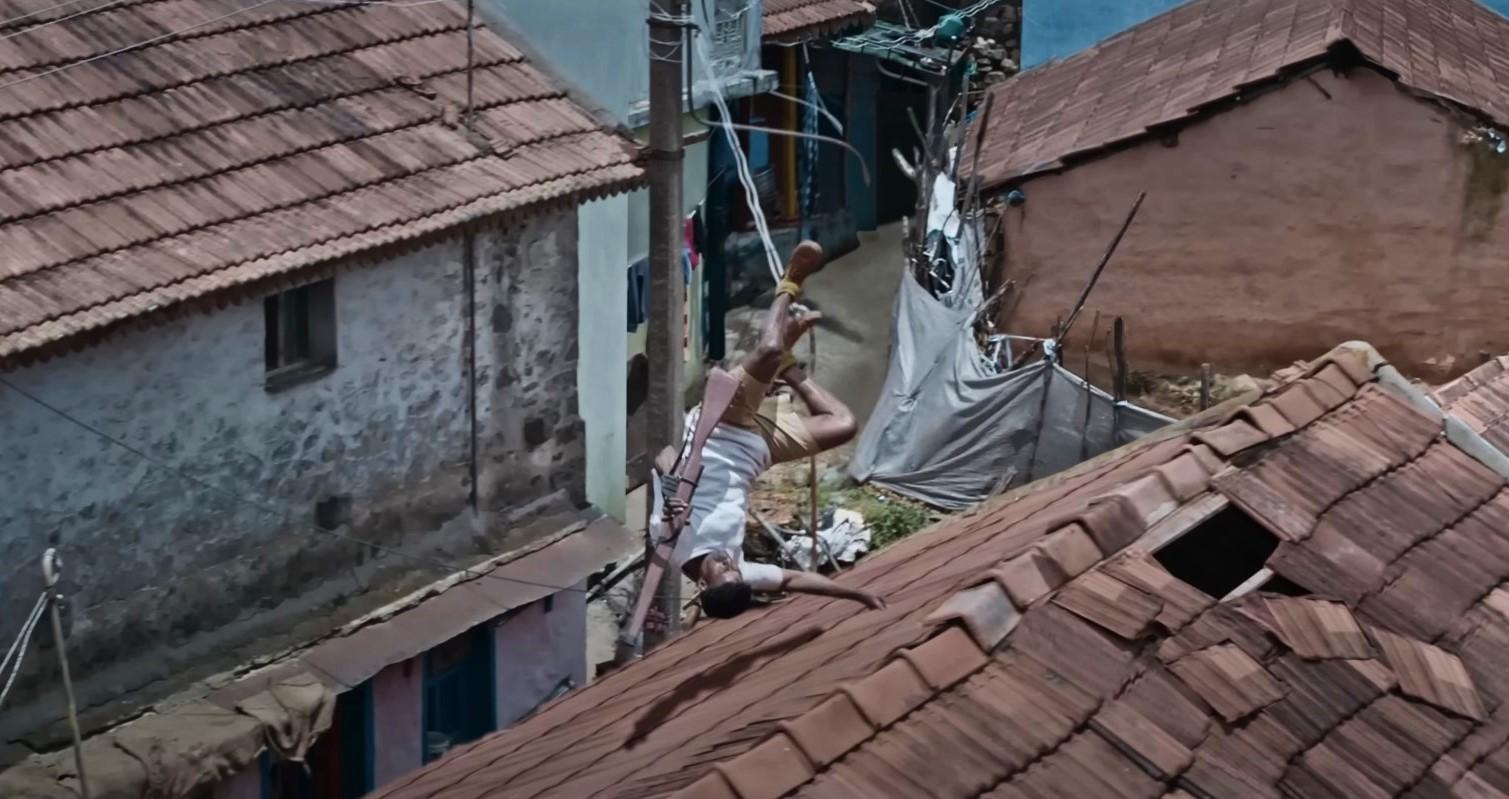 Even before this scene went to take, Soori injured his shoulder while practicing the somersault that is part of the stunt. Soori said that he did not anticipate that the muscle tear would put him through 15 days of hardship when they went to shoot the scene.
The most gory story however was when Soori revealed that while they shot the scene in question over multiple takes, he injured his forearm on the elbow side very badly and was rushed to get stitches from a doctor. Soori immediately returned to filming the roof-stunt scene and the stitches gave off. Shocked that he was back at the doctor's so soon, the physician asked the actor 'if this is how cinema industry works'.
Concerned that there was no space to redo the stitches, the doctor warned Soori but the show had to go on so Soori went on to film the scene again. Obviously, the stitches gave out one more time, but instead of going to the doctor out of fear of physicians' wrath, Soori made his assistants pull the edge of the stitches to tighten them again.