71-year-old actor Sarath Babu who has appeared in over 200 Indian movies of Tamil, Telugu, Hindi, Kannada and Malayalam languages passed away on Monday i.e. May 22, 2023 at a hospital in Hyderabad. Sarath Babu was receiving care for multiple organ failure there and his last rites were held at Chennai on May 23, 2023. Many Tamil film stars paid their last respects to Sarath Babu's mortal remains in person, and actor Rajinikanth with whom Sarath Babu has appeared in multiple memorable movies, was one among them.
Reminiscing his time with Sarath Babu, Rajini told the media, "I have never seen him getting serious or angry. You all know that all the films I acted with him are very big hits, Mullum Malarum, Muthu, Annamalai and Velaikkaran. He had great love and affection for me...he would always regret about me smoking, will ask me to quit it for a long life. If he would see me smoking, he would snatch the cigarette and put it out. So, I won't smoke before him,"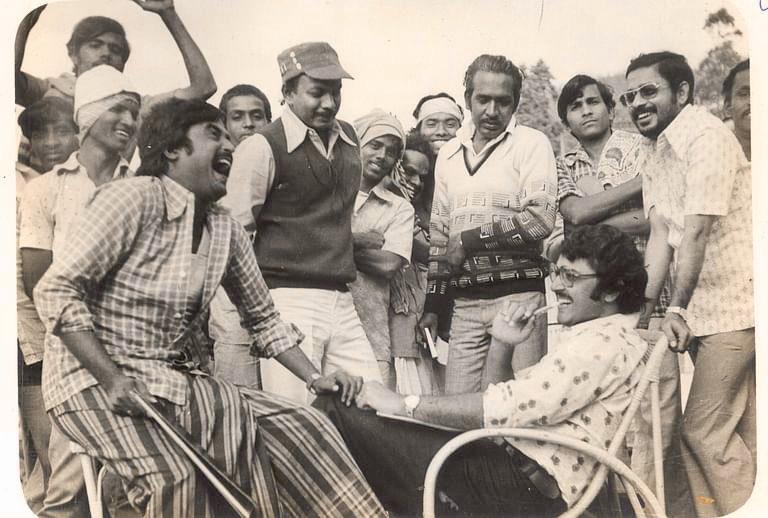 "In Annamalai, there is this important scene of challenging (Rajinikanth taking on Sarath Babu after their friendship turns sour) and took lot of retakes as the emotions did not come out properly. He got me a cigarette and after that I felt relaxed and the take was approved. He always advised me about good health but he is no more now," Rajinikanth recalled.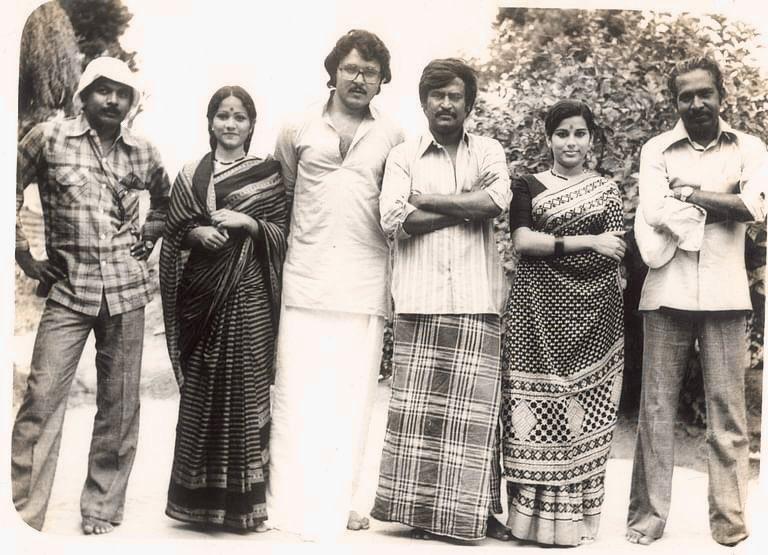 Sarath Babu was last seen in the Bobby Simha lead Kannada-Tamil bilingual Vasantha Mullai, which released in theaters on February 10, 2023. Sarath Babu's mortal remains was cremated in Chennai.