Tamil cinema is gearing up for a full fledged fantasy superhero movie release titled Veeran, and the film starring Hip-hop Tamizha in the lead releases in theaters tomorrow i.e. June 2, 2023 [Friday]. In Lieu of the same, here is a look-back at all times Kollywood films had super-hero or fantasy avatars as protagonists in them, and how they would look as the actual superhero 'Veeran':
1. Guru (1980) Kamal Haasan as Veeran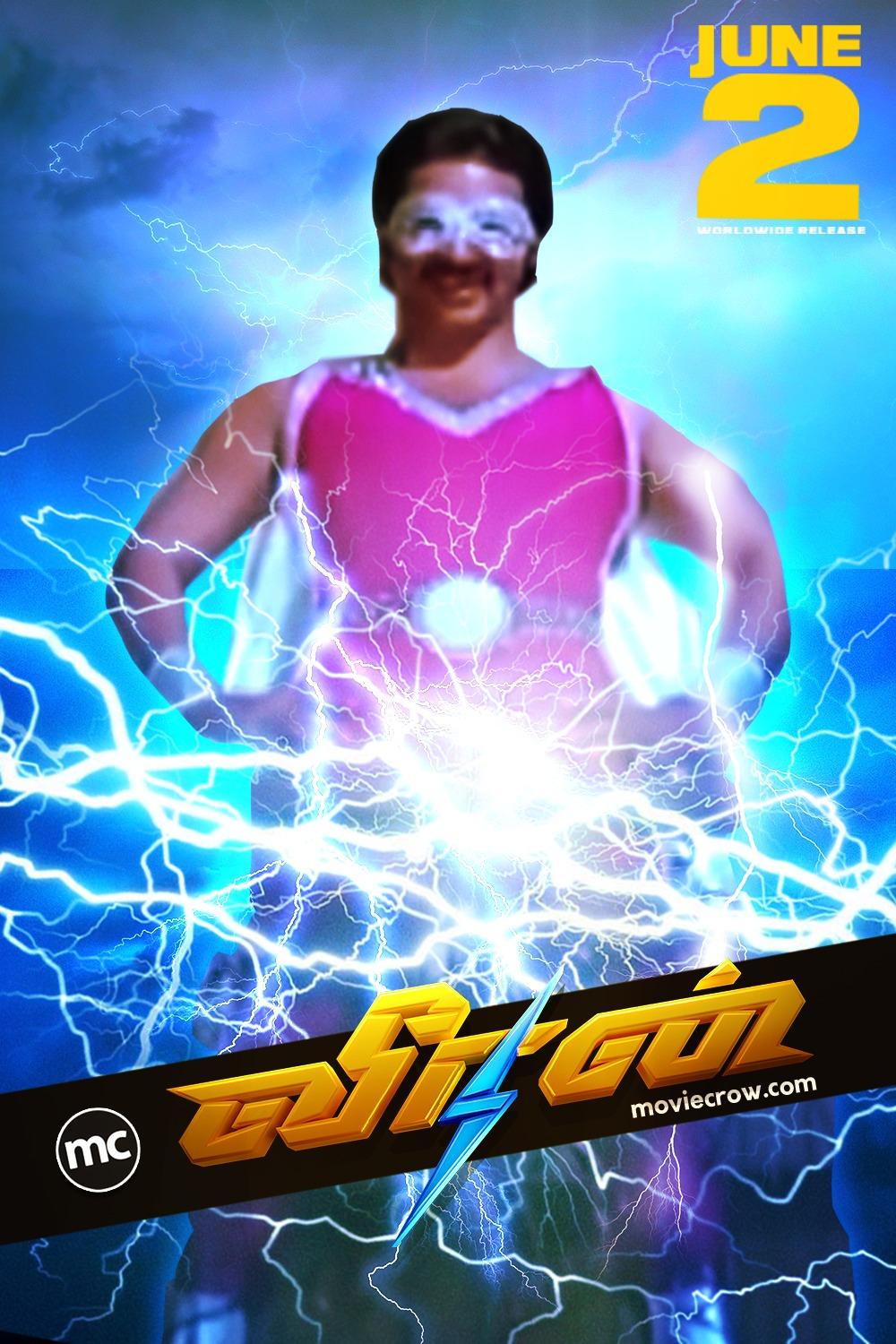 A Tamil-Telugu remake of the famous Hindi movie Jugnu (1973) starring Dharmendra, Hema Malini, Guru starring Kamal Haasan in the lead was Tamil cinema's earliest brush with the concept of super-hero. Kamal Haasan as Ashok played a reputed philantrophist by day and a Robinhood-esque criminal by the night, to finance the orphan that he runs.
2. Kanthaswamy (2009) Vikram as Veeran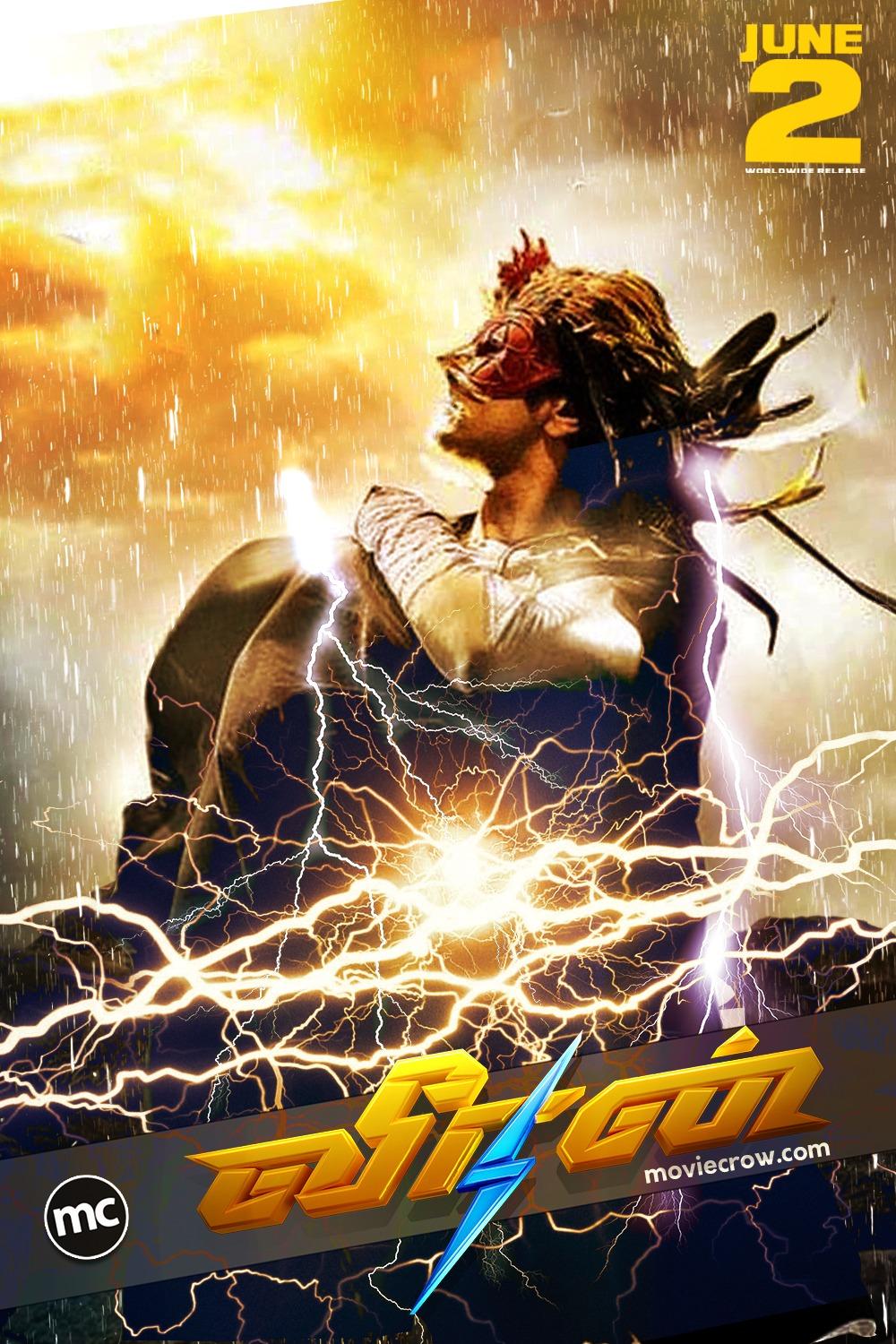 Another robinhood-esque superhero tale, Kanthaswamy portrayed Vikram as a CBI officer who disguised as a 'rooster' superhero after dark to help those in need with stashes of black money seized by his department. He ends up marrying one of the corrupt money hoarder's daughter after usurping all the illegal amount, implying that he will continue with the anthropomorphic rooster deeds wherever he goes.
3. Enthiran (2010)/2.0 (2018) Rajinikanth as Veeran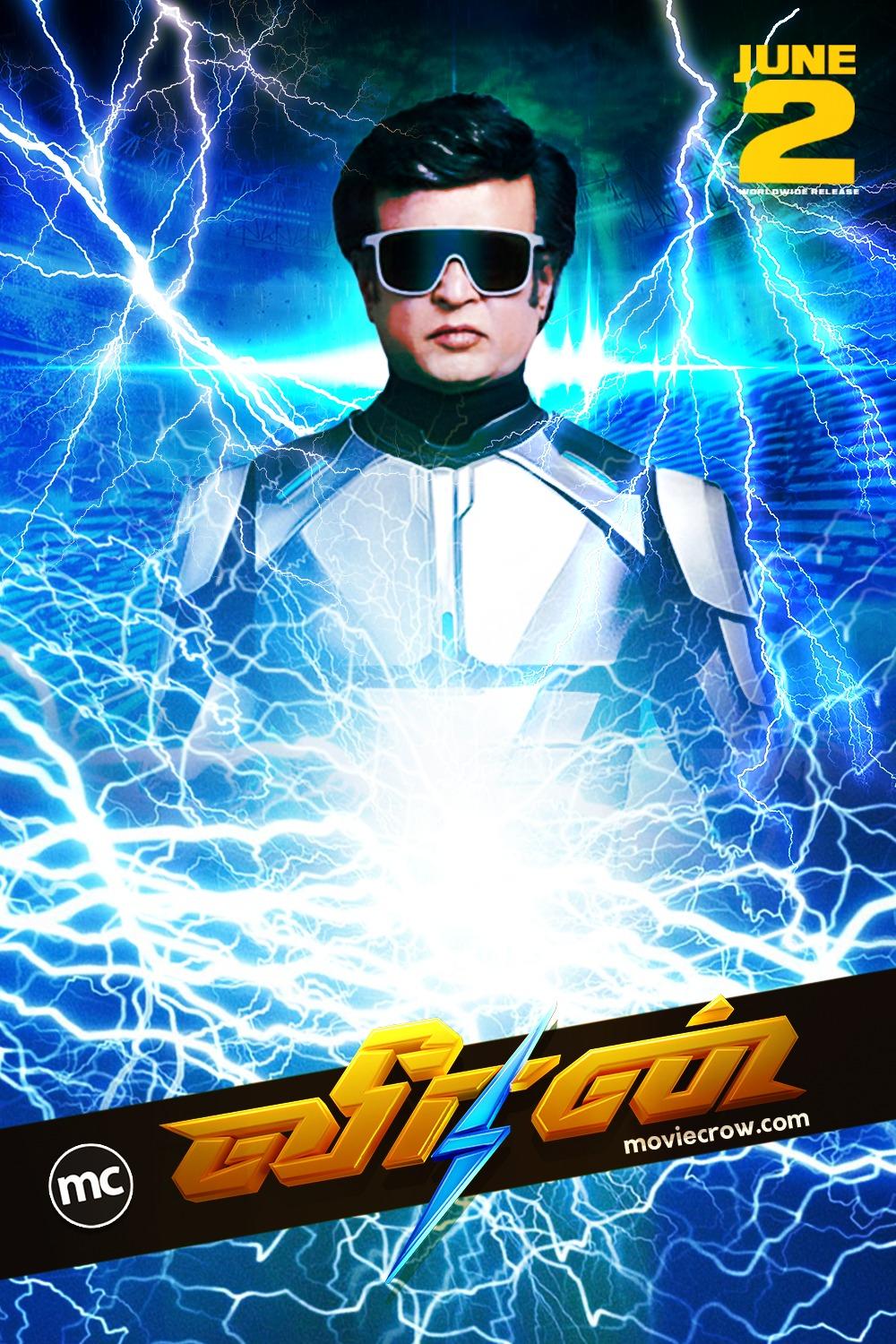 Though a fantasy humanoid robot, Rajinikanth as Chitti in Enthiran (2010) and its sequel 2.0 (2018) was no less of a super-hero. And a testament to the same is how the sequence in Enthiran where numerous clones of Chitti come together to form a giant python inspired a similar deleted scene in Avengers: Age of Ultron (2015) where the titular antagonist, Ultron and his clones come together to form a gigantic version of himself. If nothing, a Tamil-Indian production inspiring a big Hollywood franchise like Marvel was quite the superhero move.
4. Velayudham (2011) Vijay as Veeran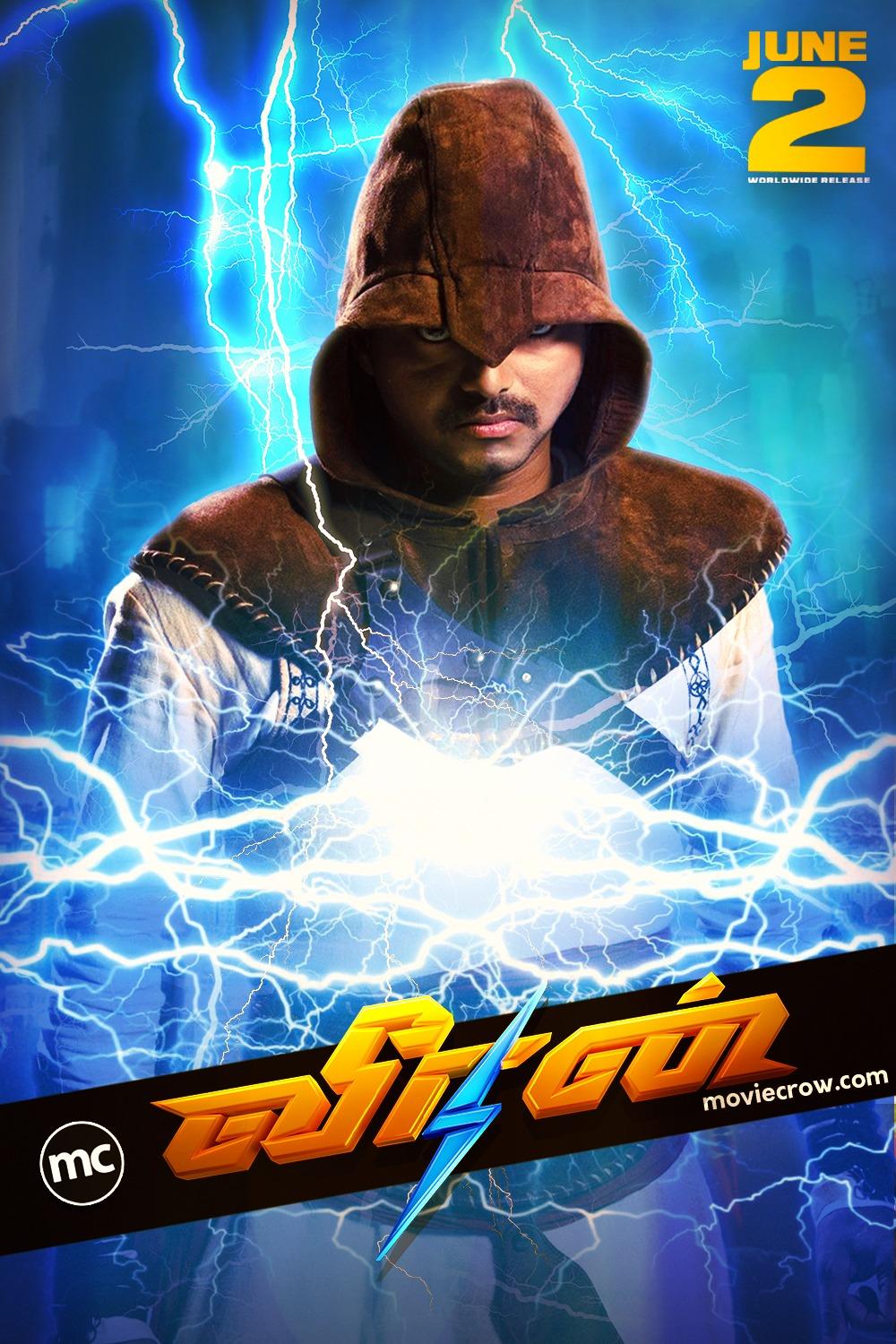 Actor Vijay takes the guise of an accidental superhero in Velayudham, after a journalist on a mission creates an illusion of a superhero under the same name. While this super-hero is a symbol of hope and fear, Velayudham succeeds in thwarting evils like corruption, terrorism, forced-prostitution among other things.
5. Mugamoodi (2012) Jiiva as Veeran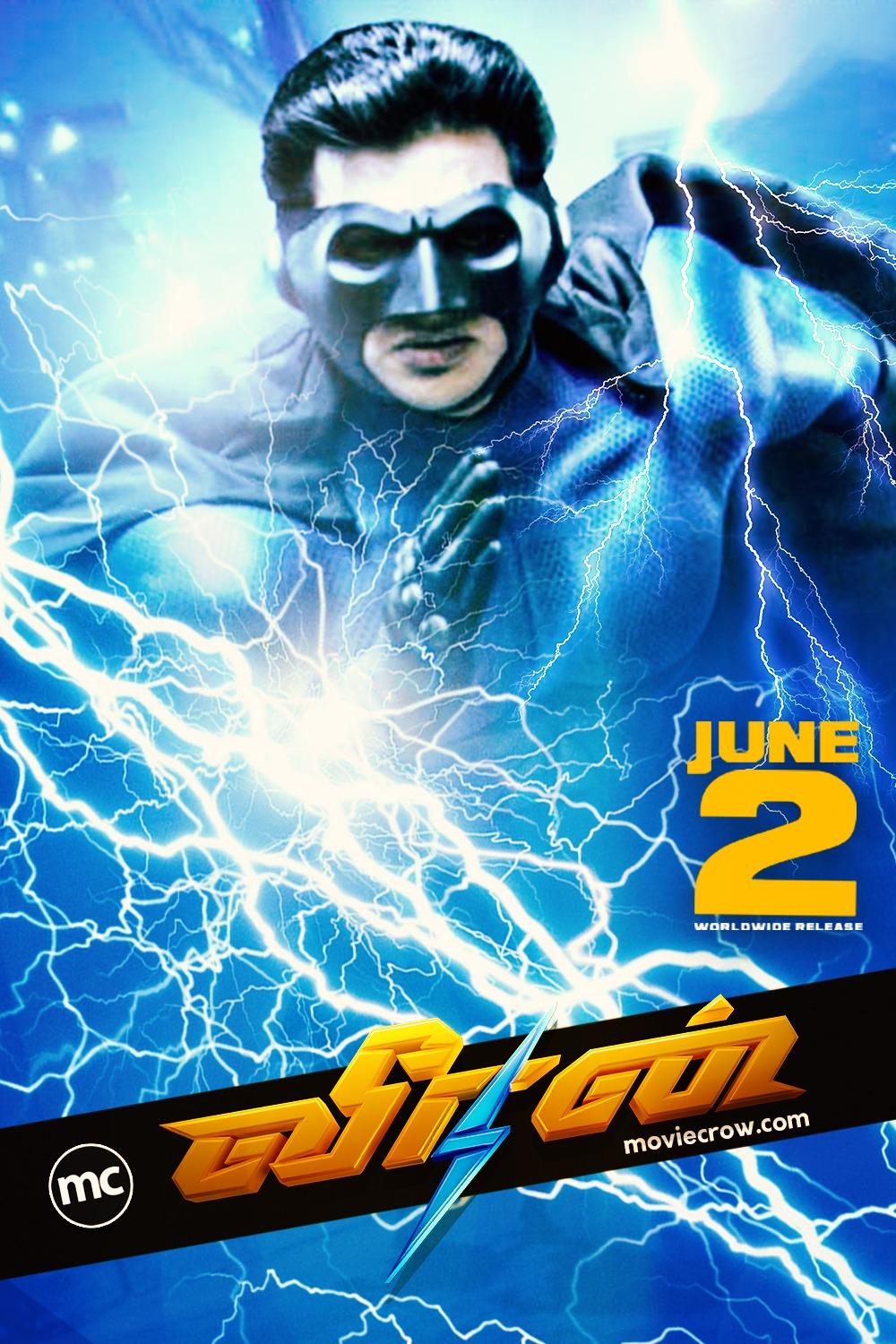 A martial arts student takes the guise of a superhero to impress his romantic interest only to get sucked into a vortex of things he did not plan. How actor Jiiva as 'Mugamoodi' the superhero, takes on Dragon = another Kung fu specialist in disguise, is what this action thriller is all about.
6. 24 (2016) Suriya as Veeran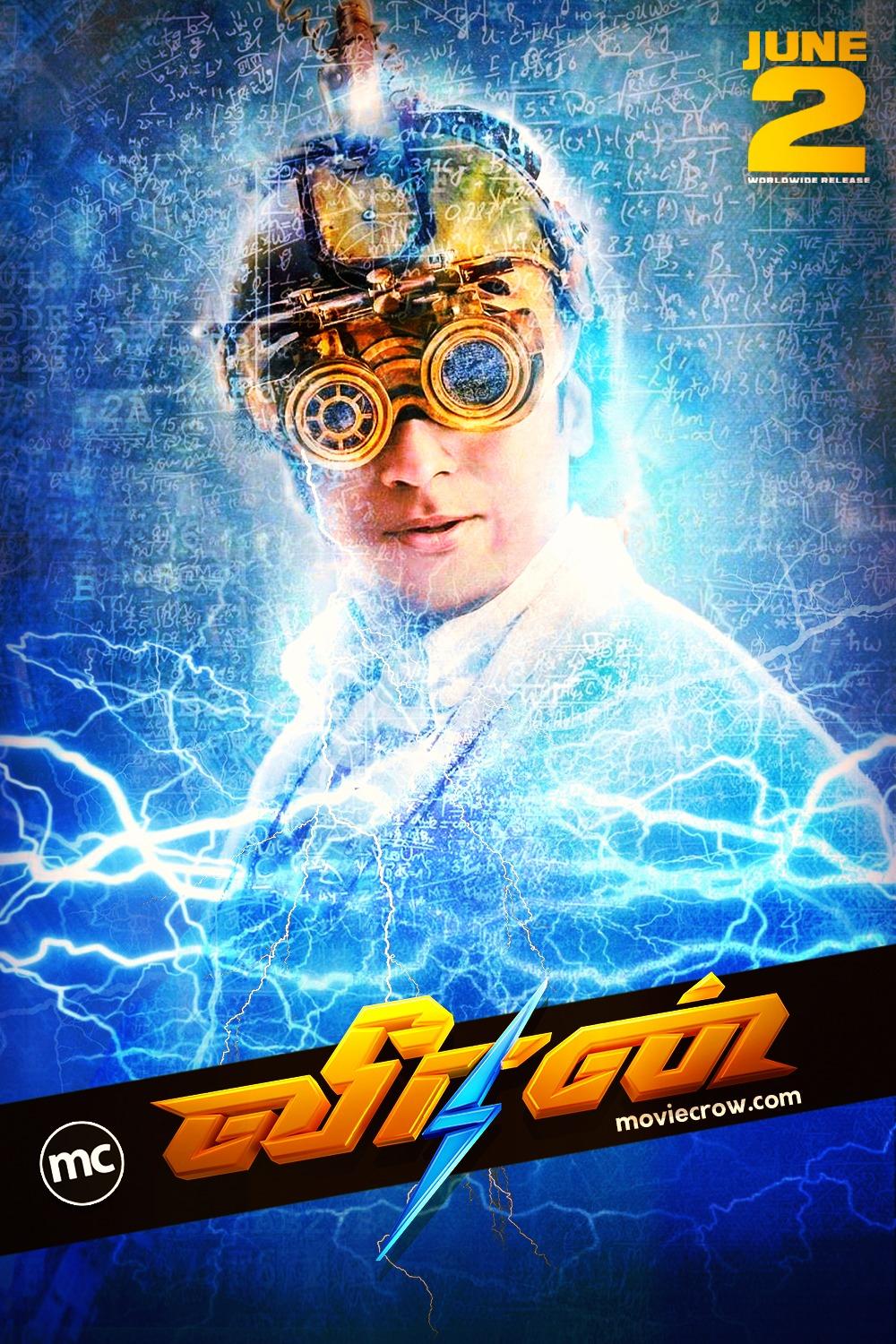 The super-hero in Suriya starrer fantasy movie 24 (2016) is the time-travelling watch that one his characters - a brilliant scientist creates. How this time-travelling device takes three of Suriya's characters two good and one evil on a roller-coaster ride is what the movie is all about.
7. Hero (2019) Sivakarthikeyan as Veeran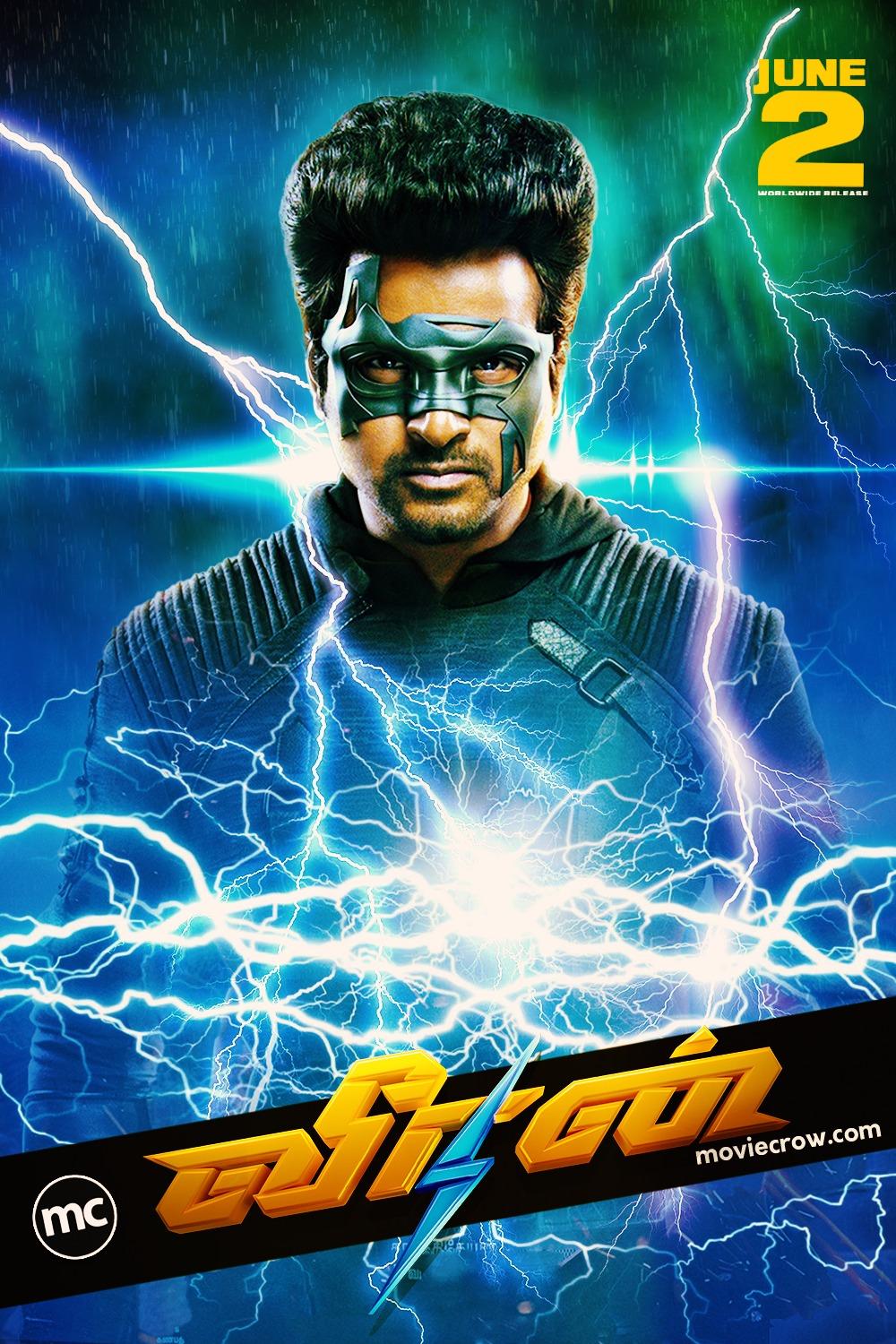 The story of how a super-hero wannabe is years later forced to don the mantle of 'mask' to fight evil, Hero (2019) starring Sivakarthikeyan, Arjun Sarja, Kalyani Priya Darshan, Ivana tells the tale of how a document forger turns into a make-believe superhero with the help of innovations from young brillance. It also shows how the mask's fight enables the common people to realize the importance of free-thinking over mug-up education.