Vyjayanthi Movies, producers of the upcoming Telugu film Project K have officially revealed the film's title to be Kalki 2898 AD. The first glimpse of the movie featuring actors Prabhas, Deepika Padukone, Amitabh Bachchan, Pasupathy among others was unveiled sometime past midnight and the same can be viewed here.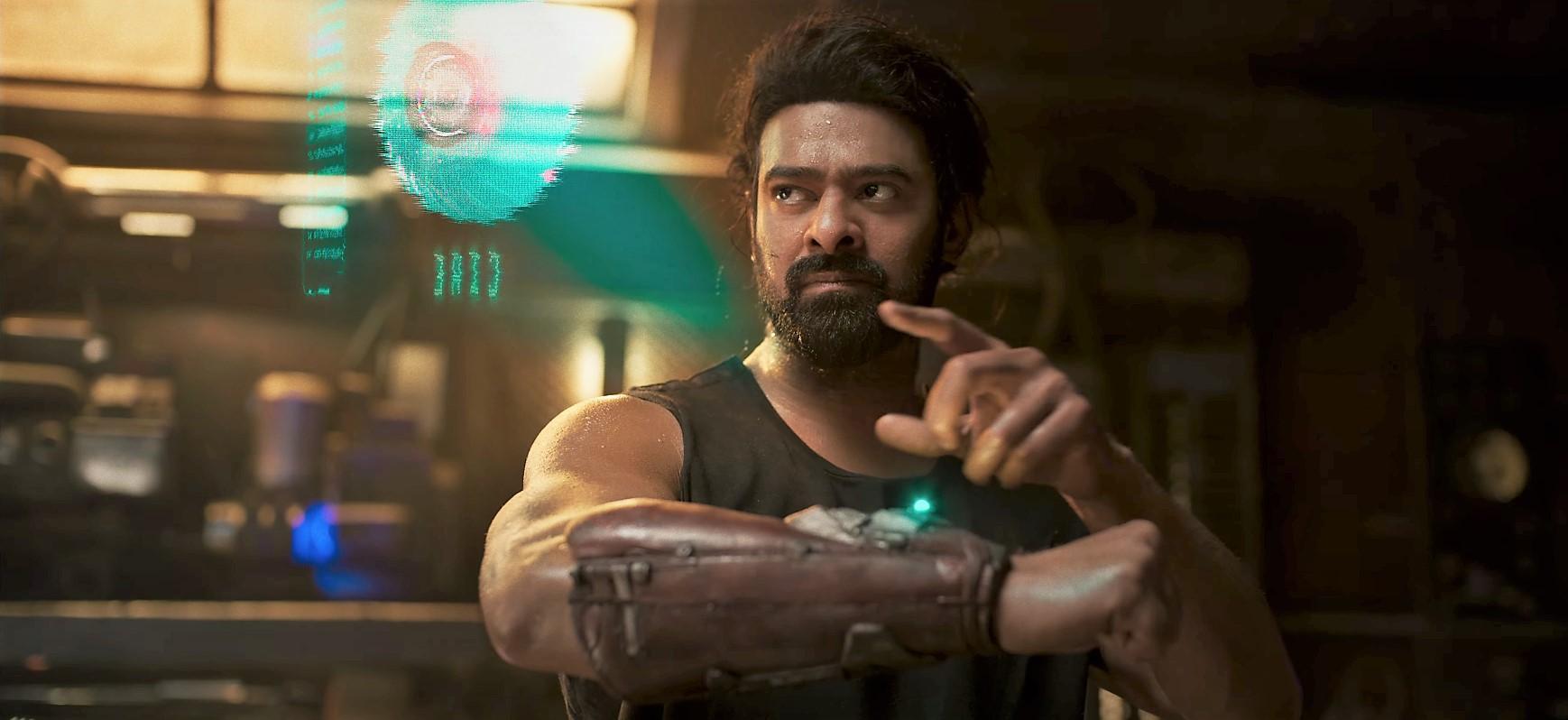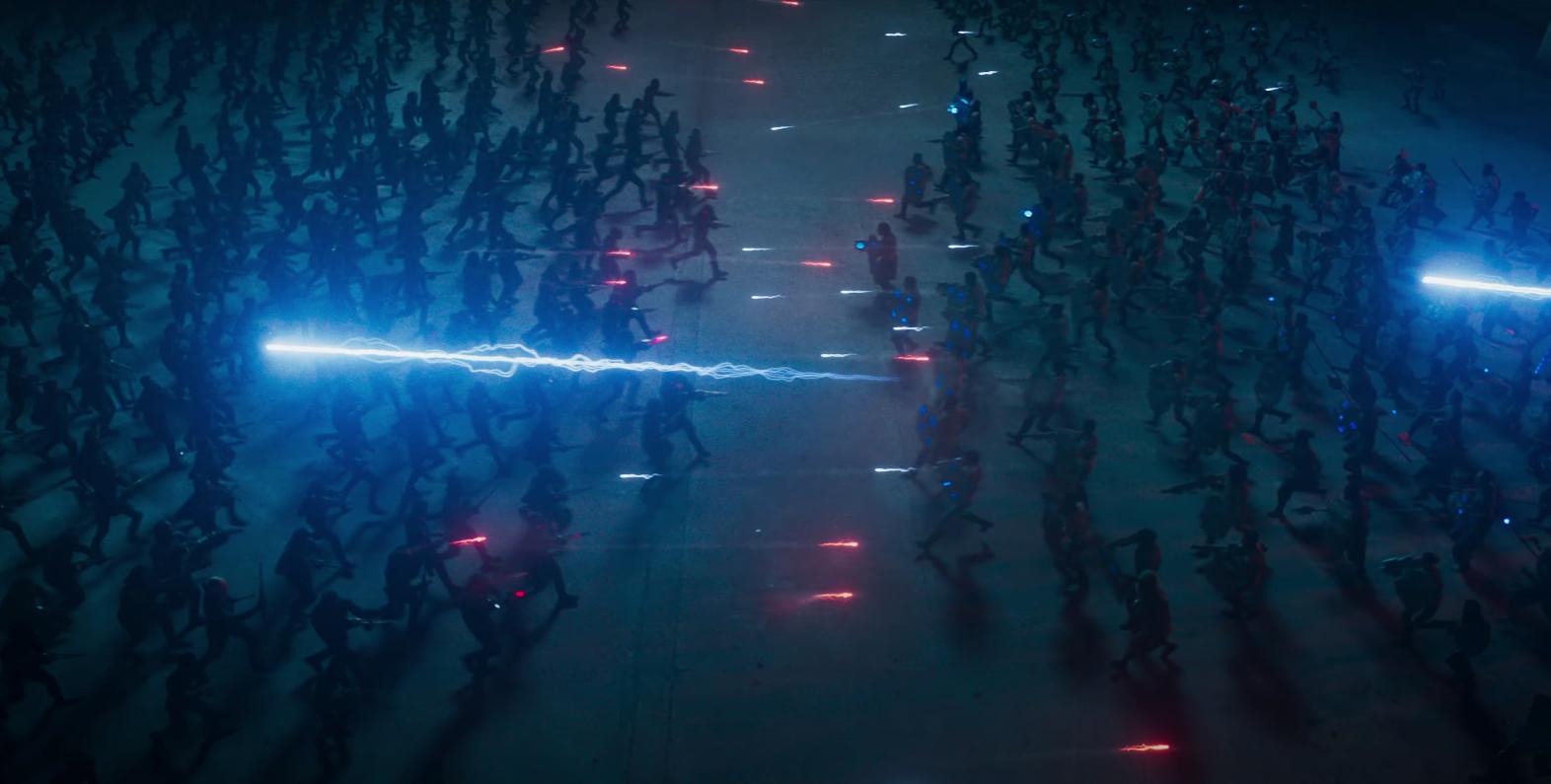 While there are no dialogues in the Kalki 2898 AD glimpse, this video showcases a mix of sci-fi and mythology based on Hindu lord Krishna's Kalki avatar, which he is believed to take when the world comes crashing. The world of Kalki 2898 AD seems reminiscent of Guardians of the Galaxy, Captain America, Black Widow, Ant Man and the Wasp: Quantumania and Avengers movies in aesthetic.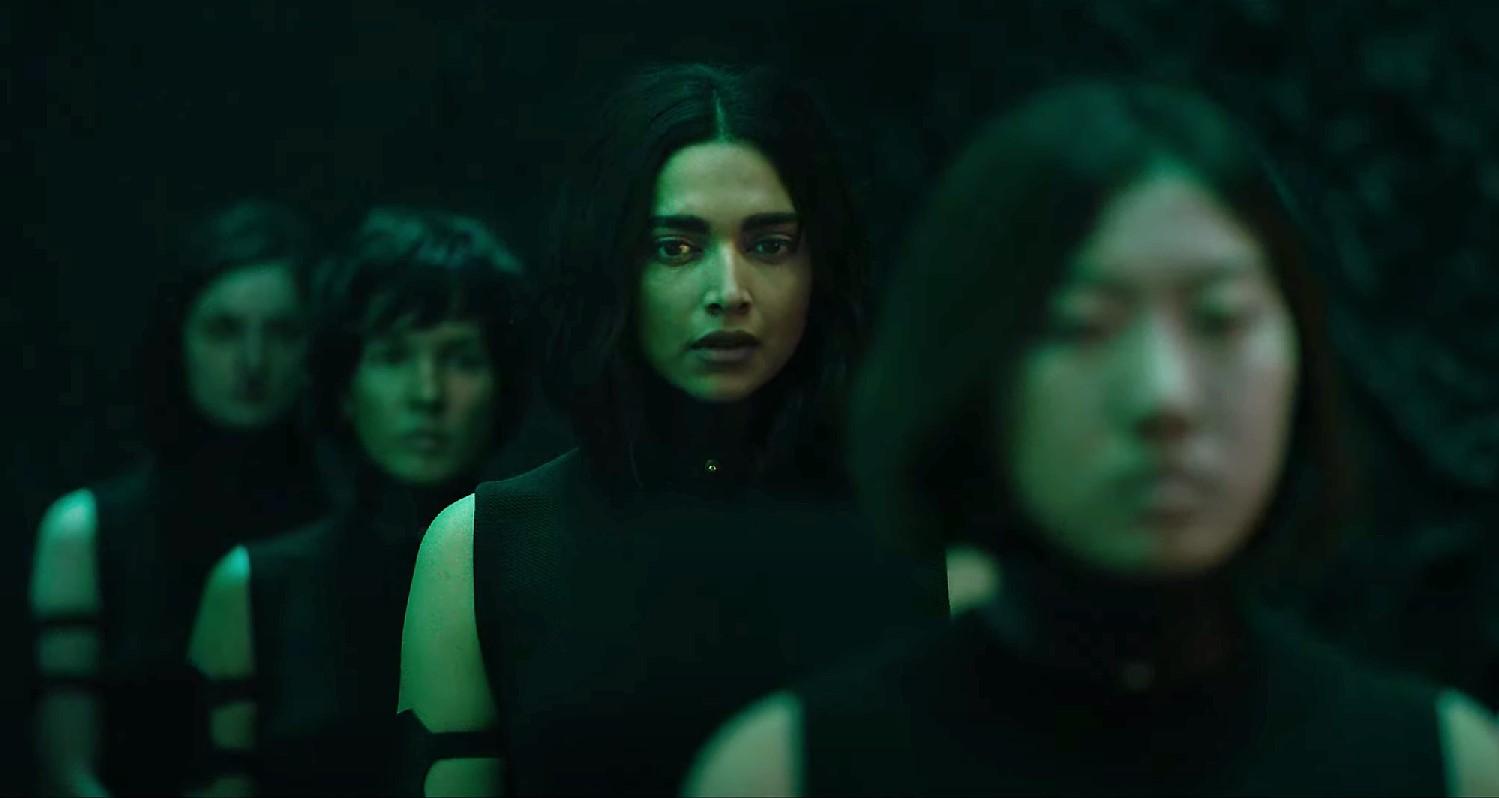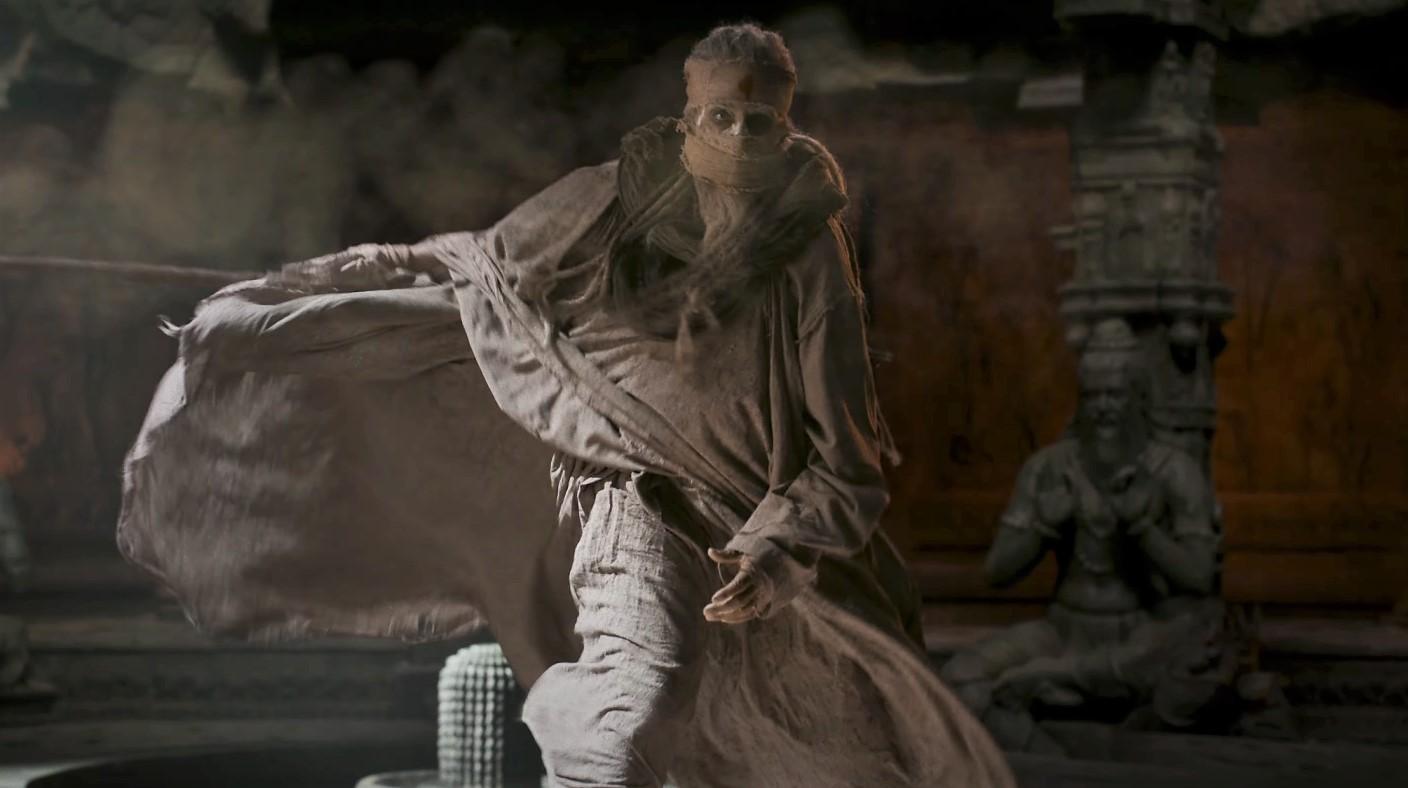 Written and directed by multiple National award winning filmmaker Nag Ashwin of Mahanati (2018) fame, Kalki 2898 AD has Djordje Stojiljkovic for cinematography, Santhosh Narayanan for music. The film also stars Kamal Haasan, Disha Patani among others.