7 Screen Studios, producers of Vijay's upcoming movie Leo have been releasing new posters in every language the film is releasing in. Leo Hindi poster featuring Vijay and Bollywood actor Sanjay Dutt was unveiled today as part of this promotional campaign, and the two stars can be seen locking heads in this poster.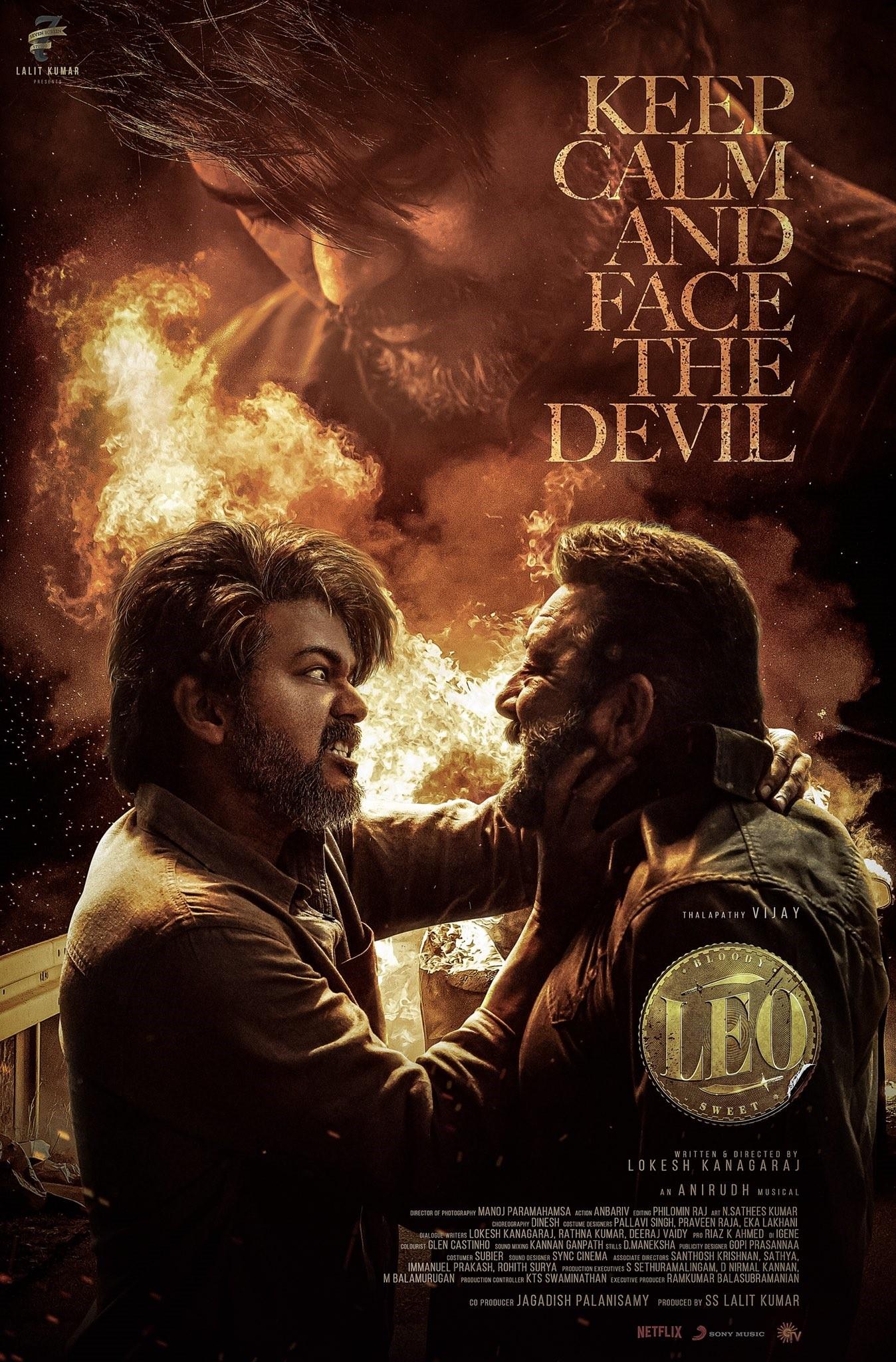 Leo written and directed by Lokesh Kanagaraj is said to feature Sanjay Dutt and Vijay as father and son in the gangster business. Seemingly, Vijay comes out and starts a cafe and a family in Kashmir, but is pulled back into this gangster world due to a series of events. Leo is also said to be part of Lokesh's cinematic universe known as the LCU, which already has movies like Karthi starrer Kaithi (2019) and Kamal Haasan starrer Vikram (2022) in it.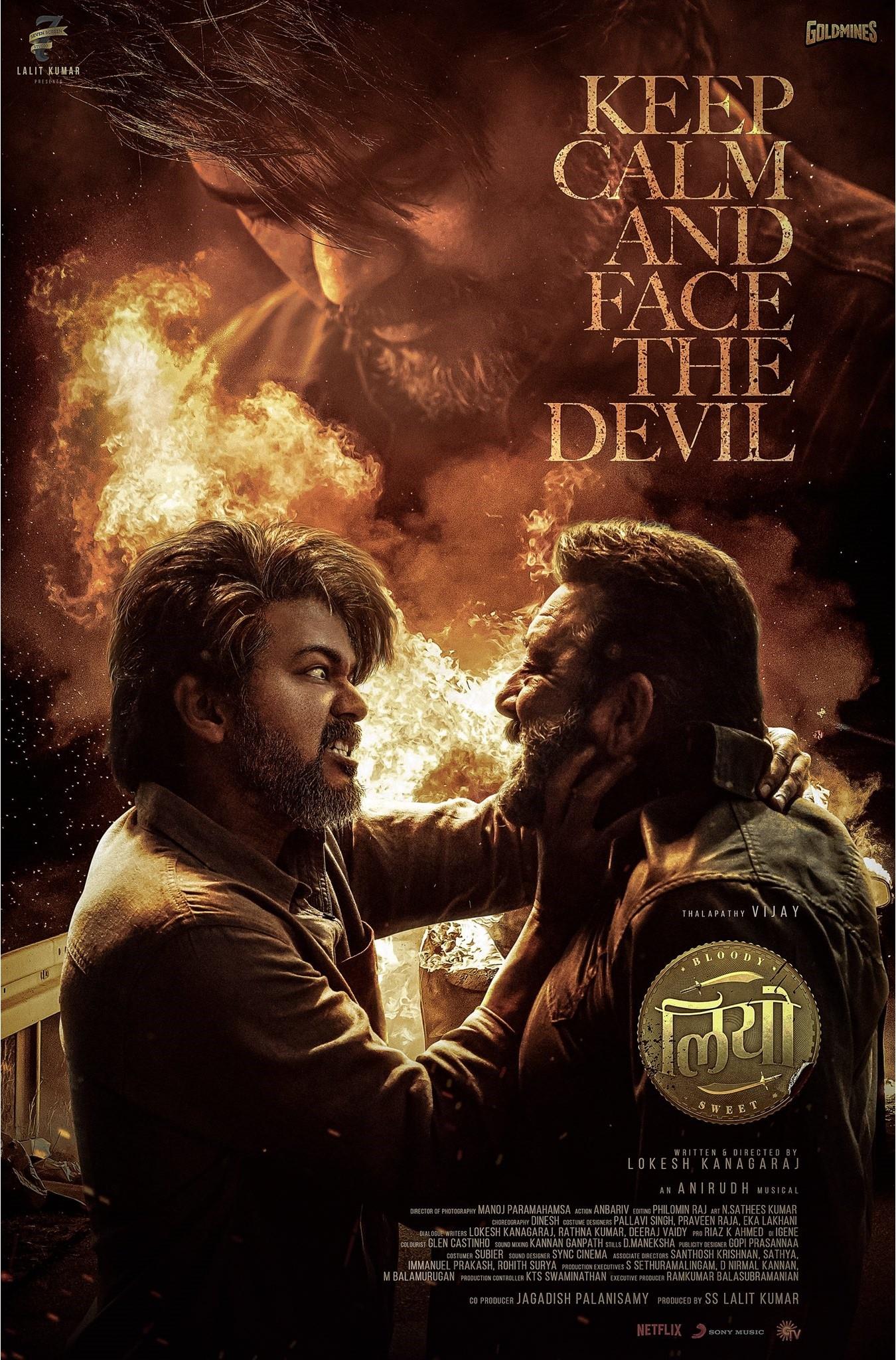 Leo releases in theaters on October 19, 2023 in Tamil, Telugu (dubbed), Kannada (dubbed), Hindi (dubbed) and Malayalam (dubbed) languages. Goldmines is presenting the film in the Hindi belt.